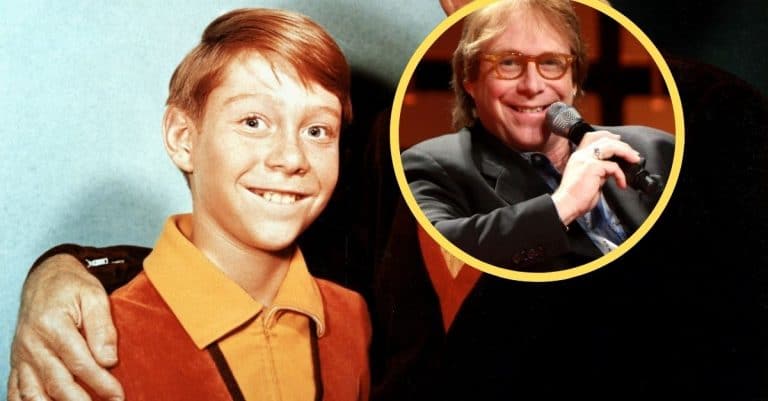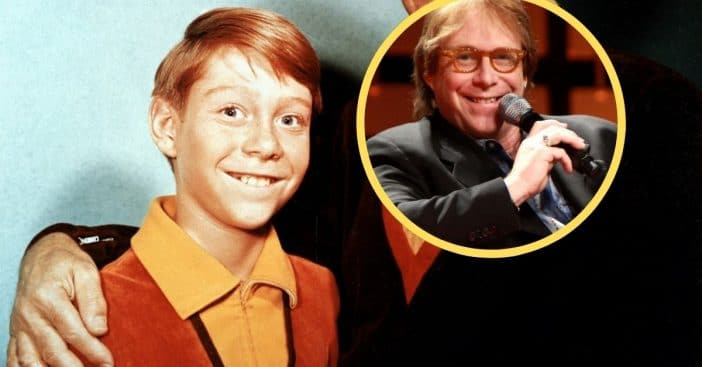 Danger, Will Robinson! Together, Bill Mumy and the Robinson family's beloved robot helped make these two words a lasting catchphrase. But Lost in Space came very early in Mumy's life and career. So, what did he get up to after the sci-fi show ended?
To explore the future, it's important to revisit the past. Bill Mumy's story began on February 1, 1954 in San Gabriel, California. His family background revolved around cattle ranching. However, Mumy's own career path started just a few short years later. When he was just six, Mumy started appearing in television shows and commercials.
Getting lost in TV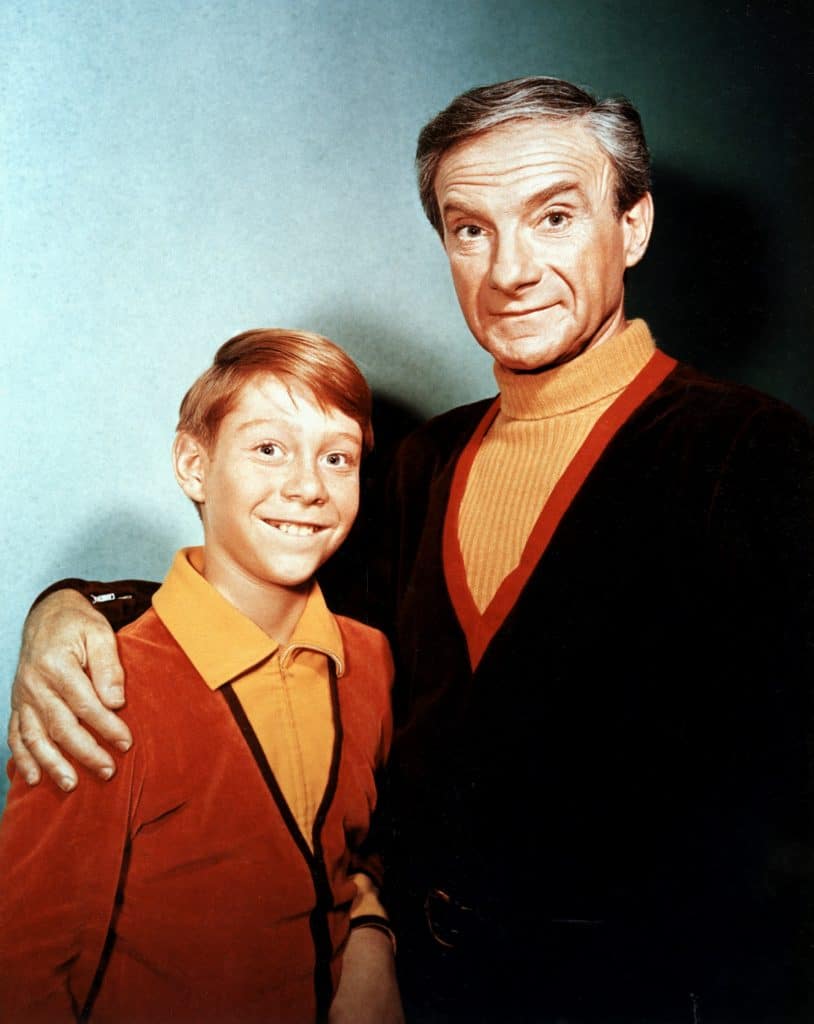 Bill Mumy's first TV credits come primarily through Riverboat and The Twilight Zone. Soon, with exponential rapidity, Mumy appeared in some true classics of those decades, including Bewitched, I Dream of Jeannie, The Munsters, and more. However, both he and his parents didn't love heavy makeup and prosthetics for his roles, so he played a friend of Eddie Munster instead of Eddie himself. One of his most famous roles, however, came as young Will Robinson.
RELATED: Taking A Look At The Cast Of 'Lost In Space' Then And Now 2020
Tech prodigy Will Robinson got into a lot of dangers. Fortunately, he had the Robot to ring out the famous warning to help him out. And the youngest Robinson had plenty of his own wits to get him out of trouble. Like his character, Bill Mumy had big plans for himself, going so far as to declare, "As a kid, I had an overwhelming urge to be on TV." Mumy accomplished that and so much more after becoming  young Will Robinson.
Where is Bill Mumy now?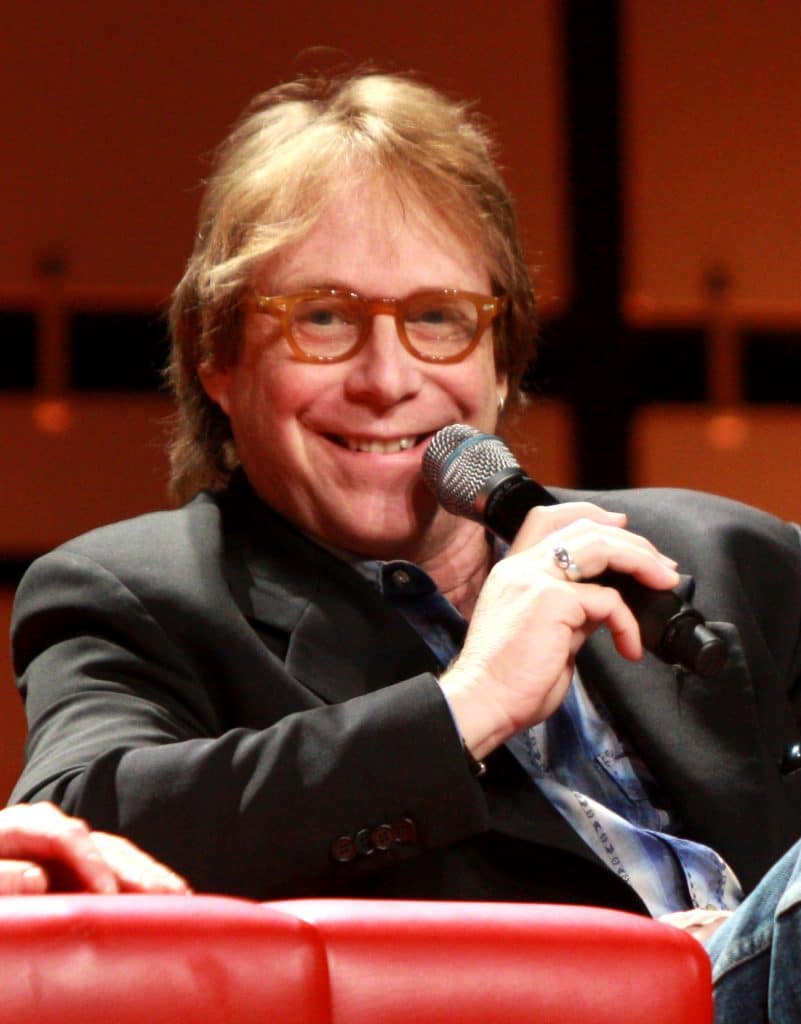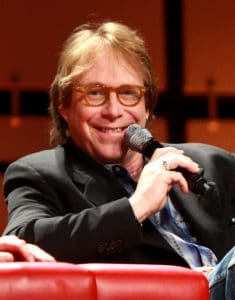 Throughout his career in entertainment, Mumy dabbled in different areas. First, he got into music and even started a musical duo; together with Robert Haimer, they became Barnes & Barnes. His music gained unprecedented fame when he contributed to the score for Disney's Adventures in Wonderland. His vocal talents also went towards voice acting in projects such as Batman, Ren and Stimpy, Scooby-Doo, and Animaniacs. Then, viewers of all ages could hear Will Robinson grown up and advertising commercials for Bud Light, Twix, McDonalds, and Farmers Insurance.
All the while, he readily called Lost in Space "perfect," which is why he was perfect to co-author a book with Angela Cartwright entitled Lost (and Found) in Space. He couldn't stay away from the stars for long, though, and appeared in Space Command. Additionally, fans of Space Cases can thank Mumy directly as the Nickelodeon show's writer and co-creator. And, for Netflix's rendition of Lost in Space, Mumy makes a cameo at the end of episode one. A passerby sees him lying injured in a hallway wearing a jacket reading none other than Dr. Z. Smith. Today, he's 66 but turns 67 in February and has fans from numerous series that'll be wishing him well that day.