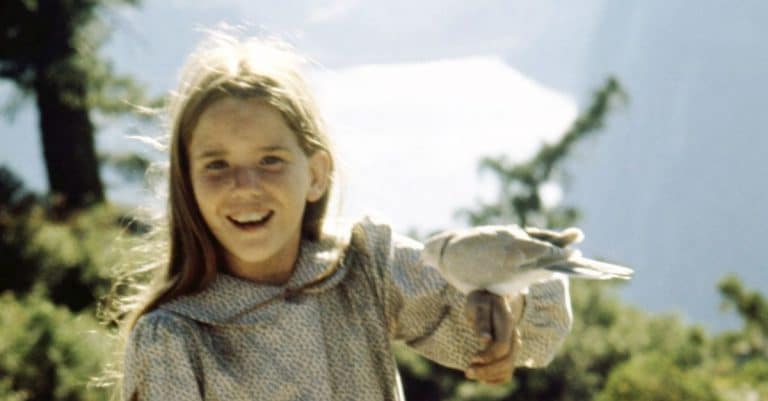 Little House on the Prairie and Happy Days were two very different shows, but they were filmed at the same studio. Both were filmed at Paramount Studios. The shows were filmed on stages 31 and 32, so naturally, actors from both shows became friends, including young Melissa Gilbert and Henry Winkler.
Melissa wrote about the experience in her memoir. She wrote, "Everybody on the lot working on TV shows or movies broke for lunch at approximately the same time and headed for the commissary, where my eyes darted across the large dining room. Oblivious to my own profile as one of the stars on a hit show, I was always looking around. I got excited whenever I saw someone famous, like 'Mork & Mindy' stars Robin Williams and Pam Dawber or the guys from 'Happy Days.'"
Melissa Gilbert and Henry Winkler were friends while filming 'Little House' and 'Happy Days'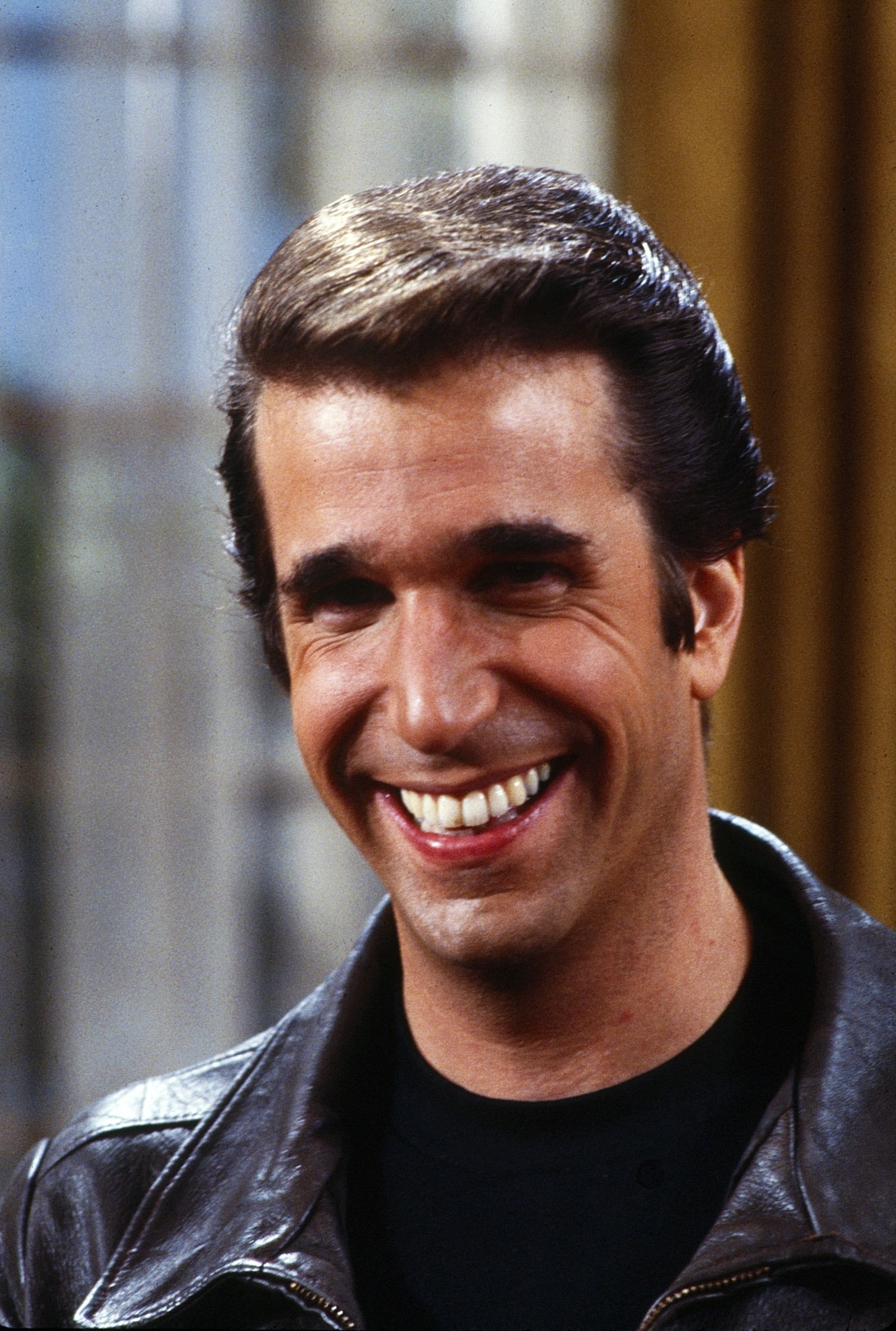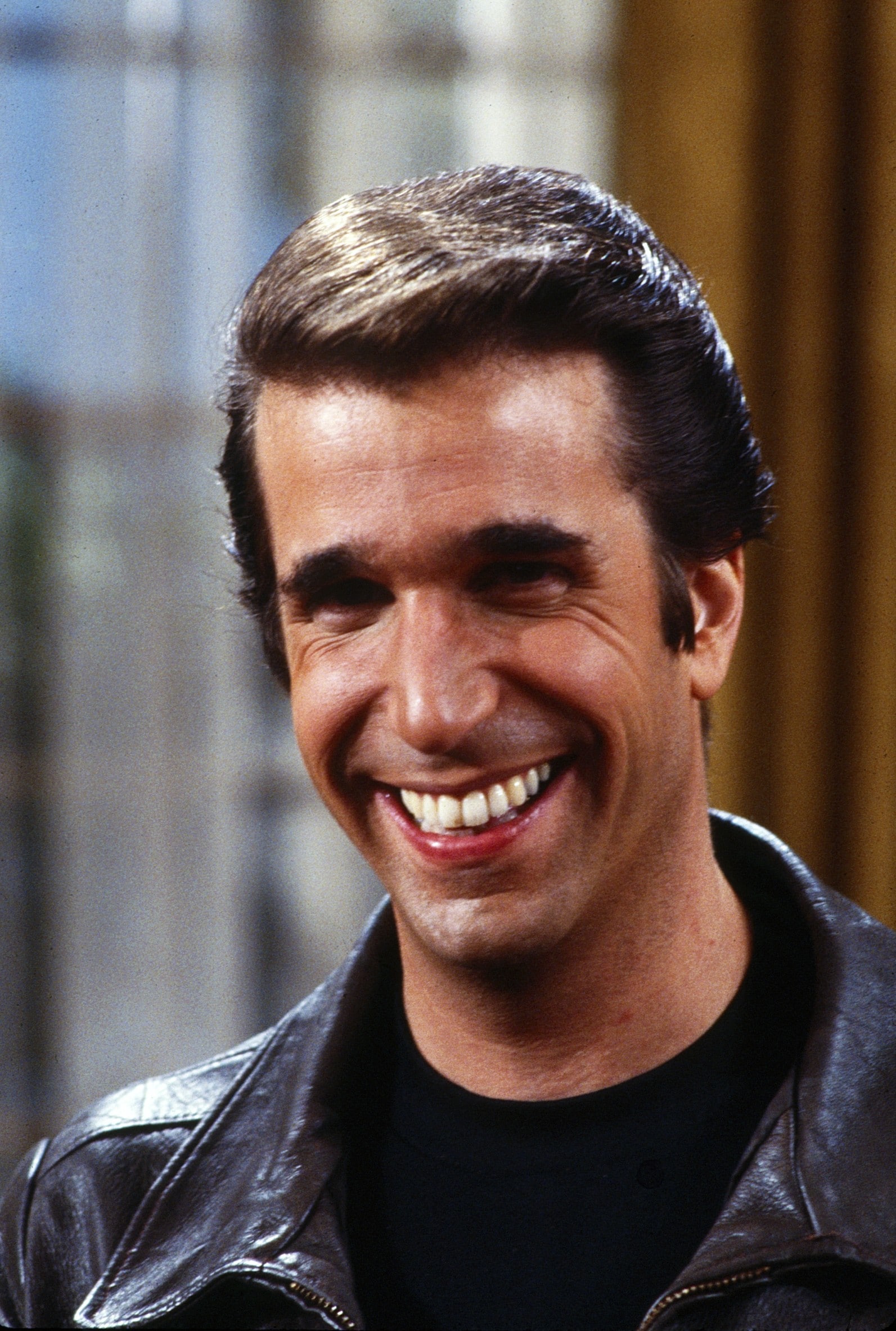 Melissa admitted that one of her favorite people to run into was Henry Winkler. She said, "I used to meet up in line with Henry Winkler, one of the loveliest people in the business. As they'd say in Prairie speak, he and I took a shine to each other." They used to joke around during lunch.
RELATED: 'Little House On The Prairie': Michael Landon's Off-Screen Affair Affected His Relationship With Melissa Gilbert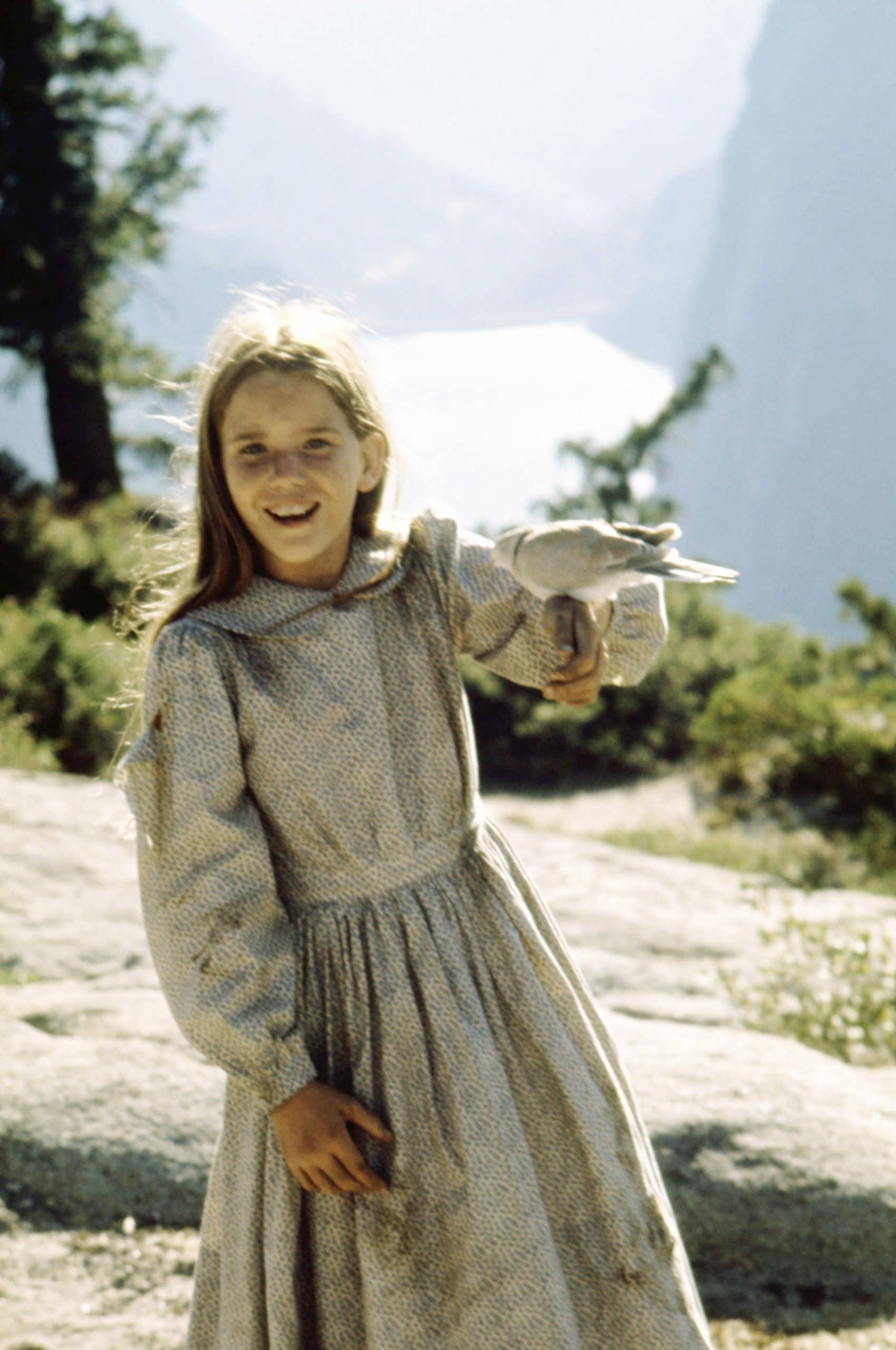 Henry would ask Melissa what she was having for lunch that day. She would respond and he would ask her to act out her lunch. For instance, Melissa said, "So I acted like a hamburger. I have to say, the first time he suggested that game I thought he was nuts. But lunch with the Fonz got to be something I looked forward to. It wasn't just a meal; it was a performance. He made me think as I ordered. How would I act as a salad? What would I do to portray a grilled cheese?"
How cute is that story?
RELATED: Henry Winkler Thinks Fonzie Settled Down Too Much On 'Happy Days'
Check out what the entire cast has been up to since Little House!