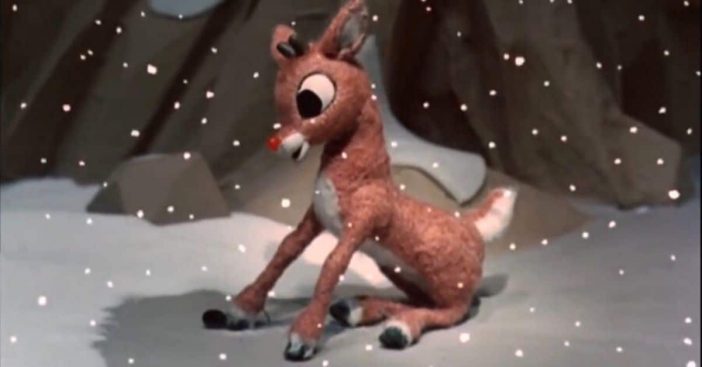 Rudolph the Red-Nosed Reindeer is a beloved Christmas character. One of the most popular and nostalgic versions of this story is the one by Rankin/Bass Productions. Rudolph was actually its first Christmas special.
Here are some fun facts about the special that you may not know even if you are a huge Rudolph fan. While there are many versions of Rudolph around the world, these facts are related to the special Rankin/Bass version.
The filming process of 'Rudolph the Red-Nosed Reindeer' was painstakingly slow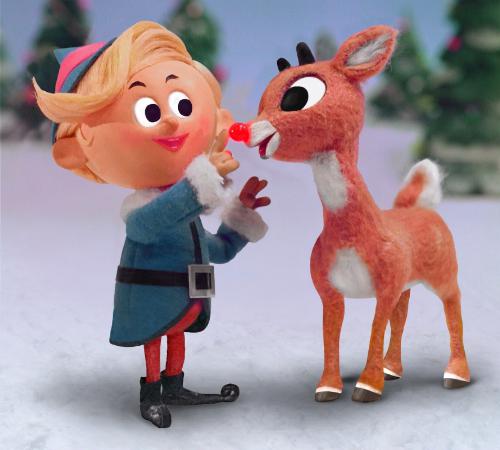 Rankin/Bass animations are very specific. The technique they use is called Animagic and was outsourced to Japanese studios. This process takes so long because the puppets have to be moved for every frame. It reportedly took 18 months to shoot a half-hour. Keep in mind Rudolph the Red-Nosed Reindeer is about 55 minutes long.
RELATED: Rudolph The Red-Nosed Reindeer Is The Best Christmas Movie, According To A New Poll
The special was based on a song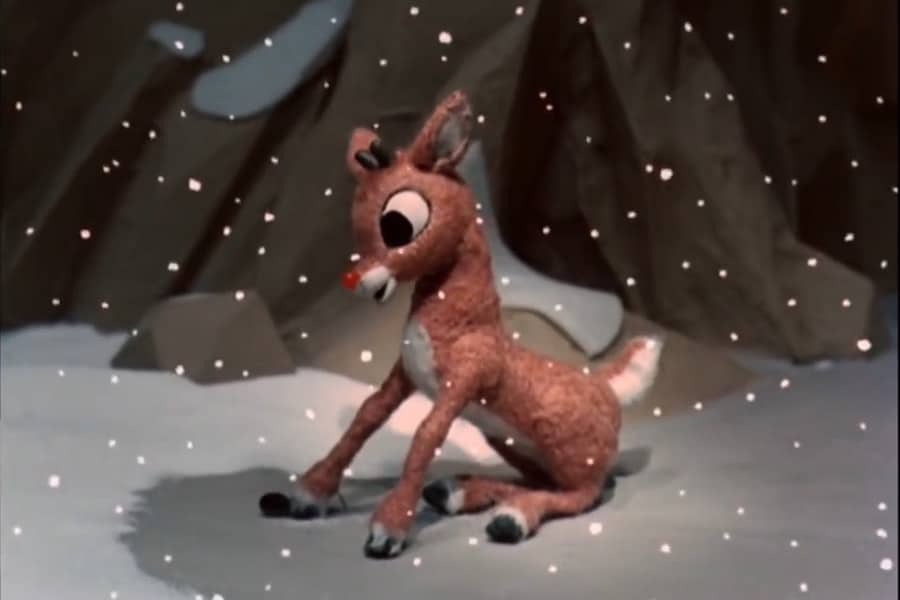 Rankin/Bass specials are always song heavy, and this one is no different. The special was actually inspired by the song. Rudolph was created by Robert L. May for a promotional catalog. Later the story was made into a song and then a special on television.
The puppets were appraised on 'Antiques Roadshow'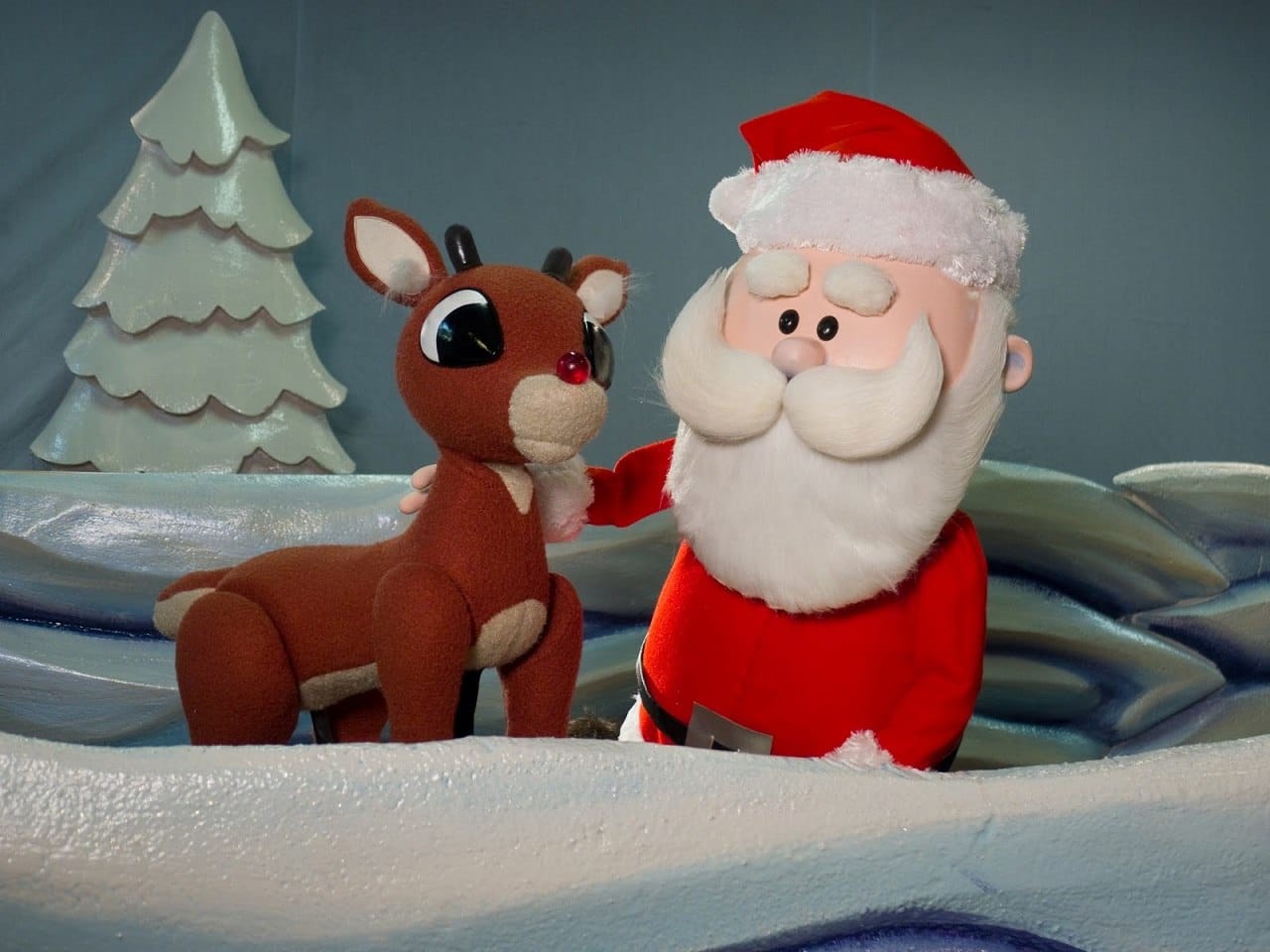 The puppets weren't well kept after the filming stopped. Eventually, they were bought by a collector but they weren't in the best of shape. Even so, they were appraised on the show Antiques Roadshow for around $8,000 to $10,000. After this, they were restored to their original condition.
Which puppet is your favorite?