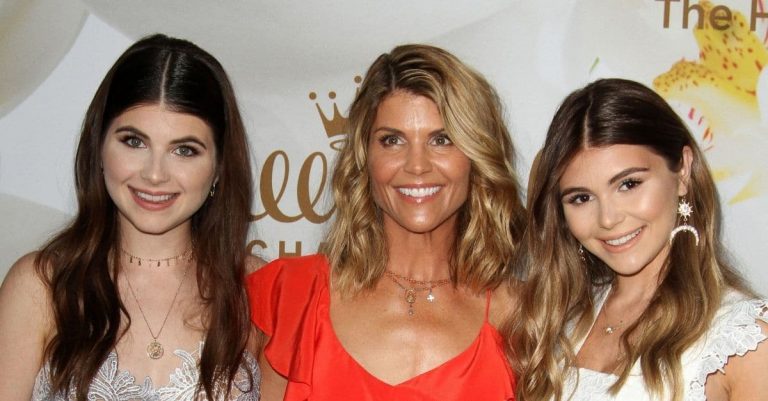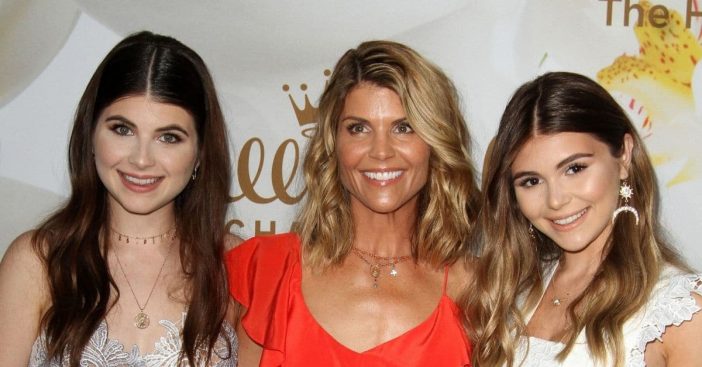 Olivia Jade, the daughter of Lori Loughlin and Mossimo Giannulli is speaking out while both of her parents are in prison. They were sentenced to serve time after being involved in a college admissions scandal to get Olivia and her sister into a prestigious school.
Olivia will appear on the series Red Table Talk, hosted by Jada Pinkett-Smith on Facebook Watch. She said that it feels like a safe space to tell her side of the story. The 21-year-old was accepted to the University of Southern California under false pretenses after her parents paid to get her in with a fake scholarship.
Olivia Jade speaks out about the college admissions scandal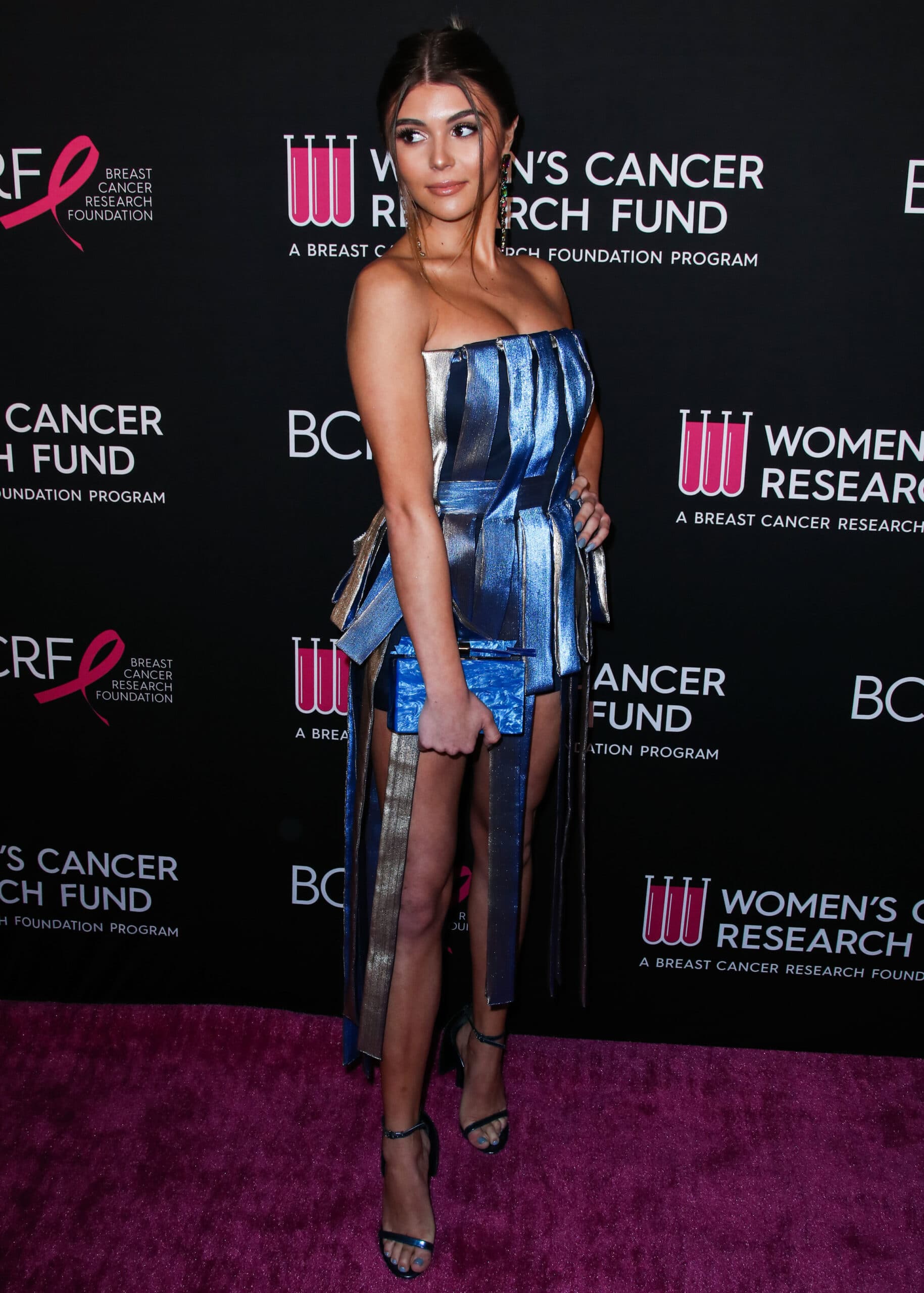 Olivia is a YouTube influencer and took a break during the controversy and trial. Her sister, Isabella Rose was also involved. Their parents paid $500,000 to get the girls recruited to USC as athletes on the crew team. However, they have never been involved in the sport.
RELATED: Lori Loughlin Is Reportedly Not Adjusting Well To Prison
Lori and Mossimo are currently serving their time and will have to complete community service. To advertise the episode, Jada wrote, "[Olivia Jade] is now breaking her silence after being caught in the middle of one of the biggest school bribery scandals. Now that her parents Lori Laughlin and Mossimo Giannulli are serving short prison terms for their participation in the scandal … Olivia Jade felt it was time to speak."
Olivia said, "It's been hard. I think for anybody, no matter what the situation is, you don't want to see your parents go to prison. But also I think it's necessary for us to move on and to move forward. What happened was wrong. I think every single person in my family can be like, 'That was messed up. That was a big mistake.' But I think what's so important to me is to learn from the mistake, not to now be shamed and published and never given a second chance."
Watch the interview below: