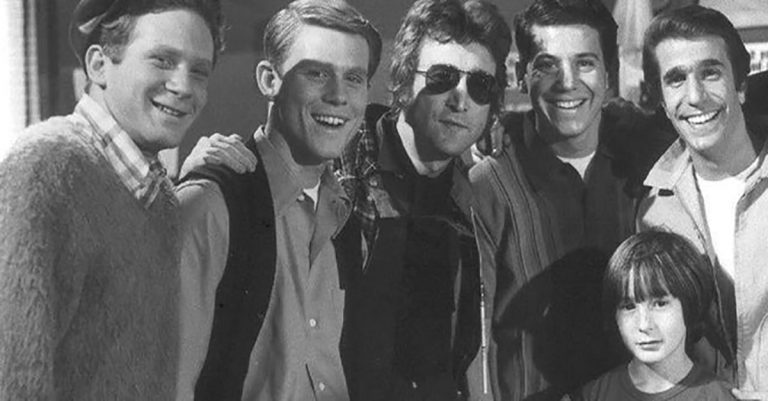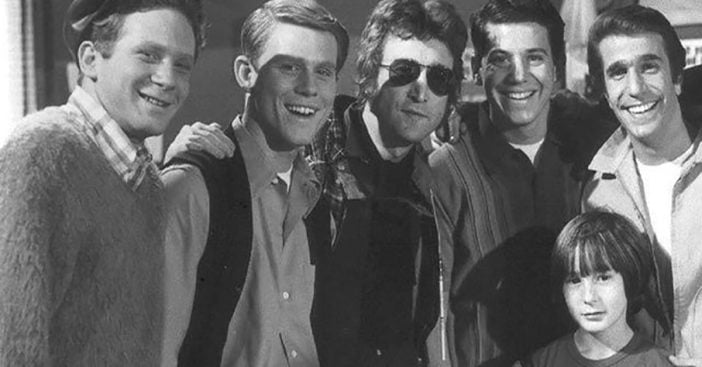 Back in 2016, the documentary The Beatles: Eight Days a Week — The Touring Years was released to theatres. Directed by Ron Howard, it beautifully captures the rise and explosion of Beatlemania between 1962 and 1966 as John Lennon, Paul McCartney, George Harrison, and Ringo Starr traveled the world in what was then unprecedented fandemonium. A bit of that didn't make the cameras — beyond one photograph — when, during the first season of Happy Days, a Beatle met the Fonz as John Lennon actually came to the set.
While promoting Eight Days a Week, Ron spoke to NME and explained what happened, beginning with the fact that John's first son, Julian, was the one who really wanted to hit up the Paramount lot and go to the Happy Days set to meet the Fonz (played by actor Henry Winkler).
"And Henry was desperate to meet John Lennon, too," Ron laughed. "I had nothing but admiration for John Lennon, but I was never quite as fervent. For Henry, it was practically a religious experience. I just said hello — it was all over in 10 or 15 minutes. Ringo and Keith Moon wandered onto our set a few years later, but they were in a state in which I wouldn't expect them to remember much of the experience."
RELATED: Listen to Haunting Isolated Vocals of John Lennon and Paul McCartney in 'If I Fell'
Bealtemaniac?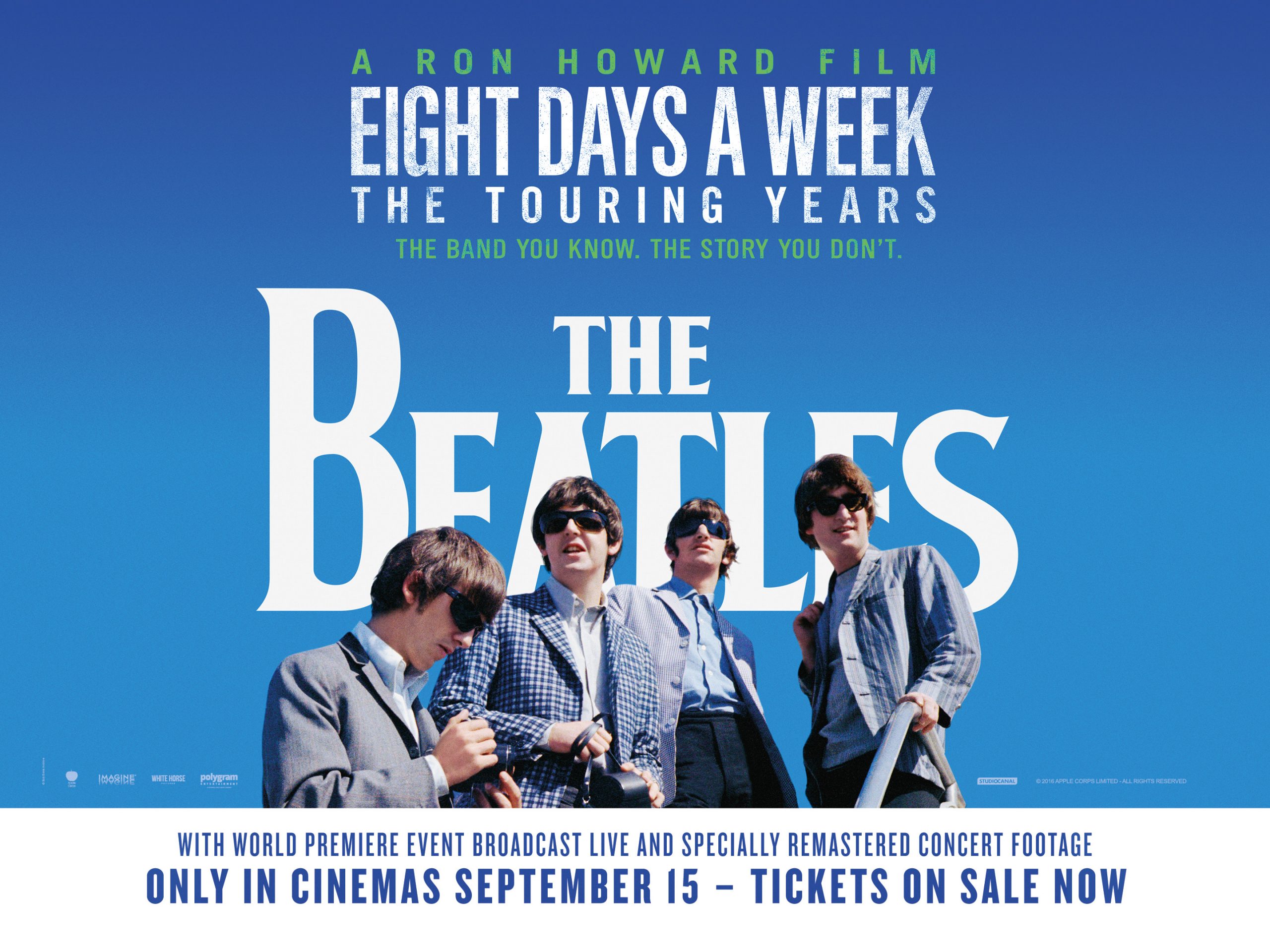 On the subject of being a Beatlemaniac, he was asked if, when he was still Opie Taylor on The Andy Griffith Show, whether or not he got swept up in all the craziness. "I did see them on The Ed Sullivan Show," he noted, "and my 10th birthday was about 20 days later, on March 1, and in that time I decided what I really wanted was a Beatle wig and Beatle boots. The Beatle boots didn't ever arrive, but I did get a wig. It soon wound up in the box in the corner and eventually got thrown out with all my baseball cards. I always appreciated them, but I never bought a lot of music. I like the music a lot, but it's the story I was attracted to."
He added to The Guardian, that the bubble they were forced to live in was one of the major elements that was so fascinating to him: "I began to think of the story as like Das Boot: they're in it together, they have each other, they know what their objective is, but, you know, it's a dangerous world out there."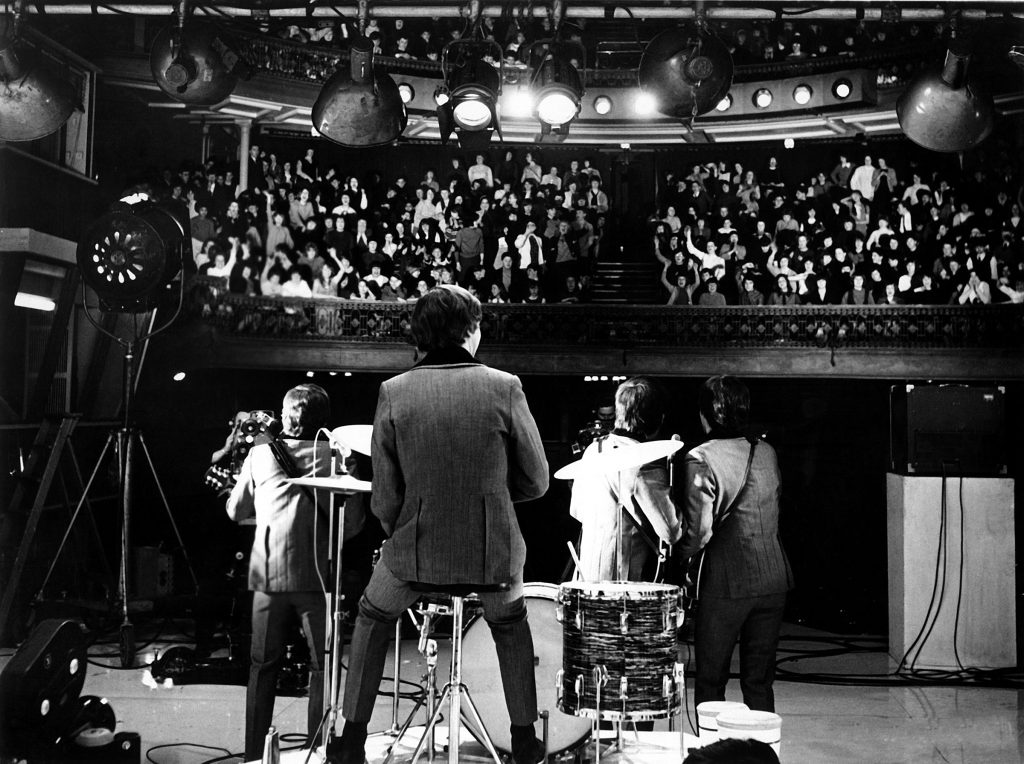 Ron also appreciated the fact that they knew when touring had to come to an end. "What I take away form it," he said, "as an entertainer and a storyteller myself, is that incredible sense of commitment they had. The fact that they could turn their backs on what made the money — retire altogether from endless touring — to fulfill the creative needs they could all feel were bursting out of them? That blows me away."