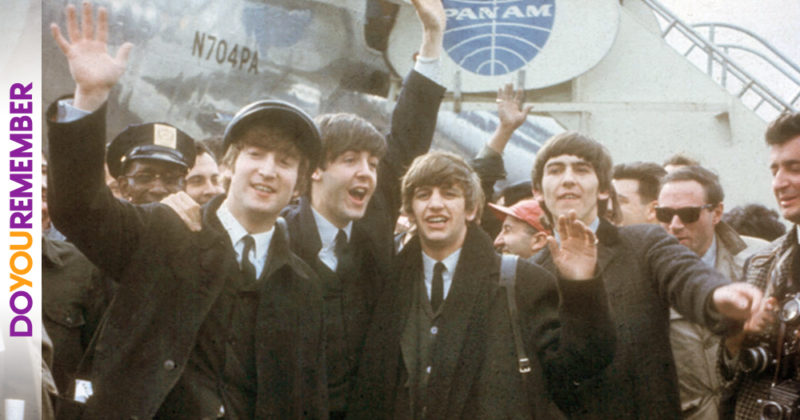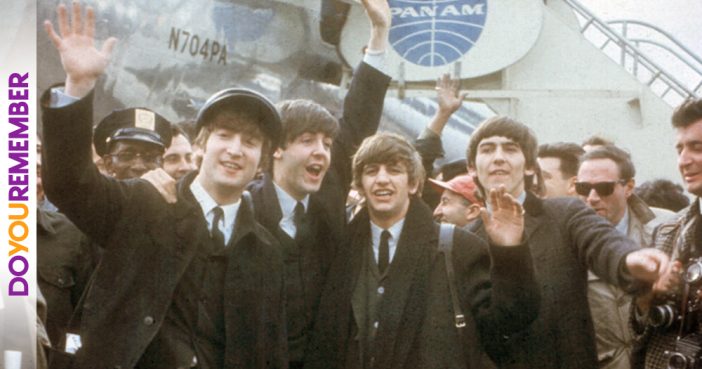 Fifty years ago the Beatles came to America and Beatlemania ensued. They came on one of the coldest days of the year, but that didn't stop the crowds…or the lads. They came on a weekday, but that didn't stop the fans from skipping school and flooding John F. Kennedy Airport en masse. They came with long hair, unusual accents, biting Northern British wit and tight, pocketless suits…but instead of being called "dumb" or "different," they were dubbed "brilliant" and "trendsetters." The Beatles came to America, and after that moment, nothing was ever the same.
Not politics, not fashion, not individual freedom, not poetry, not art, and certainly not music. The Beatles landed and stole our hearts and touched our souls. The Beatles landed and left us altered in deep, irrevocable ways.   Celebrating the journey of 1963 and early 1964 that culminated in their historic trip to America is the new book by author Jude Southerland Kessler, She Loves You, available at www.johnlennonseries.com.
Watch The Beatles Arrive in the USA February 7, 1964 JFK Airport
See The Beatles Press Conference That Took Place That Very Day at JFK Airport
Beatlemania and Ed Sullivan
What do you remember about Beatlemania? Were you an early fan of The Beatles or was their pop sound not for you?
To me, The Beatles are the best band in history, their breadth of music is so impressive! I fell in love with them after staying up late and watching them perform on The Ed Sullivan Show. Along with my parents, I can remember the excitement I was hearing from the crowd. It was unlike anything I'd ever experienced and I will never forget that broadcast for as long as I live.
"Twist and Shout"
RELATED: Paul McCartney Went Back To Abbey Road To Recreate The Beatles' Legendary Album Cover