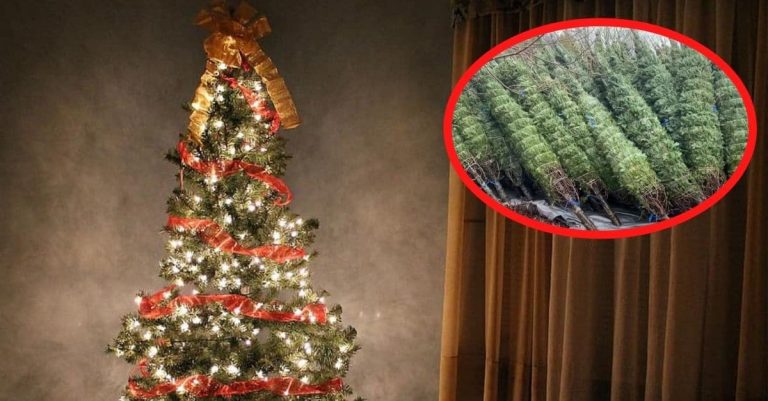 It wouldn't be 2020 without the year ending on some sort of negative note, right? Well, there is now a Christmas tree shortage across the nation and local tree farm owners are preparing for the worst. David Weil, owner of Empire Evergreens talks to ABC27 about the shortage they're experiencing.
"Tree prices are probably going to be up at your local retailer again this year, I would estimate anywhere from 10 to 15% increase at some of the garden centers that are coming short on trees. Here at my farm we did not raise prices," he says.
Preparing for the Christmas tree shortage of 2020
He continues, "This year we did see a 38% increase in business this weekend over the past Black Friday weekend, but that may be due to weather, it was very favorable this year, and we did have some rain last year at the same time."
RELATED: Step Back Through Time And See Christmas Trees From 100 Years Ago
"Garden centers would be forced to buy in from farms like myself and they're at the mercy of the market conditions and the shortage that we're seeing across the country. Most of your local choosing farms will probably be okay for supply, but the larger wholesalers like me, simply cannot meet the national demand for trees for the past several years."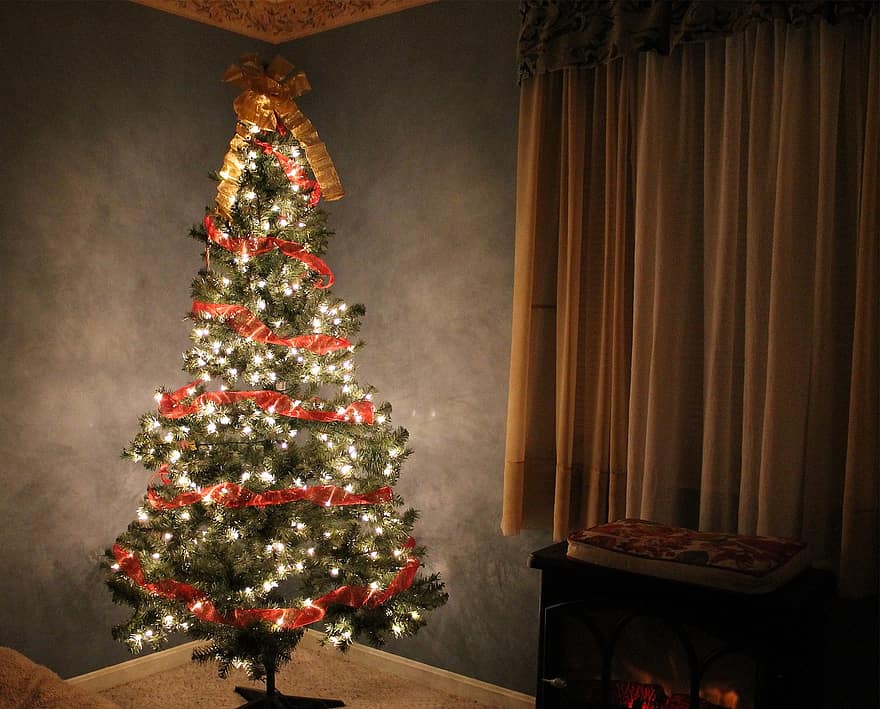 A lot of people have actually been opting to decorate their homes earlier this year due to the shortage. Additionally, due to the increased demand, prices for the available trees are also on the rise. So, be sure to have some backup plans when purchasing your tree this year!