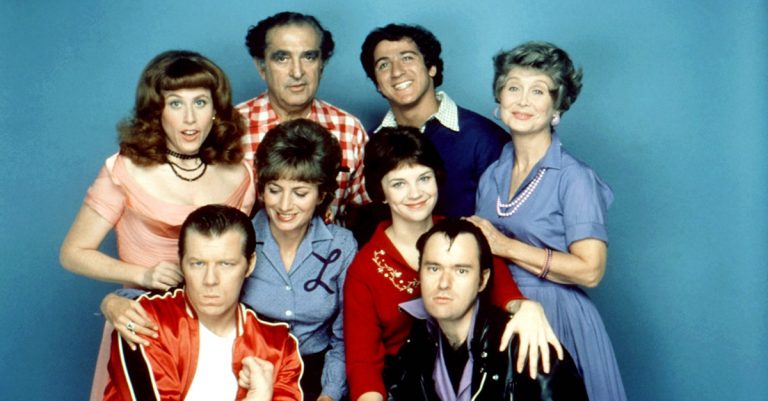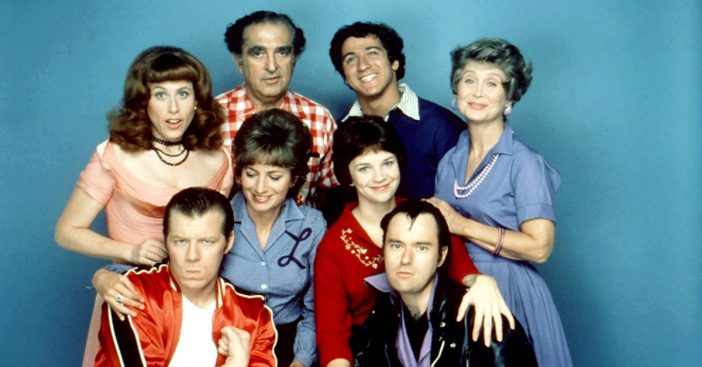 One of the great success stories of television sitcoms in the 1970s was the Happy Days spin-off, Laverne & Shirley. Besides Penny Marshall and Cindy Williams as the title characters, their neighbors and pals were Michael McKean as Leonard "Lenny" Kosnowski and David Lander as Andrew "Squiggy" Squiggman. Sadly, David has died at age 73 of complications from multiple sclerosis.
David was born June 22, 1947 in Brooklyn, New York. When he was 10, he decided to become an actor and began studying at the High School for the Performing Arts, after which he studied at Carnegie Tech and New York University.
What few may realize is that prior to the show, David and Michael actually knew each other, the two of them taking acting classes together at Carnegie Melton University in Pittsburgh, which is where they came up with the characters of Lenny and Squiggy. Finishing school, they headed to Los Angeles where they became a team known as The Credibility Gap.
RELATED: 'Laverne and Shirley': 12 Fascinating Things You Never Knew About This Beloved Sitcom
They Were Hired as 'Laverne & Shirley' Writers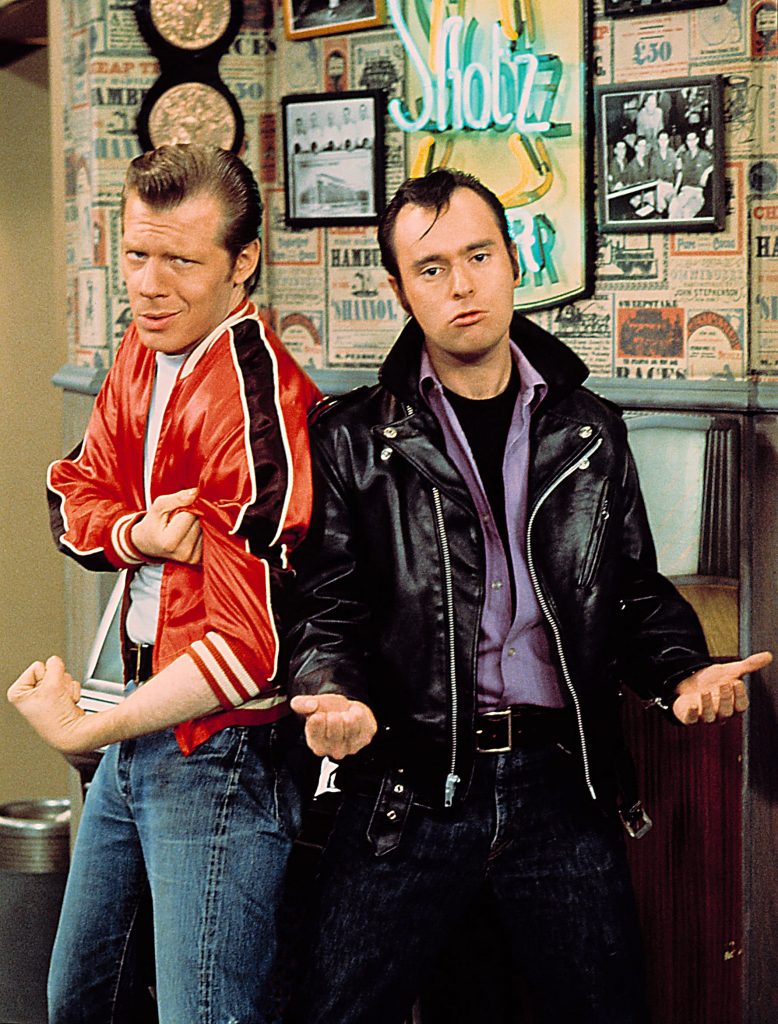 Amusingly, David and Michael were initially hired on Laverne & Shirley as writers. So, how did they make the jump to cast members? Producer Mark Rothman tells the Archive of American Television, "By writing themselves into the script from the beginning and being hilarious. We said, 'You know, why are we not having them every week on stage?' When the show sold, Penny had a party at her house to celebrate and had the guys who played Lenny and Squiggy get up and do the act they did in clubs. And they did 15 minutes of the funniest stuff you've ever seen as Lenny and Anthony, who were essentially Lenny and Squiggy. The only drawback was it was utterly filthy.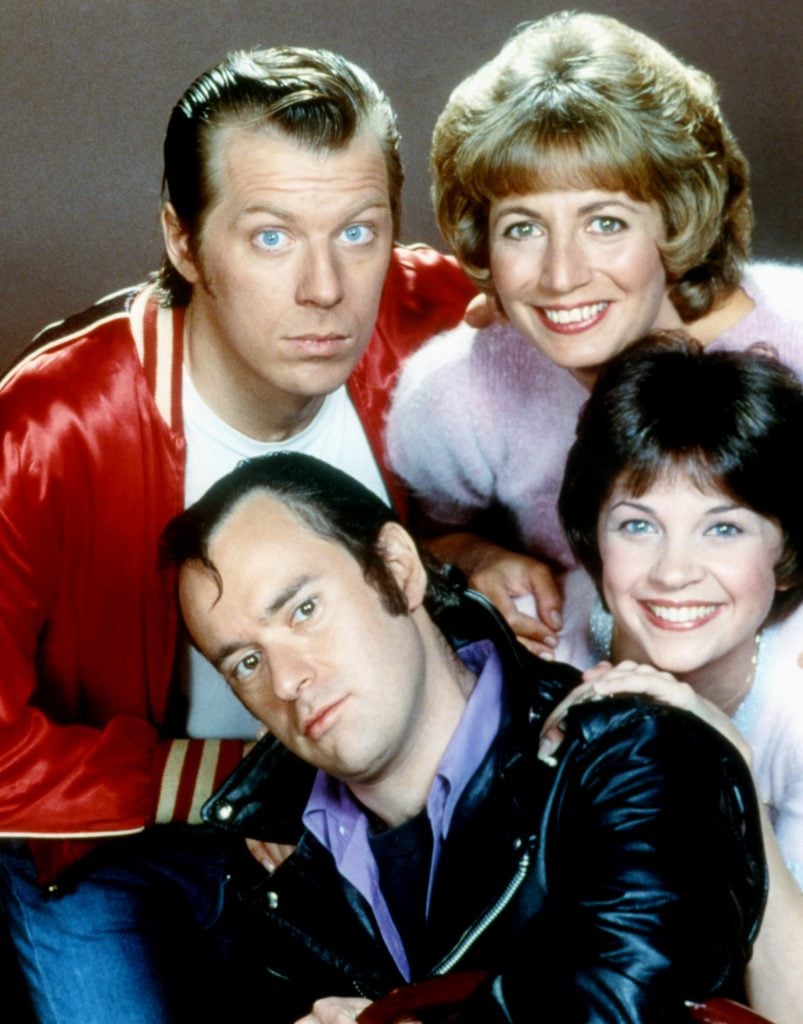 "You could not imagine how filthy it was and the filthier it was, the funnier it was," he adds. "Even though it was filthy, I said, 'Even clean this is funnier than anything else on TV.' So we put them on, they did it clean and it was about a fifth as funny as it was at Penny's house, and it was still funnier than anything else on TV."
In 1979, Michael and David released  an album under the name Lenny and the Squigtones, which happened to have Christopher Guest on guitar. From there they appeared in Steven Spielberg's World War II comedy/farce 1941, released in 1979; and Kurt Russell's Used Cars (1980), which was written and directed by Back to the Future's Robert Zemeckis. After Used Cars, David was a part of — either on screen or through his voice — a total of 27 films between 1982's Pandemonium and 2009's Green Lantern: First Flight.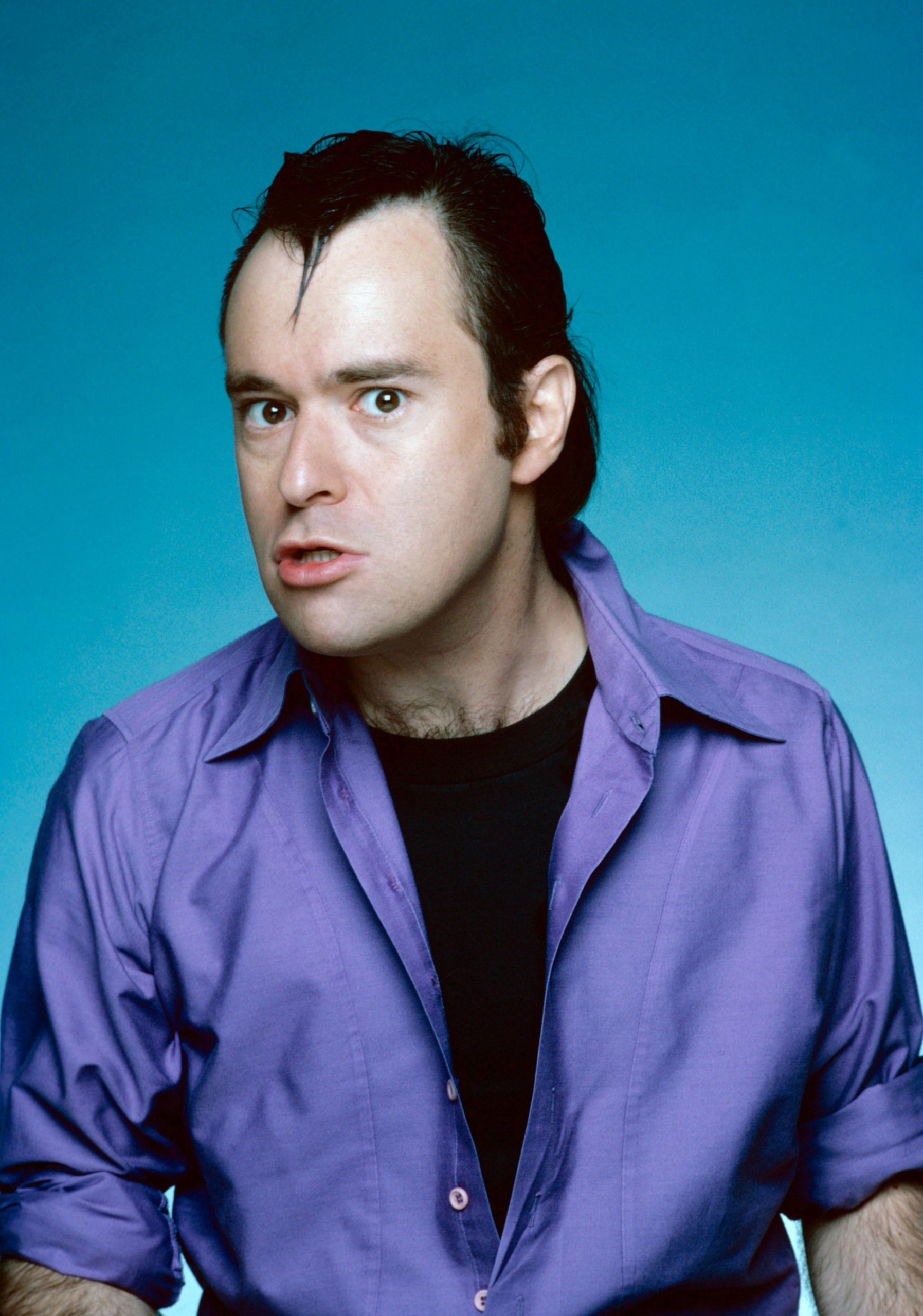 On television, he made his debut in an episode of Department S and between 1970 and 1972 provided the voice of Jerry Lewis in the Saturday morning series Will the Real Jerry Lewis Please Sit Down. Other guest appearances prior to Laverne & Shirley include Love, American Style, The Bob Newhart Show, Rhoda and Barney Miller. 
Laverne & Shirley ran on ABC from 1976 to 1983 for a total of 156 episodes. He also played Squiggy in a 1979 episode of Happy Days. Afterwards, he made more guest appearances and was a vocal regular on the animated shows Galaxy High (1986), Midnight Patrol: Adventures in the Dream Zone (1990), three episodes of The Little Mermaid (1992), Tattooed Teenage Alien Fighters from Beverly Hills (1995 to 1995), Jungle Cubs (1996 to 1998), 101 Dalmatians: The Series, Oswald (2001 to 2003) and four episodes of The Garfield Show (2009 to 2011).
Live action wise, he was a regular or recurred on Twin Peaks (1990 to 1991), On the Air (1992), Pacific Blue (1996 to 1997), The Bold and the Beautiful (1997 to 1998) and Break a Hip (2015).