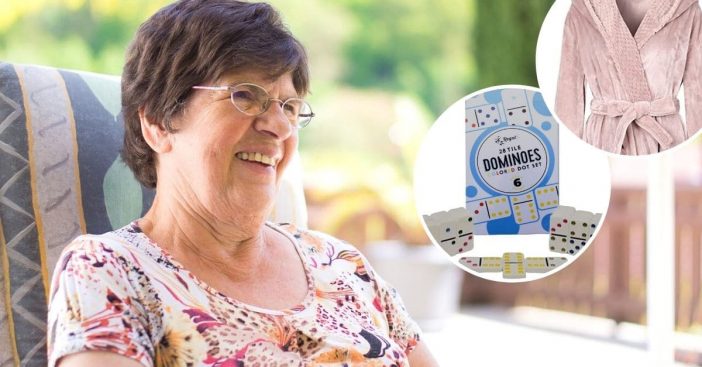 It can be difficult to shop for Christmas gifts for our loved ones. What do you get the family member that already has everything they could ever want or need? Grandparents can be especially difficult to shop for because they always insist they don't want or need anything!
Here are some great gift ideas for the grandmother in your life who already has everything. These gifts could also be great for your friends or other people in your life. Let the gift shopping begin!
A cozy nightgown, lounger, or robe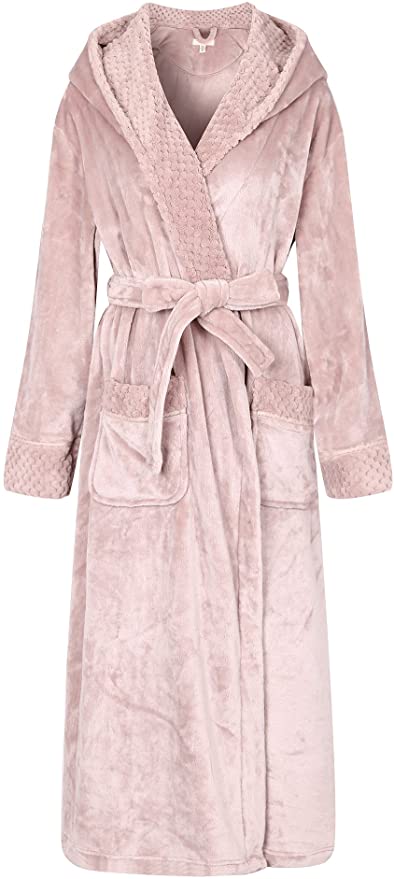 With most of us staying home this year, being cozy is much-needed. When is the last time your grandma got a new nightgown or robe? Treat her to a super soft, beautiful item for her to lounge and /or sleep in every cold winter evening. While you're at it, add in some slippers or fuzzy socks!
RELATED: Incredible Gifts For The Person In Your Life Who Loves The '80s
A dose of nostalgia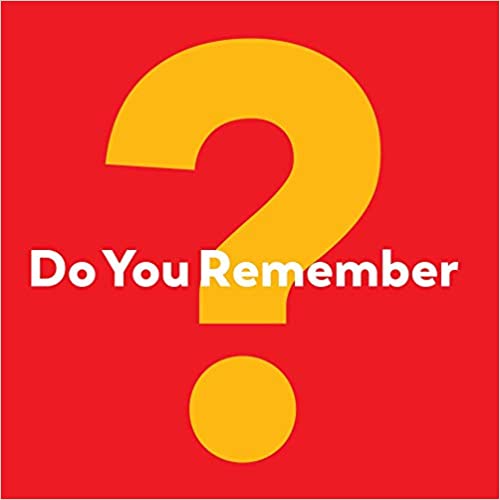 Grandparents love nostalgia! Give them a book on their favorite nostalgic show, movie, or topic. You could gift them a book based on the year they were born or the decade of their childhood to bring back some fun memories. Our DYR book makes the perfect gift too!
Skylight Photo Frame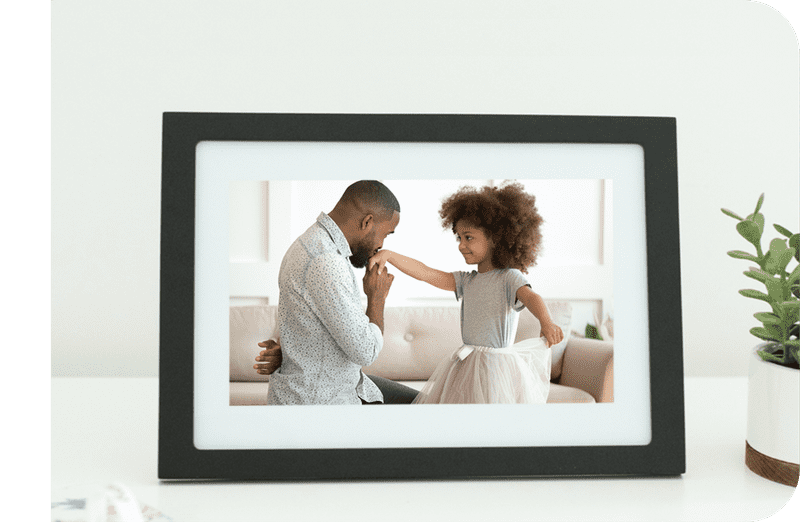 The digital Skylight Photo Frame is the perfectly convenient way for grandma to enjoy her walk down memory lane through photos. You simply email photos to the frame and they appear right on the slideshow of pictures. All you need is a WiFi connection and you're good to go!  And if you use code DYR10, you'll save $10.
Personalized blanket
Anything personalized will surely catch the eye of your grandma. A blanket is a great item to personalize because she will use it every day. You can have the names of your family members written on it or even add some photos.
Portraits
Speaking of photos, get your family together for a family portrait to give to your grandma. If you can't do that this year due to the pandemic, have everyone submit photos from the past to create a fun photo book of memories.
Board games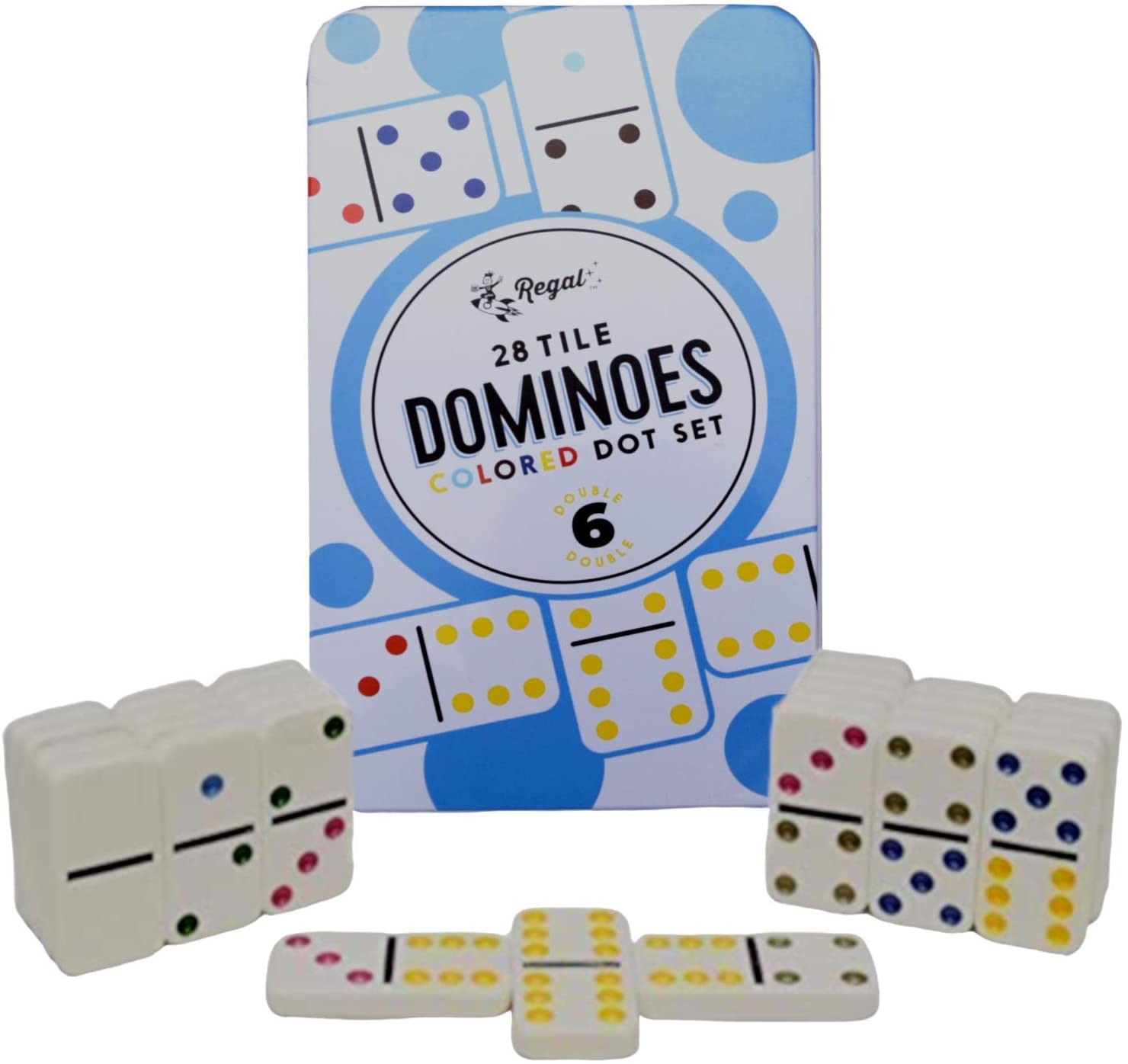 Find out which games your grandma doesn't own, or better yet used to love playing and hasn't played in years! You could go old school with a nice chess or checkers set, or dominos.
Advent calendars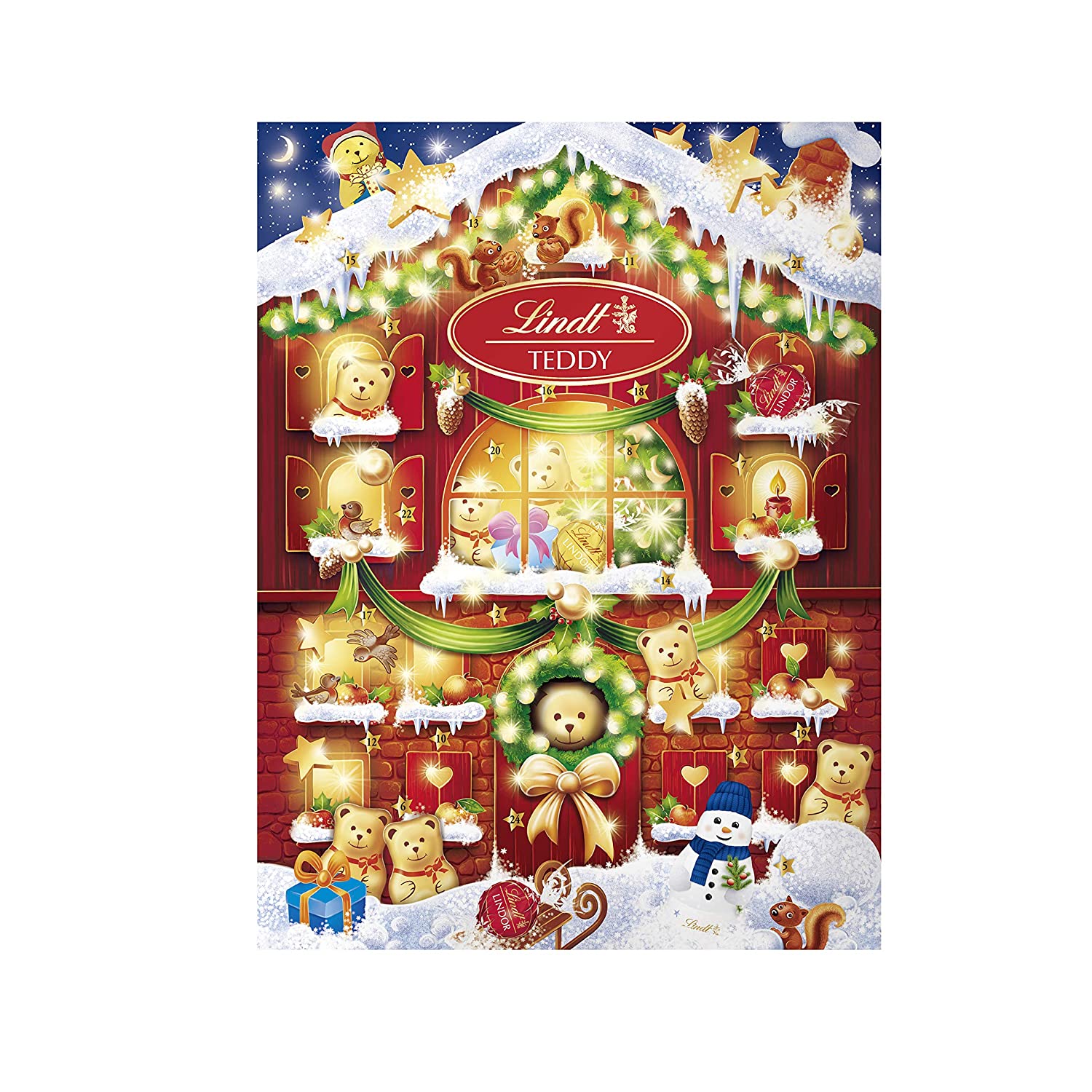 Want to give an early Christmas gift? These days, advent calendars are not just full of chocolates. You can purchase ones filled with wine, beauty products, and much more. Food is always a great gift idea for the grandmother who has everything too. Let her relax and not have to cook by gifting her a meal or two.
Plants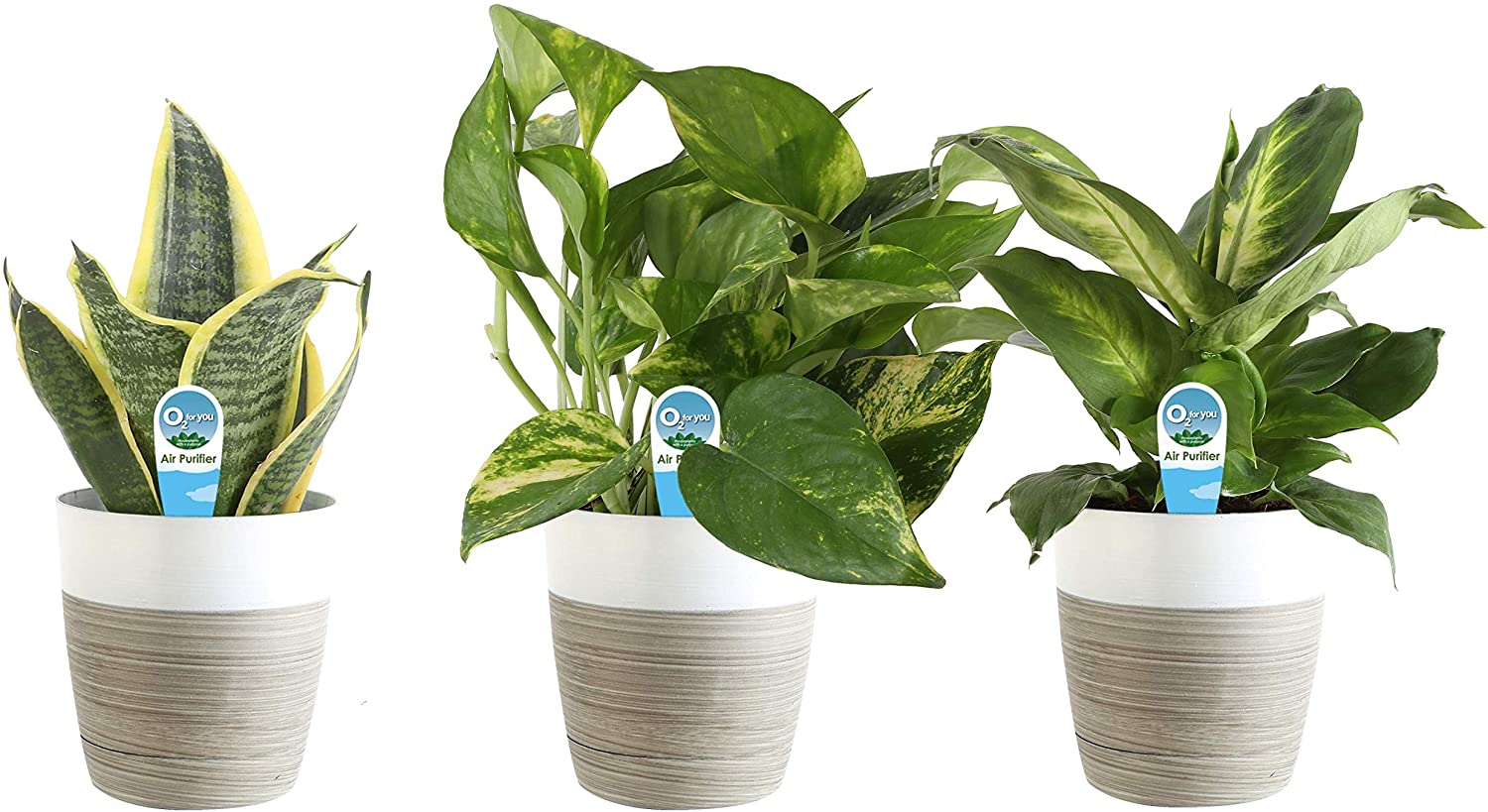 Does your grandma have a green thumb? Get her something to help with her gardening hobby when the weather warms up. You could also gift her some flowers or plants to brighten her home. Candles are also a nice gift for the home.
What are you gifting your grandma for Christmas this year?
Here at DoYouRemember? we ensure our readers receive the best content and products. If you make a purchase through one of our links, we may earn an affiliate commission.