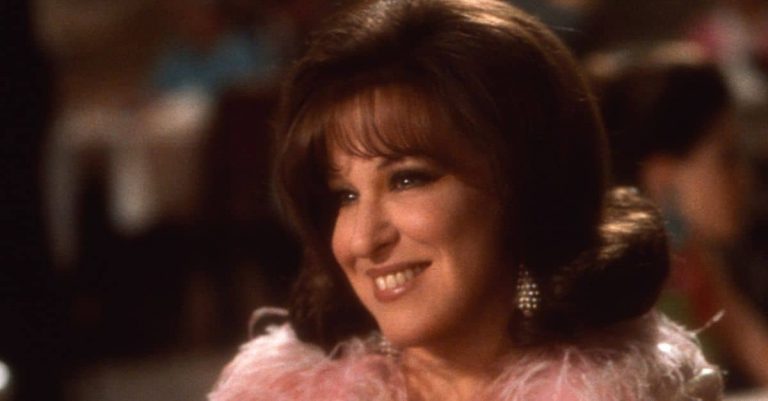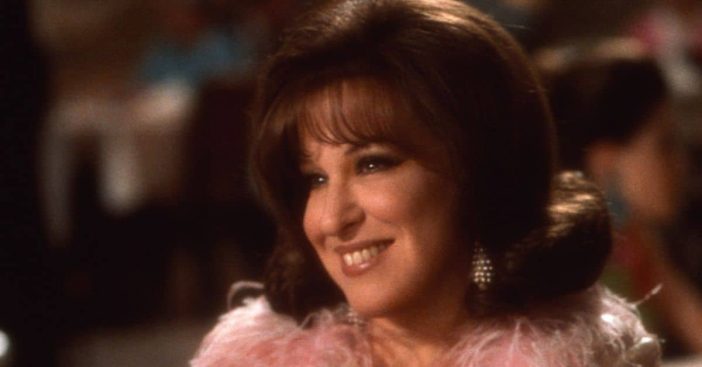 The iconic Bette Midler recently turned 75 on December 1, 2020! The legendary singer and actress shared a throwback photo to celebrate. The photo is of herself and Cher from the '70s. Bette appeared on Cher's show to perform the "Trashy Ladies Medley." Do you remember watching this on television?
Bette shared the photo with fans and wrote, "75 years! Isn't it something. So many wonderful moments, like this one… and I'll never forget it, ya know… #HappyBirthdayBette" Of course, since then Bette has had a very successful career.
Bette Midler is 75 years old
View this post on Instagram
She has starred in movies such as The First Wives Club, Hocus Pocus, Beaches, Ruthless People, and so much more. This year, Bette has confirmed that she is reuniting with some of her former cast members of Hocus Pocus and The First Wives Club for new movies.
RELATED: Goldie Hawn Confirms A 'First Wives Club' Reunion With Bette Midler And Diane Keaton
She will reunite with Goldie Hawn and Diane Keaton in Family Jewels. While Family Jewels is not a sequel exactly to The First Wives Club, it will be a wonderful reunion for the actresses! In addition to sharing a throwback photo, she also posed a question for her fans on Instagram.
View this post on Instagram

She shared a photo of her herself and wrote, "75 years young and I'm just getting started! How about a birthday sing along? I'd love to know your favorite, comment below. I hope these tunes bring you some joy after the insane year we've had. Link in bio to all the essentials. #HappyBirthdayBette"
What's your favorite Bette Midler song? Here's one of our favorites below.
Happy Birthday, Bette! We hope you enjoyed your day.