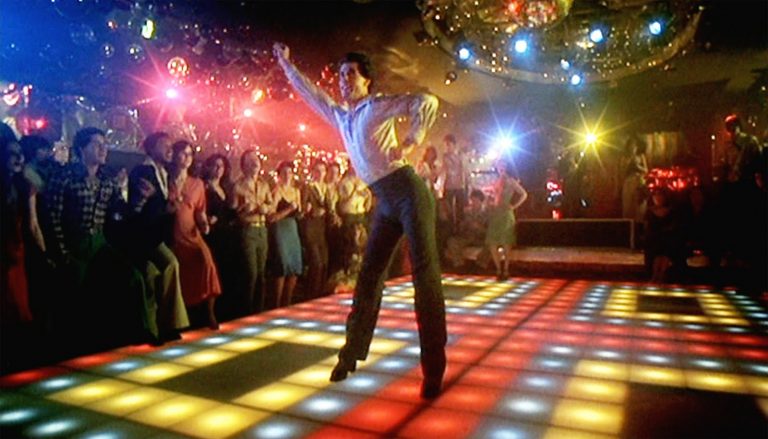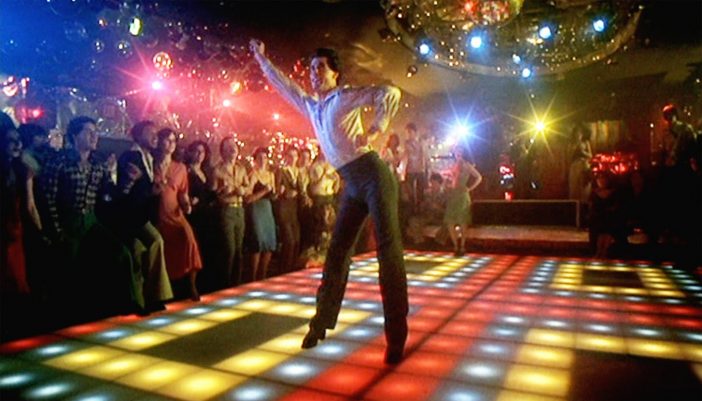 "Saturday Night Fever" is one of my favorite musical-drama films of all time. And the Bee Gee's soundtrack? Oh, I am dancing now!!
Forty-years later, the legacy of "Saturday Night Fever" is stayin' alive.
There may not be quite as many cries of "would ya just watch the hair?" at dinner tables, but the impact the movie had on a decade of disco fever and on a previously undiscovered pocket of Brooklyn is undeniable.
"Saturday Night Fever" put Bay Ridge on the map and turned John Travolta into a national sensation. sSuddenly, white suits and shined platform shoes were flying off the shelves and a new cultural identity — of carefully combed back hair and weekend nights danced away at disco clubs — was born and embraced.
CLICH HERE TO LISTEN TO:SATURDAY NIGHT FEVER SOUNDTRACK
Sources: New York Daily News and Wikipedia