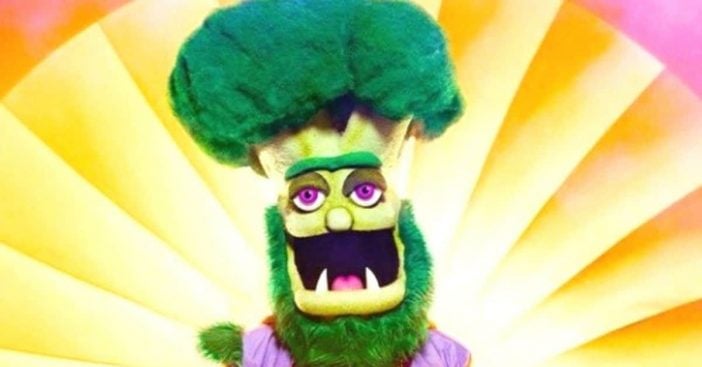 The Masked Singer is a fun television show where celebrities dress up in elaborate costumes and perform songs. The judges and America have fun guessing who the celebrities are behind the masks! Recently, the Broccoli on The Masked Singer was revealed to be 79-year-old crooner Paul Anka.
Paul has now tied for being the oldest Masked Singer contestant with Dionne Warwick. He stunned the judges because he had been dancing pretty well throughout his performances! Even judge Jenny McCarthy said that he did moves "that she couldn't even do."
The Broccoli was… Paul Anka!
View this post on Instagram
After it was revealed that the Broccoli was indeed Paul, he said, "It was a great, great kick. … I'm very humbled, because we have gone through something in our country, and to have this kind of fun and enjoy this, you should all be very, very proud."
RELATED: Donny And Marie Osmond Might Be On Season 4 Of 'The Masked Singer'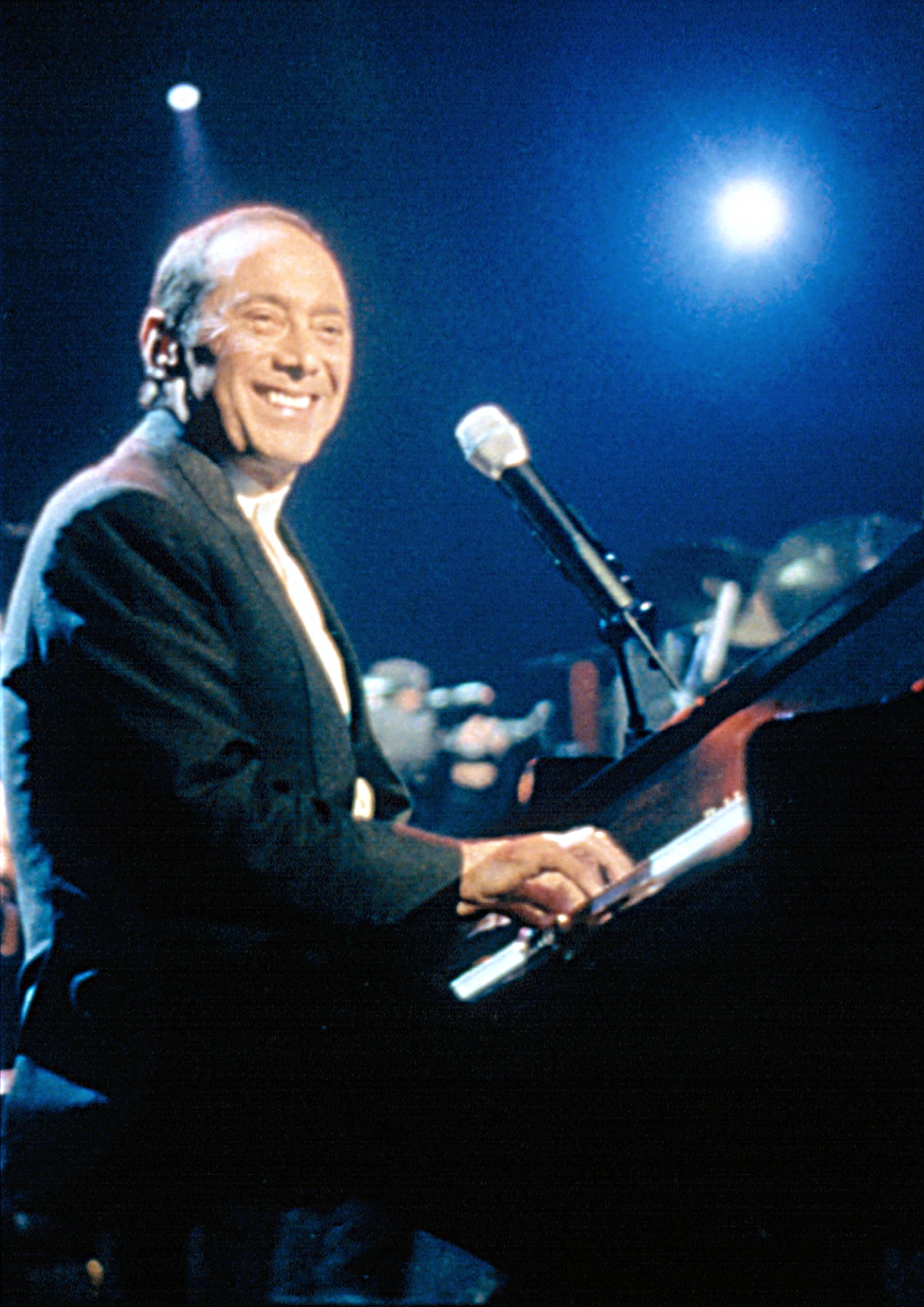 Paul went home after his performance of "Take Me Down" by Alabama. He did really well but couldn't outperform the Mushroom, who has not yet been revealed. There are now six contestants left that will be revealed one episode at a time.
In conclusion, watch one of Paul's performances below as the Broccoli… can you tell it is him by his voice? Do you watch The Masked Singer?