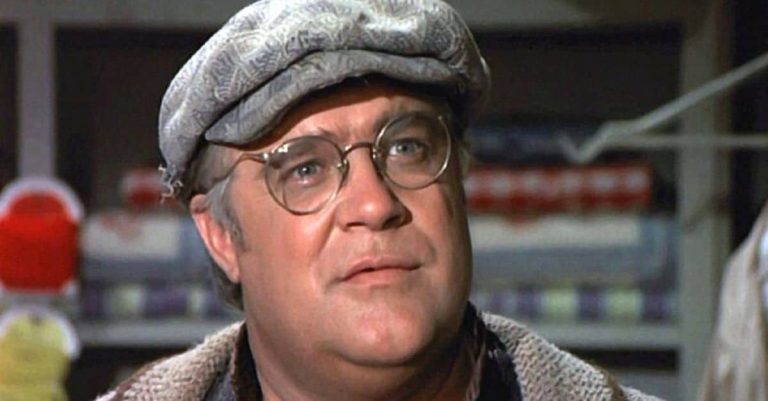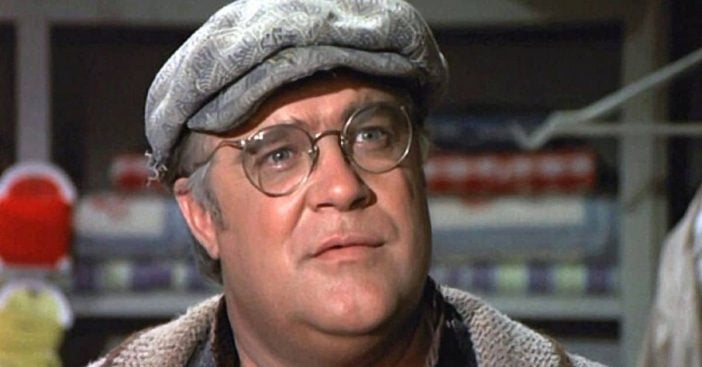 Do you remember the episode that The Big Lebowski actor appeared on The Waltons? David Huddleston is best known for his role in The Big Lebowski and Blazing Saddles. He made an appearance alongside John-Boy as A.J. Convington.
The episode was titled "The Literary Man." The character A.J. is a writer and gives John-Boy some advice on writing. He says, "The writing has to come first. Leave kith and kin behind without ever looking back."
David Huddleston appeared on 'The Waltons'
Later on, Richard Thomas who played John-Boy said that David was one of his favorite guest stars on The Waltons. The episode is also very special as it tells the story of how The Waltons came to fruition. It is based on the real story of Earl Hamner, so the storyline is about how Earl (John-Boy) got the idea to write The Waltons.
RELATED: Whatever Happened To Richard Thomas, John-Boy, From 'The Waltons'?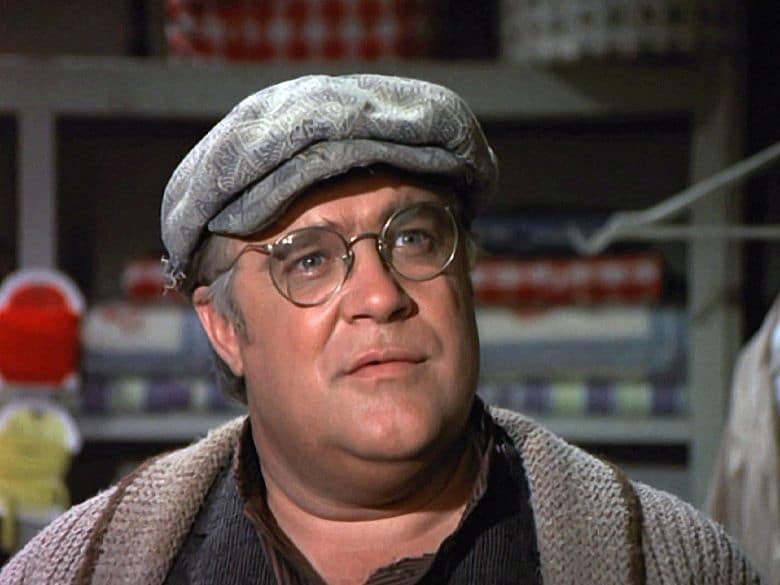 Interestingly enough, the character A.J. Convington returns to The Waltons three years later but is played by George Dzundza instead. No word on why David did not return. Either way, it was truly a great cameo!
In conclusion, let's take a look back and see what the cast of The Waltons looks like now: