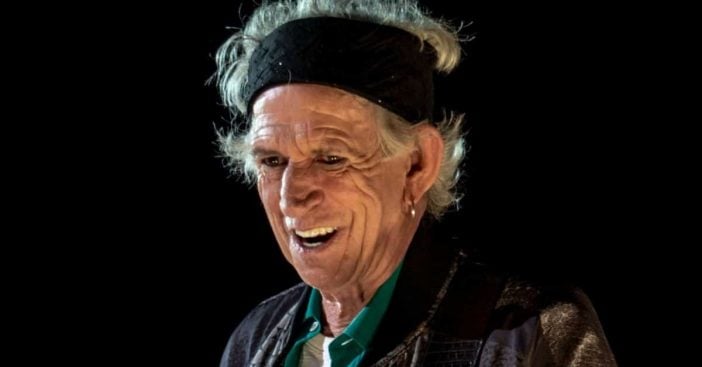 The Rolling Stones' 60th anniversary rolls around in 2022 and band member Keith Richards was asked how he's going to celebrate the milestone. "I hadn't even thought about it!" he laughs in an interview with BBC. "I don't know. I might get a new wheelchair."
"Yeah, it's been pretty exceptional this particular life. I'm really at a loss sometimes to sort of figure out how the hell I got here. But the music is the thing that keeps you going, so that's what I try and concentrate on."
How Keith Richards has been during the pandemic
Richards also opened up about how he's been dealing with the pandemic. He reveals that his usual yearly shot of adrenaline that he gets for touring did not happen this year. "We was ready, primed to go on the road when this virus hit, so it was kind of, 'On your marks, get set, no '. It's been very weird for everybody this year, hasn't it?"
RELATED: Docuseries Explores Murder Conspiracy Behind Death Of Rolling Stones Guitarist, Brian Jones
He has been self-quarantining just like everyone else at his home in Connecticut, mostly reading some novels and writing new music as well. He has been trying to compensate for the lack of new records and concerts by revisiting the reissue of a classic live album, recorded with his other band, The X-Pensive Winos. The group provided Richards a rare experience to be the frontman of the band, something he was not quite used to.
Getting into songwriting and new material
View this post on Instagram
"It was the first time I'd ever had to be the frontman so I learned an awful lot about Mick [Jagger]'s job," he says. "You've got to be on the case all the time. With The Stones, I can sort of step forward or hunker down back with Charlie [Watts]. But I realized that when you're number one, well, there's no rest for the wicked."
Despite the pandemic and the negativity it's brought into everyone's lives, it sparked new territory for Richards. Earlier this year, the band had released a new single "Living In A Ghost Town," which was actually inspired by the early stages of the coronavirus lockdown. It was their first new material in eight years and it was taken from a proposed new studio album that sadly had to be put on the back burner due to the pandemic.
New Stones songs in the future?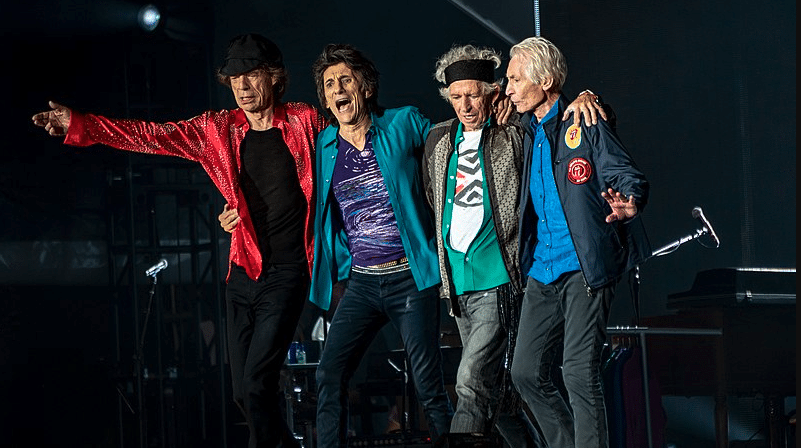 "With The Stones really, they have to be in the same room to play," Richards says. "I've been in touch with Mick and Ronnie [Wood] and I'm trying to figure out if we could pull a session together in the next few weeks – but it's all a bit of an experiment really."
With this being said, he writes all the time and keeps two or three guitars around as well. "Being a songwriter is one of those things," he says. "You can hear somebody say something in the kitchen and by the time you get to the living room, you've got a song going." We hope to hear more from him and the Stones very soon!