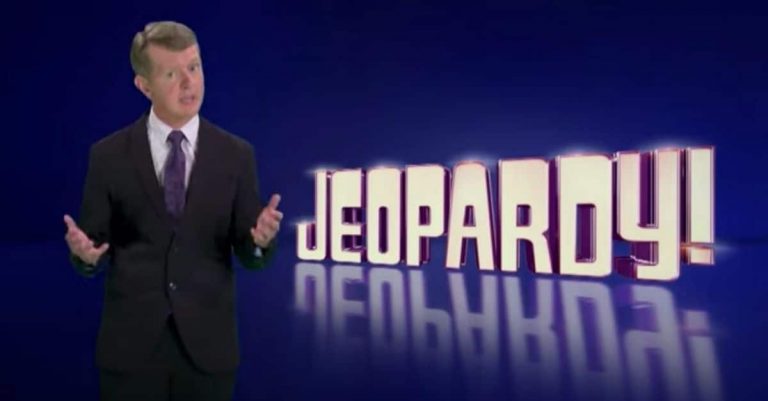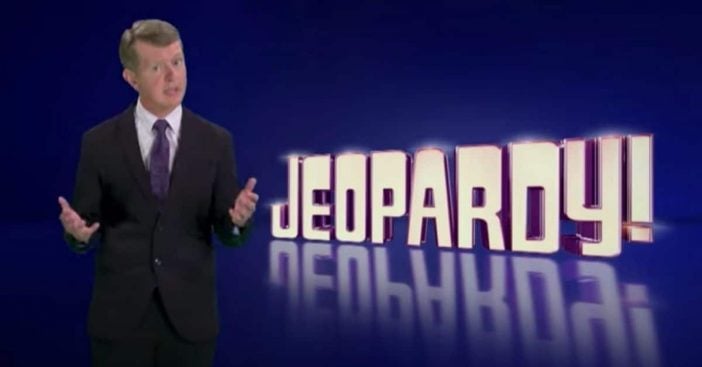 Ken Jennings has been named the interim host of 'Jeopardy!'
The news comes just a few weeks after long-time host Alex Trebek died of pancreatic cancer at age 80.
Fans have been speculating who may take his place.
Following the sad news of Alex Trebek's death, many fans have been wondering who will be taking over in place of the late game show host. Ken Jennings, best known as one of the top Jeopardy! players after being named the GOAT, has been named the new interim host of the game show.
Jeopardy! officially announced that Jennings will be the first interim guest host with the production of the show resuming November 30th. "We will honor Alex's legacy by continuing to produce the game he loved with smart contestants and challenging clues. By bringing in familiar guest hosts for the foreseeable future, our goal is to create a sense of community and continuity for our viewers," says Jeopardy! executive Mike Richards.
Ken Jennings is the new interim host of 'Jeopardy!'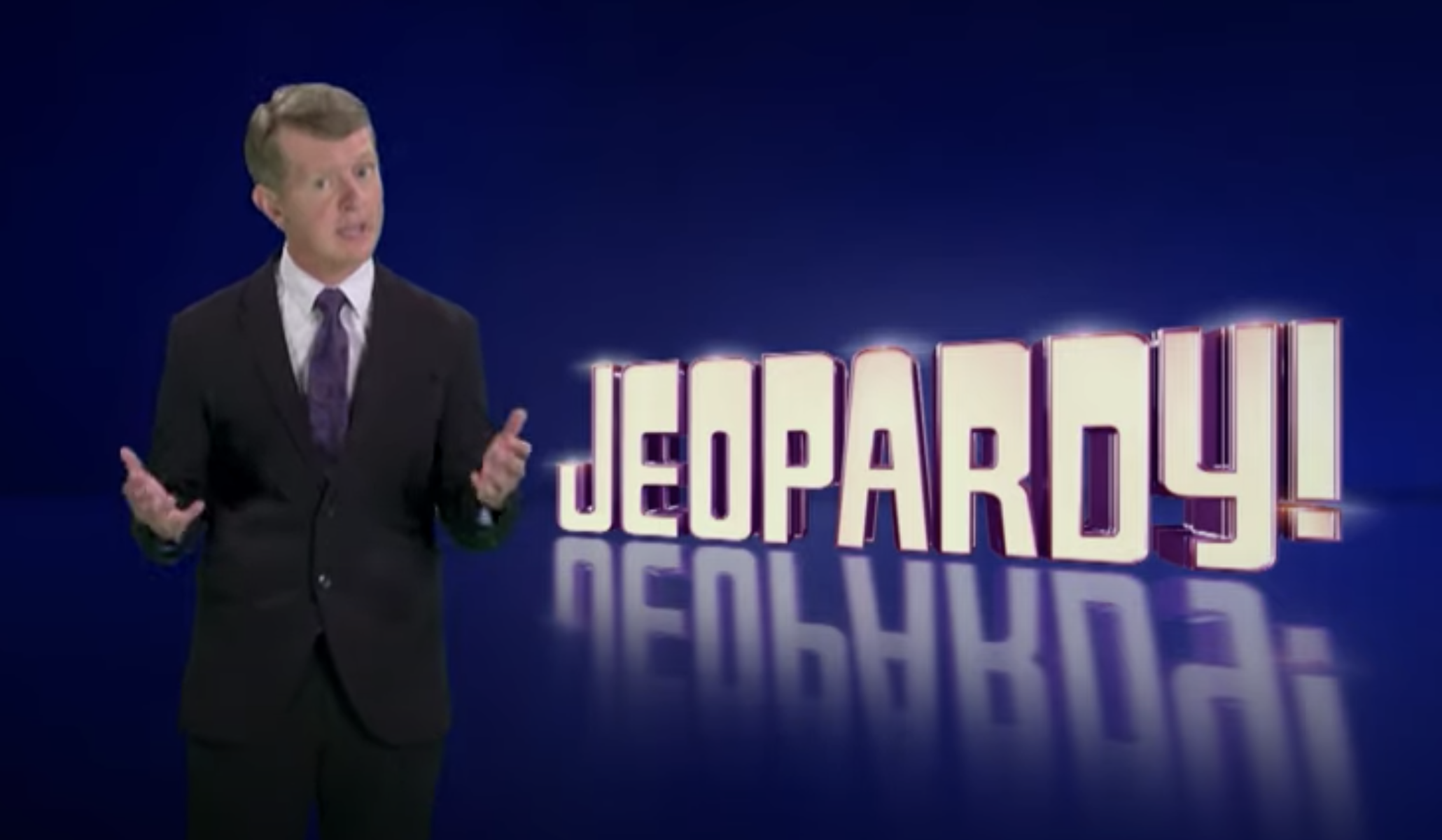 The long-term replacement host for Jeopardy! remains a mystery as Jennings is only the first interim host to be named following Trebek's death. Additional hosts have not been announced yet. Trebek sadly died on November 8th following a stage four pancreatic cancer diagnosis in 2019. He was 80 years old and had been hosting the game show since 1984.
RELATED: Alex Trebek's Death Certificate Reveals Cremation And Where His Ashes Will Go
The show is currently in its 37th season, and new episodes with Jennings as the interim host will begin airing in January 2021.