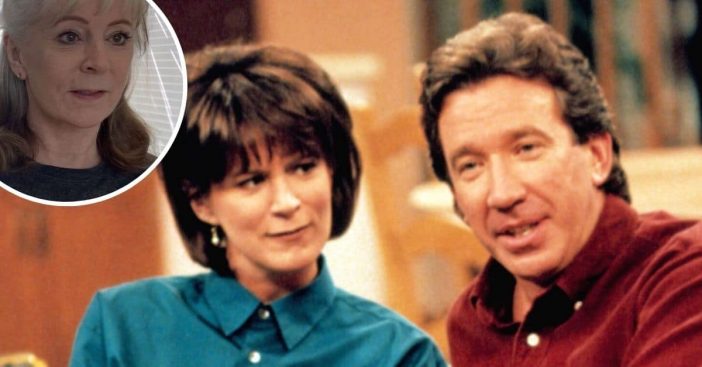 Fans were shocked to see what Patricia Richardson looks like now in a recent interview. Patricia is best known for playing the wife and mother, Jill Taylor on Home Improvement in the '90s. She is now 69 years old and decided to let her gray hair grow out naturally during the quarantine.
Entertainment Tonight recently hosted a series of interviews with "Iconic Leading Ladies of the '90s." Of course, Patricia had to be included! However, she looked unrecognizable with her hair light gray and it pulled back into a ponytail.
Patricia Richardson is now rocking gray hair
View this post on Instagram
She admitted in a previous Instagram post, "Ok here we have COVID hair grow out. Just don't want to cut it! So…. new covid fashion raccoon hair?" Many fans loved the relatable post and commented on how beautiful she looks with gray hair! It was a big deal to let her hair go gray, she said.
RELATED: The Truth Behind The Recasting Of Jill On 'Home Improvement'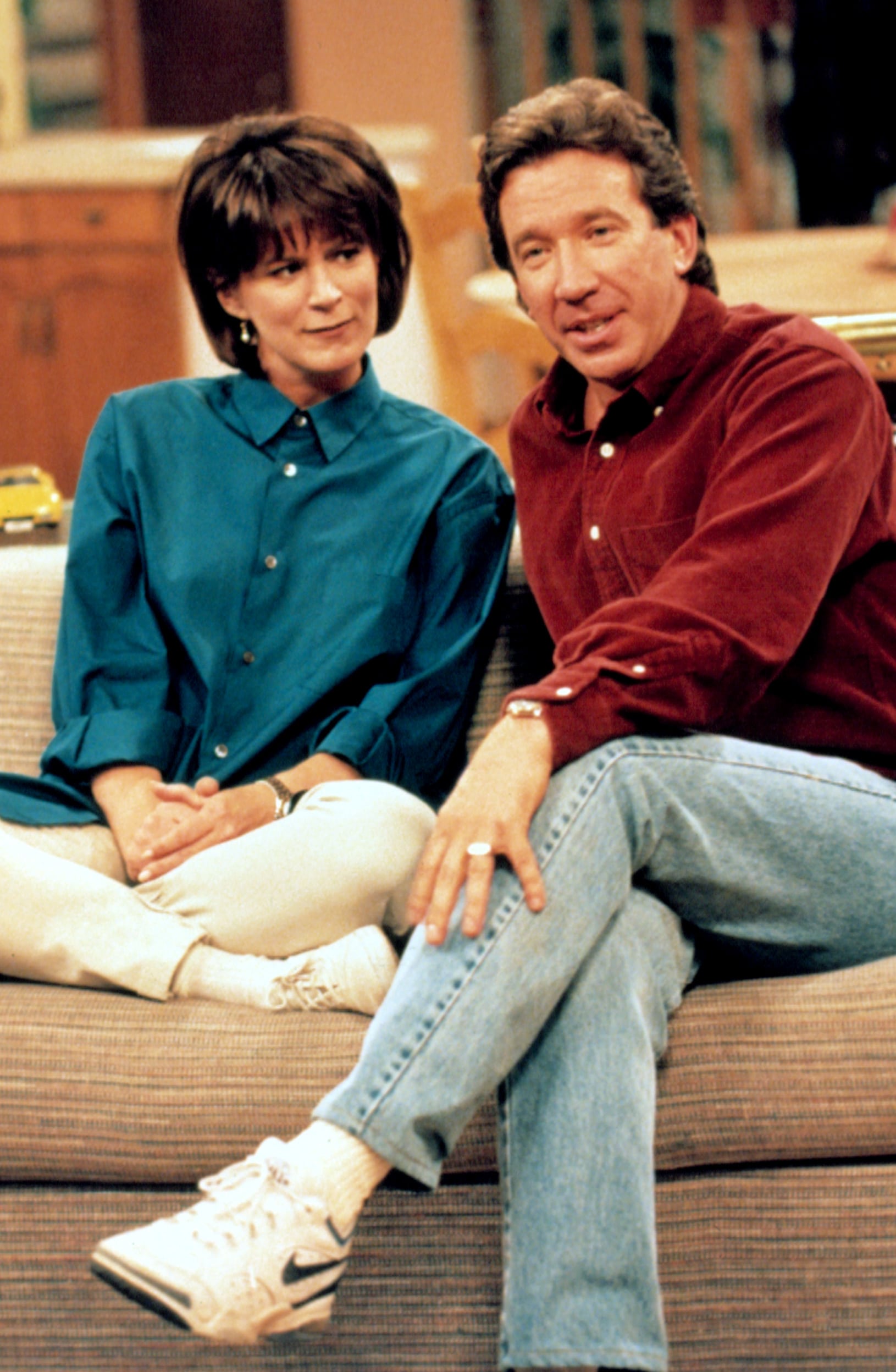 When she was on the popular sitcom, her looks were always in the news. However, the producers did not push her to change her looks or make her lose weight. Right before filming the series, she had twins. She revealed, "They [publications] said, for instance, that the producers made me keep the weight on, and I was just like, 'How are they making me keep the weight on? Do they come to my house and force feed me?'"
She continued, "What was great was that the producers were like, 'We don't care. I was like, 'I am working hard to try to lose the weight,' and they were like, 'We don't care, look like whatever you like, you look real, we don't care.'"
In conclusion, watch a video Patricia posted of her gray hair below:
Let's go behind the scenes and revisit: HOME IMPROVEMENT!