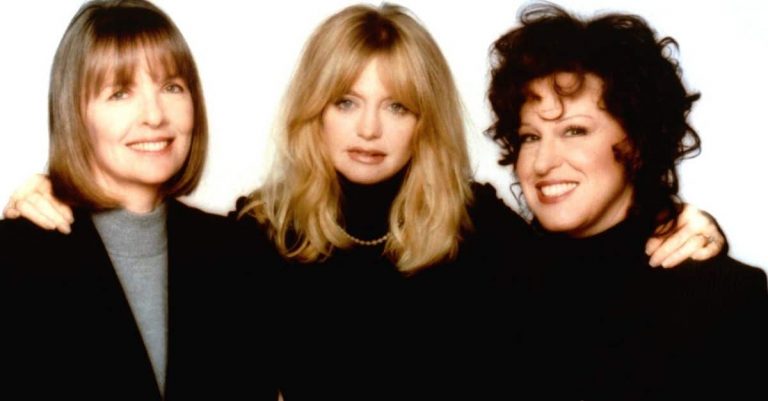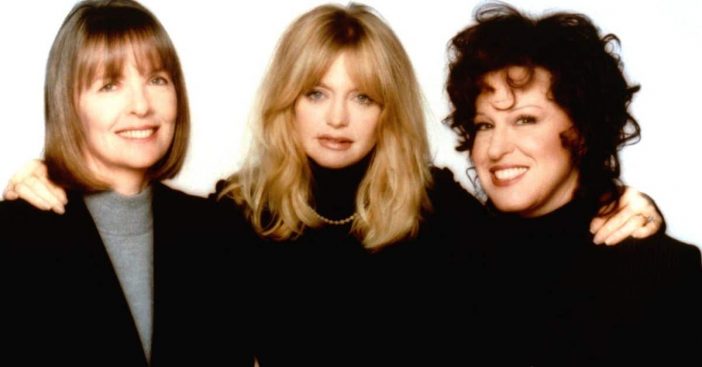 Goldie Hawn has confirmed a reunion of the women in The First Wives Club is coming. Goldie appeared in The First Wives Club in 1996 with Bette Midler and Diane Keaton. All three actresses will return in the new film Family Jewels. In the new movie, all three are forced to spend the holidays together with their families. But, there is a twist.
According to IMDb, "Three women are forced to spend Christmas together, along with their children and grandchildren, after the man they were all once married to drops dead in a New York City department store." It doesn't sound like a sequel of The First Wives Club but it will be great to see these three together again nonetheless!
Goldie Hawn teases new movie 'Family Jewels'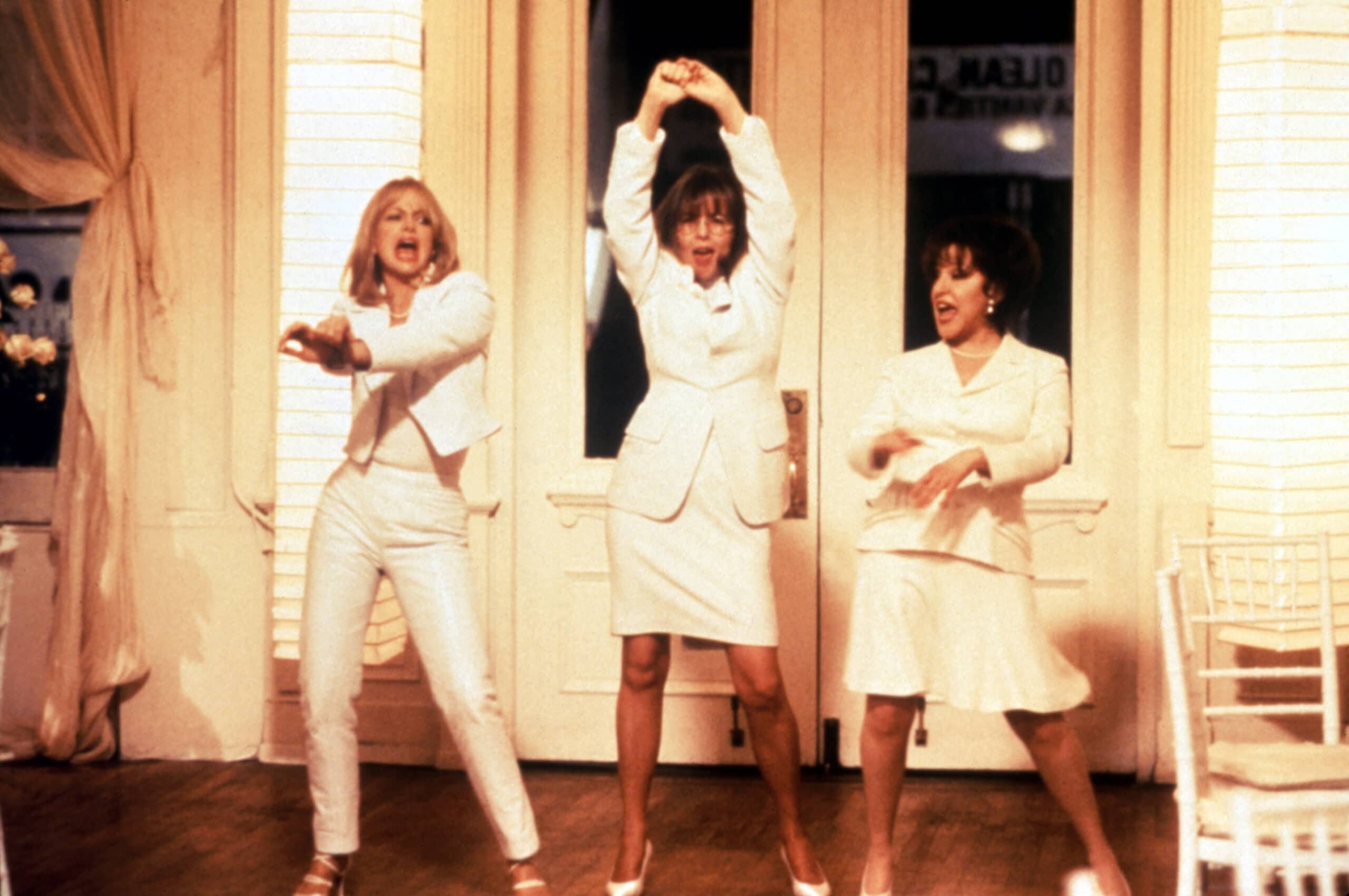 In case you forgot, The First Wives Club was about former college friends who meet again at a funeral. They decide to seek revenge on their ex-husbands after tough divorces. It was based on a book written in 1993.
RELATED: Bette Midler, Goldie Hawn, And Diane Keaton To Reunite In New Film 'Family Jewels'
Goldie said, "The script has to be approved and right now they've just given us another draft, so I gotta read that. So, we're inching our way towards it, let's put it that way. I think it's all in the execution. It's the writing and the execution. Because giving it back to us, we can play with it and improvise. It's like three tabla players, playing the tabla and talking to each other and answering. It's pretty fabulous."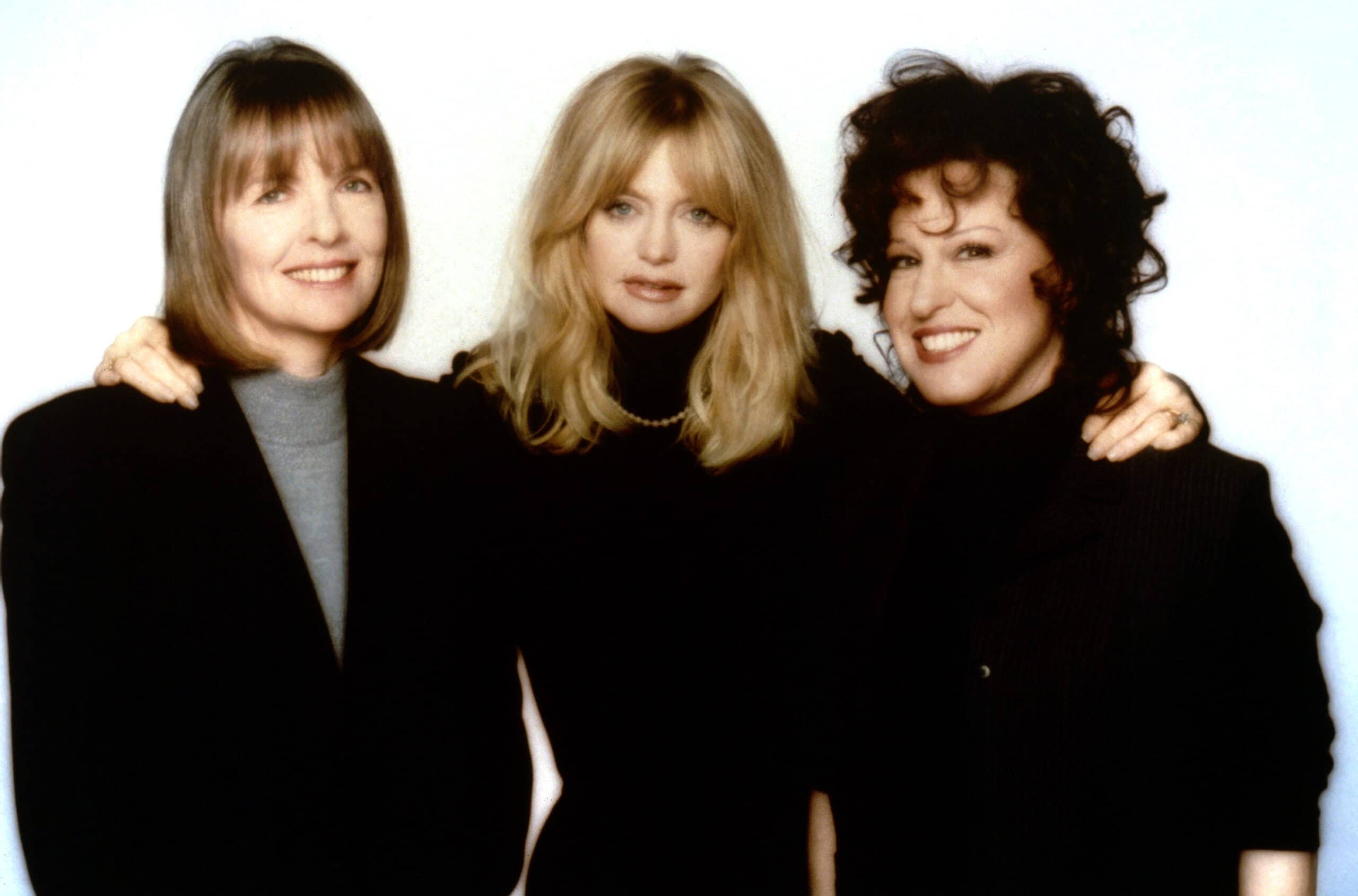 Goldie also revealed that she has run some lines with Bette and Diane already and said it was really fun! We can't wait to see Family Jewels! In the meantime, reminisce with this iconic scene from The First Wives Club: