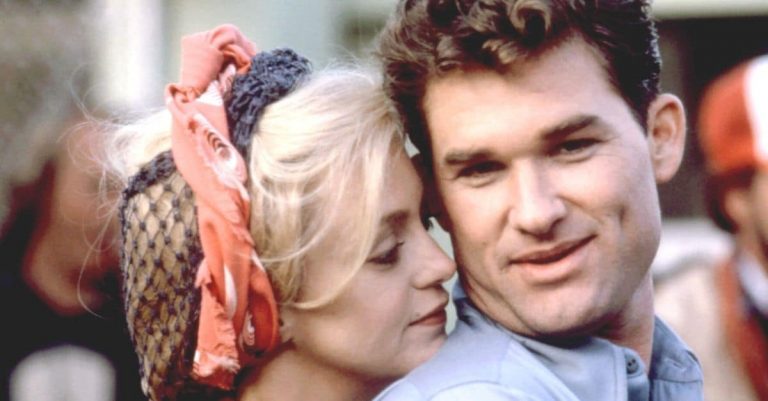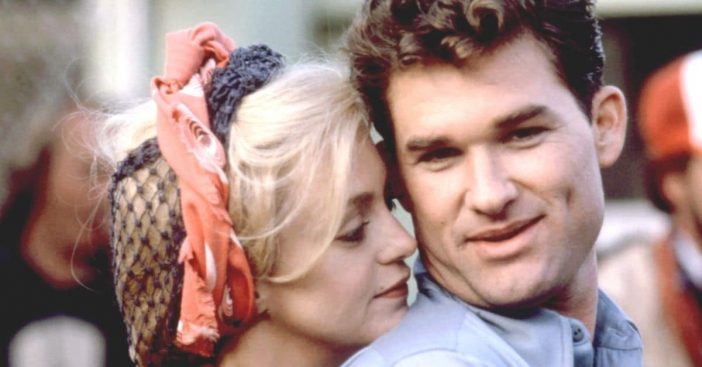 While many are envious of Kurt Russell and Goldie Hawn's long relationship, it almost didn't happen. Kurt revealed that he didn't make the best first impression on Goldie when they met. They reconnected on the set of Swing Shift and Kurt said he put his "worst foot forward."
He said, "When I met Goldie, I was at a time in my life where I was definitely gonna put my worst foot forward when it came to any kind of relationship. I put my worst foot forward, and if you can handle that, then maybe there's a chance of some reality there of us being together."
Kurt Russell says he was really hungover when he met Goldie Hawn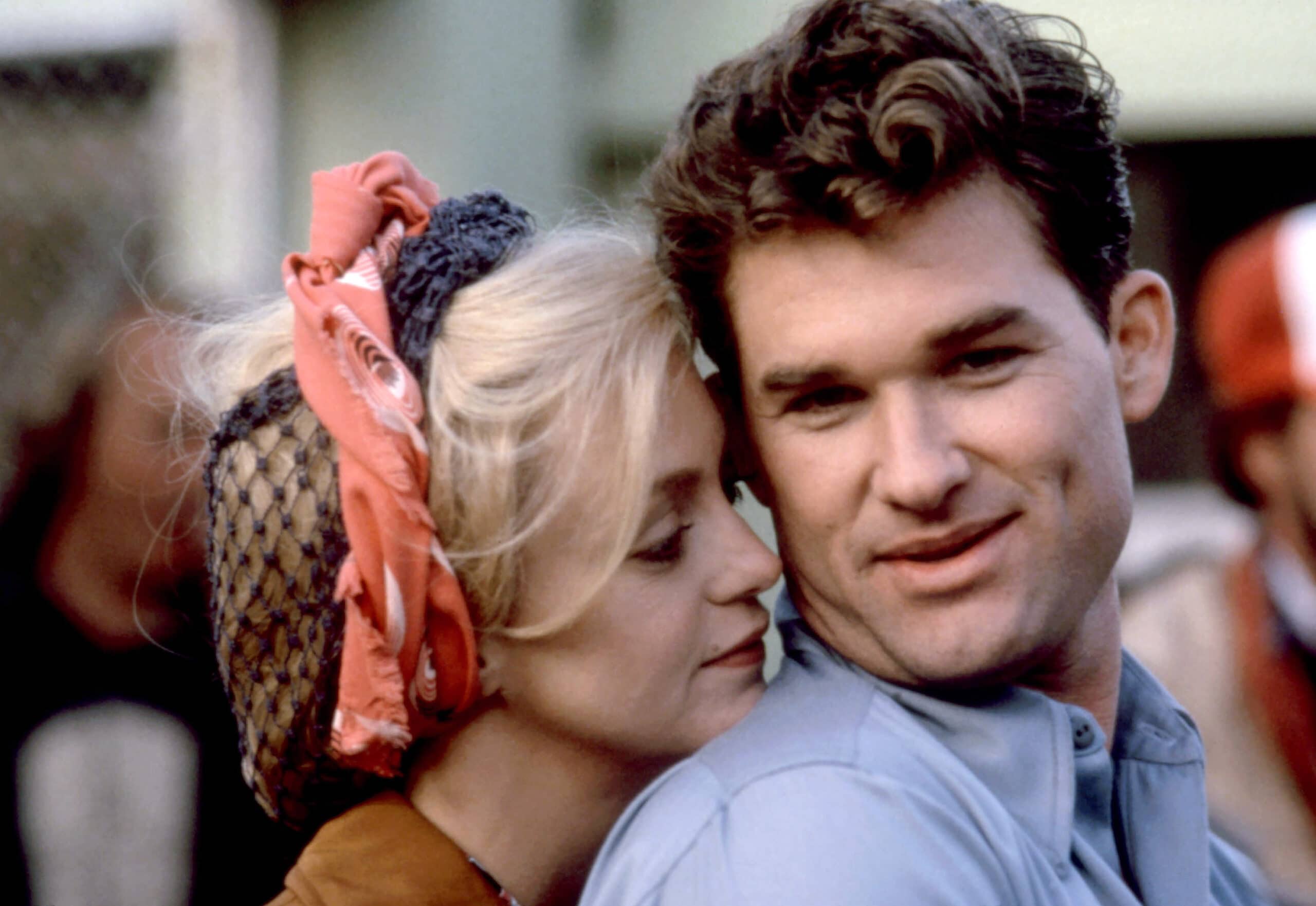 He said that he was really hungover when they met. However, it all worked out because they have been together for almost four decades! They love to be together and have always worked hard to keep their relationship strong.
RELATED: Here's Why Goldie Hawn And Kurt Russell's First Date Was Interrupted By The Police
Now, they are even working together again, appearing as Santa and Mrs. Clause in The Christmas Chronicles sequel on Netflix. Goldie also revealed that a secret to their long relationship is forgiveness.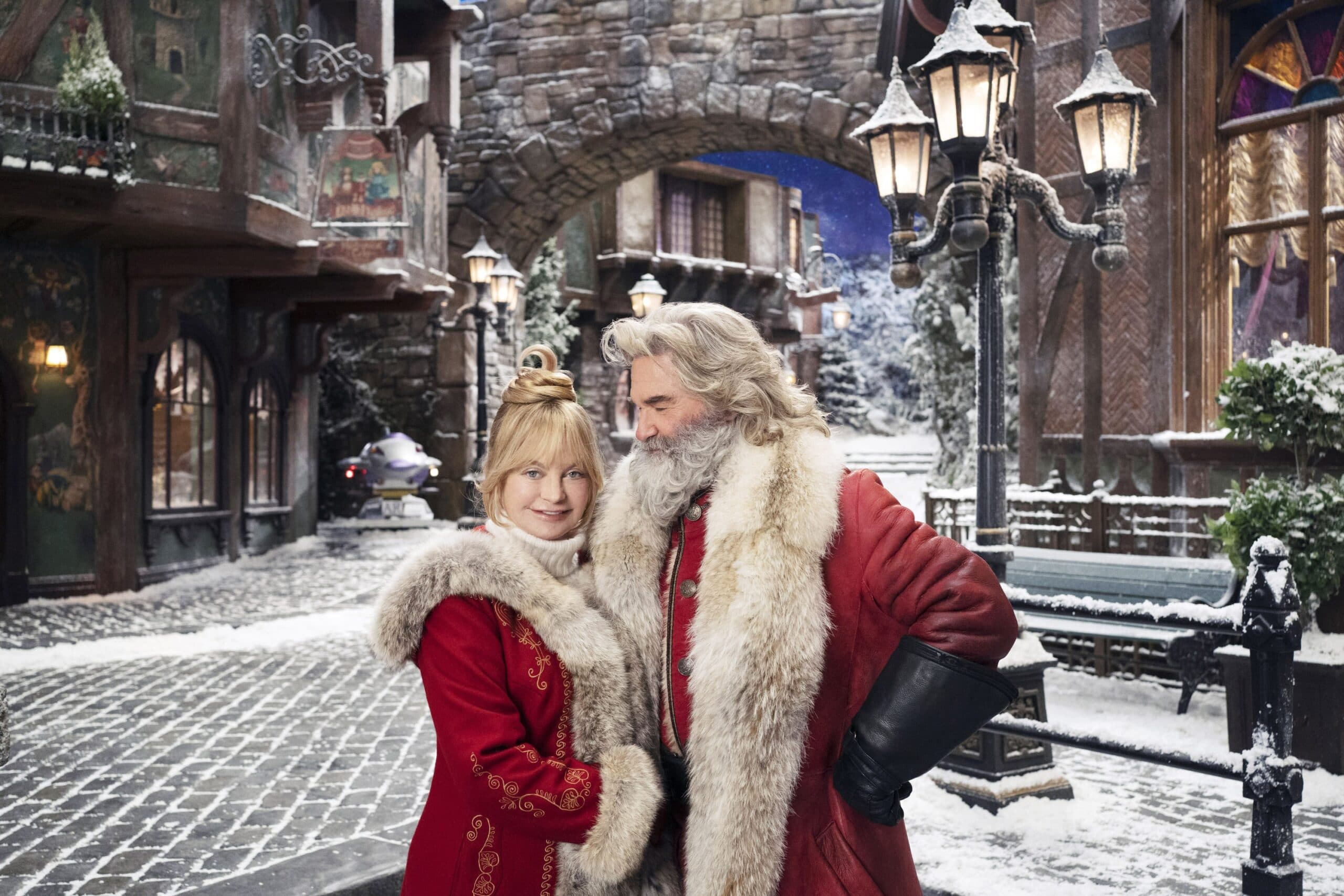 She said, "You want to stay in your power, but you also want to be forgiving. And you want to understand and have compassion for the other person. If you cannot do that, then you're not giving yourself a real fair chance at a long-term relationship. And that's a lesson that we all have to learn."
We just love them together!