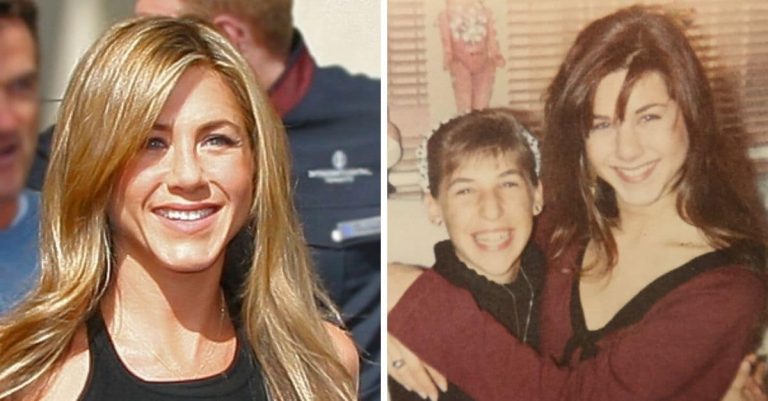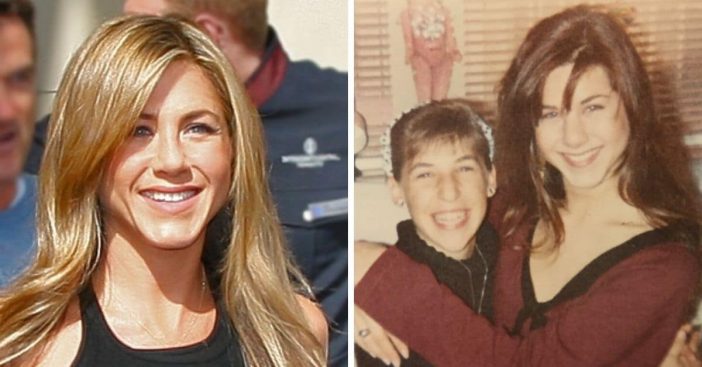 Jennifer Aniston is now an extremely famous actress. She got her big break in the sitcom Friends, but she did have a few small roles before that! When Friends started in 1994, Courteney Cox was the most famous of the main cast members. She had a few recurring roles on popular shows such as Family Ties.
Before Friends, Jennifer was in the Ferris Beuller television series. Basically her first role was in a sitcom called Molloy with Big Bang Theory and Blossom's Mayim Bialik. According to IMDb, the show was about "11-year-old Molloy Martin's life is turned upside down when her mother dies and she has to move from New York to L.A. to live with her father, step-mother, and step-siblings."
Jennifer Aniston starred in a forgotten series before 'Friends'
Jennifer Aniston üç aşağı beş yukarı Molloy'da da Rachel'ı oynamış resmen. pic.twitter.com/mvc45BClmD

— Serkan Öztürk (@avserkanozturk) April 18, 2020
Jennifer played Molloy's stepsister Courtney Walker. Unfortunately, the show never made it to air. However, some people are speaking out and reminiscing about being in the live audience for the taping. Some of the photos are circulating around the Internet and it is a great throwback of Jennifer and Mayim!
RELATED: Jennifer Aniston, 51, Shines In Photo Shoot And Interview About Life
Happy early bday & #TBT to Jennifer Aniston! Here we are during the time we both worked on @FoxTV's Molloy (between Beaches & Blossom)! pic.twitter.com/QjQxMbAaWO

— Mayim Bialik (@missmayim) February 10, 2017
Soon after, Mayim starred in the series Blossom. Perhaps that is why Molloy ended before it even got to the air. Even Mayim has shared a throwback of herself with Jennifer from those days on Twitter. Have you ever heard of Molloy? Watch the trailer from 1990 below!