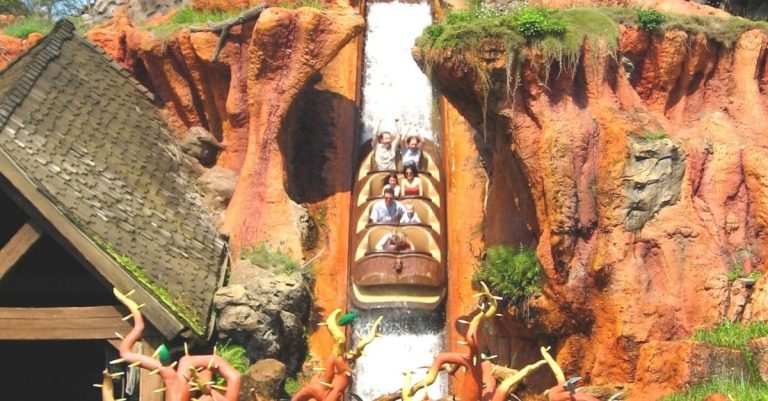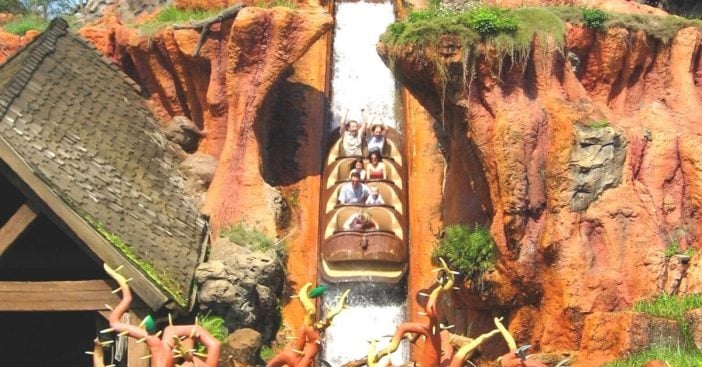 We previously reported that the iconic Disney ride Splash Mountain is getting a new theme. While Disney claims they were already working on a new design, the announcement came after some people found the ride offensive. Jess Harnell provided the voice of Brer Rabbit and other characters on the ride.
It is based on the movie Song of the South, which is an old Disney film that has racial insensitivity. He supports a new theme for the ride since the previous one was made in 1989. However, he just doesn't understand the controversy.
Voice actor Jess Harnell doesn't believe Splash Mountain should be controversial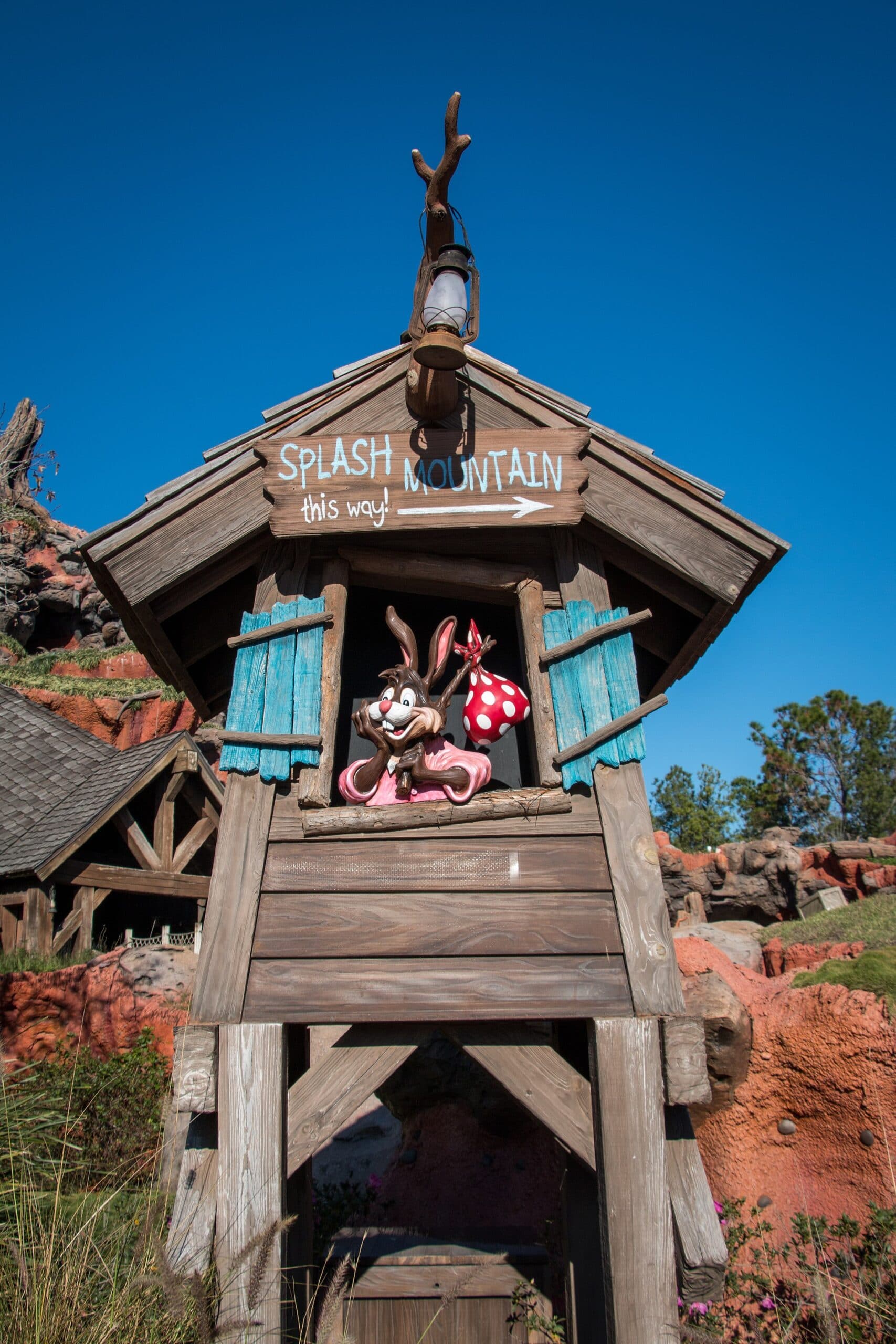 Jess said, "I've had the experience of looking down from above on the Main Street Electrical Parade, watching kids' faces light up when voices I did come out. And there's no greater feeling. To know that you gave people happiness. Now, personally, I don't believe that Splash Mountain was offensive, and I don't believe it alluded to anything offensive, but if it's going to upset people or make people feel bad about something terrible, then I get it. I'm sorry to see it go because I loved it."
RELATED: Disney Unveils New Plan For Splash Mountain Ride Amid Controversy
The new theme for the ride will be based on the film The Princess and the Frog. Reportedly, the new ride will take guests to a Mardi Gras concert. Disney has not yet revealed when the ride will be overhauled. Perhaps they will let Jess voice some of the new characters in the ride for nostalgia's sake!
What's your take on the new theme for Splash Mountain at Disney parks?