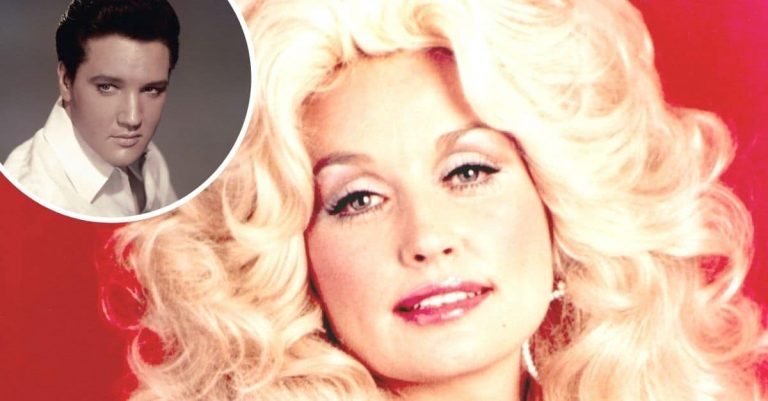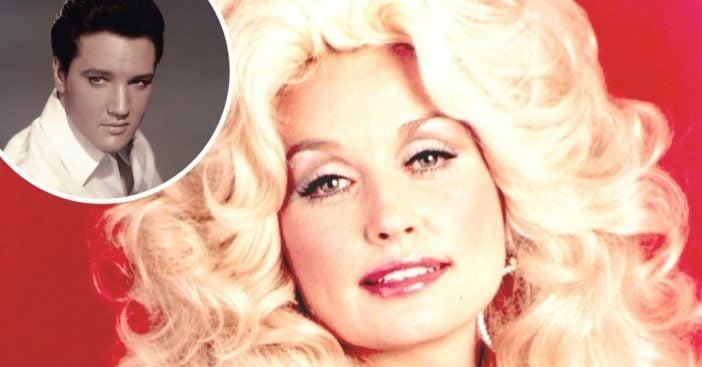 Dolly Parton has let many artists cover her incredible songs. She almost got to meet up with Elvis Presley and let him cover one of her hits… until his manager got involved. Dolly Parton was all set to meet Elvis and let him cover "I Will Always Love You." She loved the idea and could definitely picture him singing her No. 1 song.
However, the night before Elvis' manager Col. Tom Parker called Dolly and said that they couldn't record the song unless they had at least half of the publishing rights. At the time, it was Dolly's biggest hit and she couldn't bear to give him even half of the publishing. She wanted to leave it to her family.
Elvis Presley almost covered "I Will Always Love You"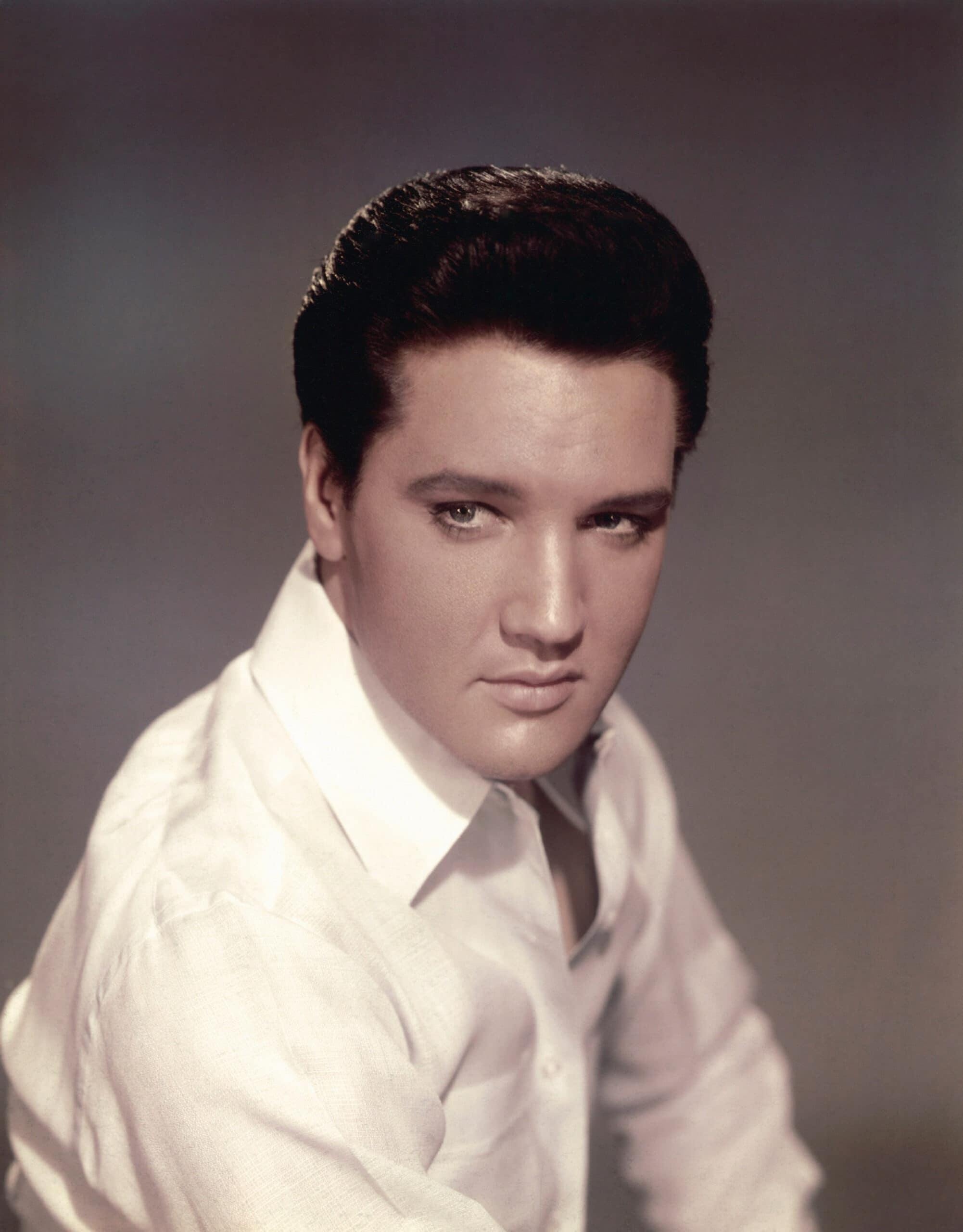 So, Dolly ended up saying no but cried all night because the deal didn't work out. Years later, she allowed Whitney Houston to sing the song. It topped the charts once again and many love the cover. Before she asked Whitney, she actually wanted Patti LaBelle to cover the song.
RELATED: This Is Why Dolly Parton Didn't Allow Elvis To Cover "I Will Always Love You"
However, before Patti could accept, Whitney sang the song and it was featured in the movie The Bodyguard. Patti still hopes to cover the song one day for one of her shows. It is really too bad we never got to hear Elvis' version but totally understand why Dolly said no!
This story may contain affiliate links from which we may earn a small commission.