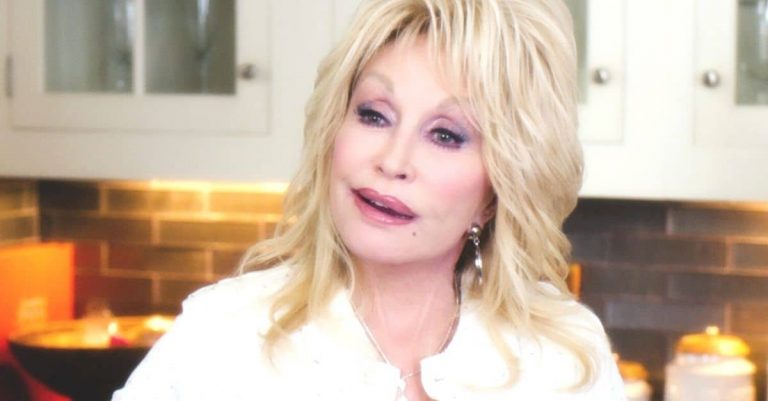 Back in April, Dolly Parton generously donated $1 million to research at Vanderbilt University. That donation led to research and eventually a vaccine for COVID-19. Fans are now jokingly saying that Dolly led to the cure of the coronavirus.
Dolly said at the time, "My longtime friend Dr. Naji Abumrad, who's been involved in research at Vanderbilt for many years, informed me that they were making some exciting advancements toward that research of the coronavirus for a cure. I am making a donation of $1 million to Vanderbilt toward that research and to encourage people that can afford it to make donations."
Dolly Parton helped to make the COVID-19 vaccine possible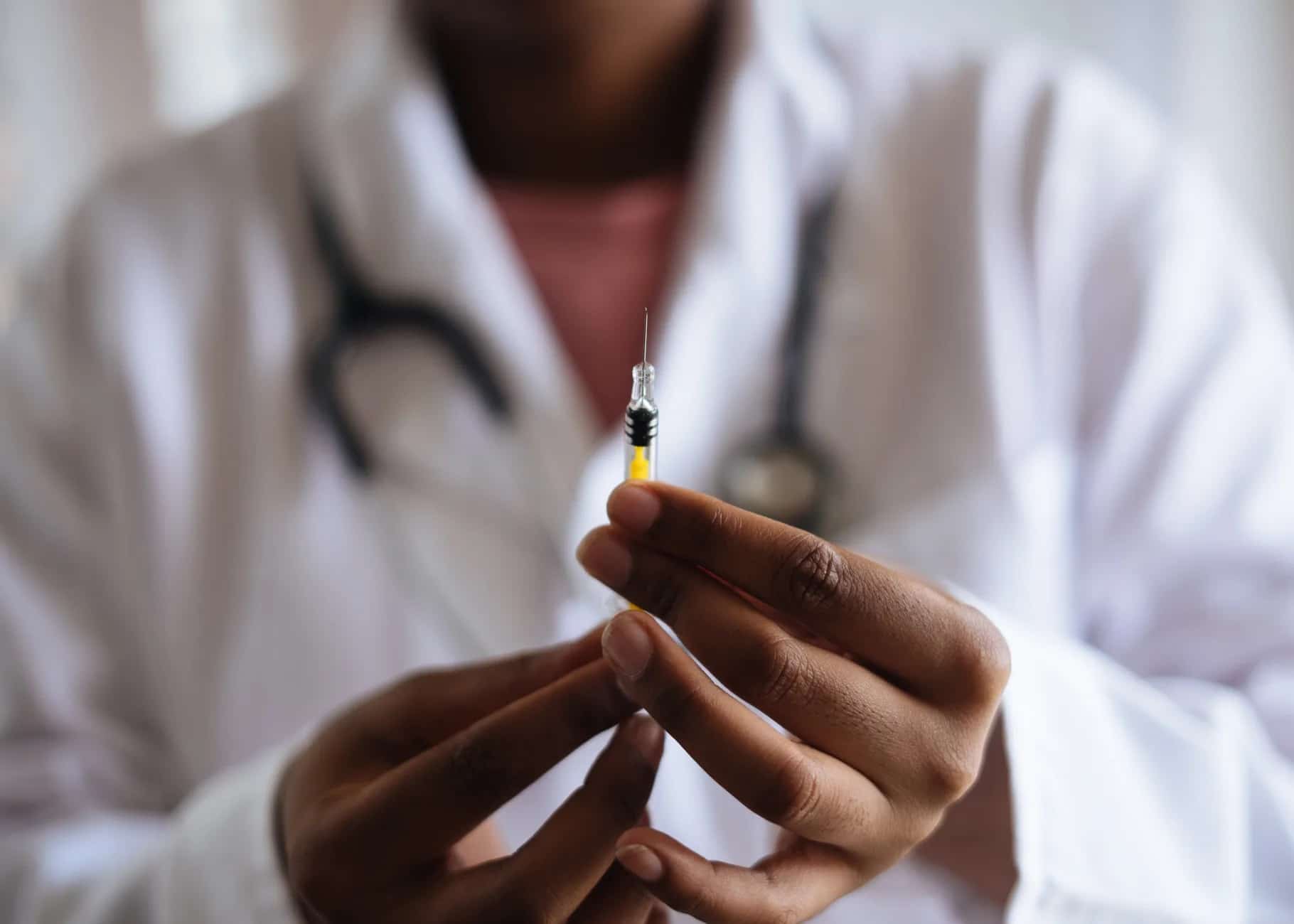 The vaccine by Moderna was recently finished and studies have shown that it is about 95% effective. Pfizer is also working on a vaccine that is currently in phase three and shown to be about 90% effective.
RELATED: Dolly Parton Is Donating $1 Million Towards Coronavirus Research
One fan wrote on Twitter, "Dolly Parton gave a million dollars to help fund Vanderbilt COVID vaccine research. Vanderbilt was involved with helping Moderna develop their new 94.5% effective vaccine. So…Dolly Parton saves the world and I'm not a bit surprised."
The vaccines are currently waiting for approval from the FDA before they can be distributed to the masses. However, we could see limited supplies by the end of the year. This is great news for fighting COVID-19 and we can partly thank Dolly for her donation to the cause.