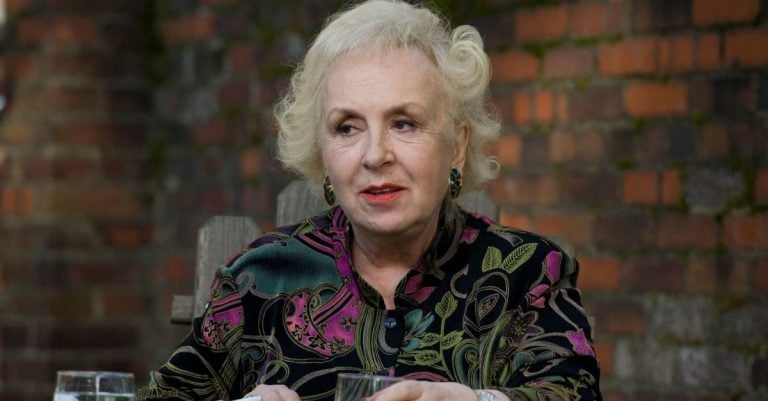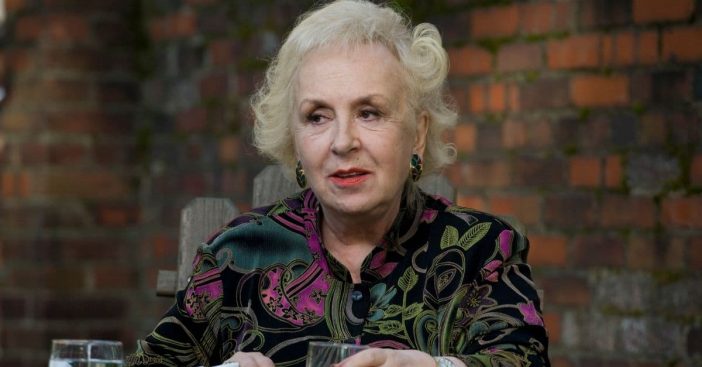 Back in 2005, the late Doris Roberts opened up about working on the show Everybody Loves Raymond and all the nitty-gritty details. She clearly has a lot of pride in her work, but she didn't hold back on telling all about how the exec producer treated the cast of the show, specifically executive producer Phil Rosenthal.
She claims that Rosenthal was very "hands-on" and elaborates more on that. "He's very hands-on, very hands-on. If it was written, 'Raymond, are you hungry?' and I said, 'Are you hungry, Raymond?,' [Rosenthal] would scream 'Stop!' in front of an audience, in front of everyone. Which I, as well as all my fellow actors, found horrible."
Doris Roberts opens up about exec producer treatment of the 'Everybody Loves Raymond' cast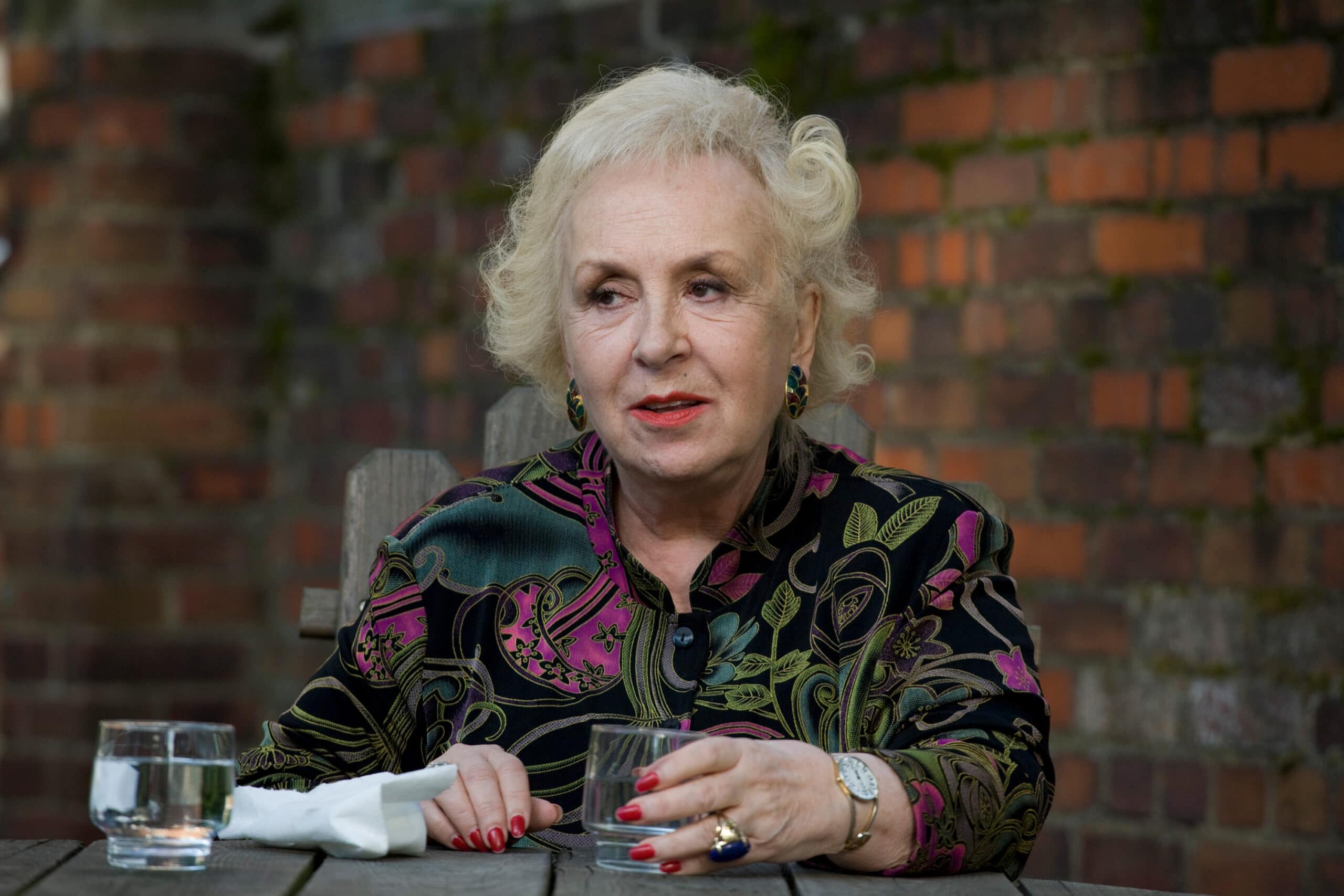 Despite this, Roberts does praise him as a gifted writer and showrunner. "He's brilliant at what he does, brilliant. He's a great showrunner, knows exactly what is needed and how to get it. Towards the end, he got better, but you can't do that to actors."
RELATED: Take a Look at the Cast of 'Everybody Loves Raymond' — Then and Now 2020
She
elaborates
a bit more, saying, "You need to be free, that you're doing it well, that you can change it if you want to change it. But don't yell, 'Stop!' Everybody in the audience is just shocked by that. So that went on for several years and then it stopped and I stopped it, finally. It's just his technique about talking to actors that needs to be changed."
Her favorite episodes from the show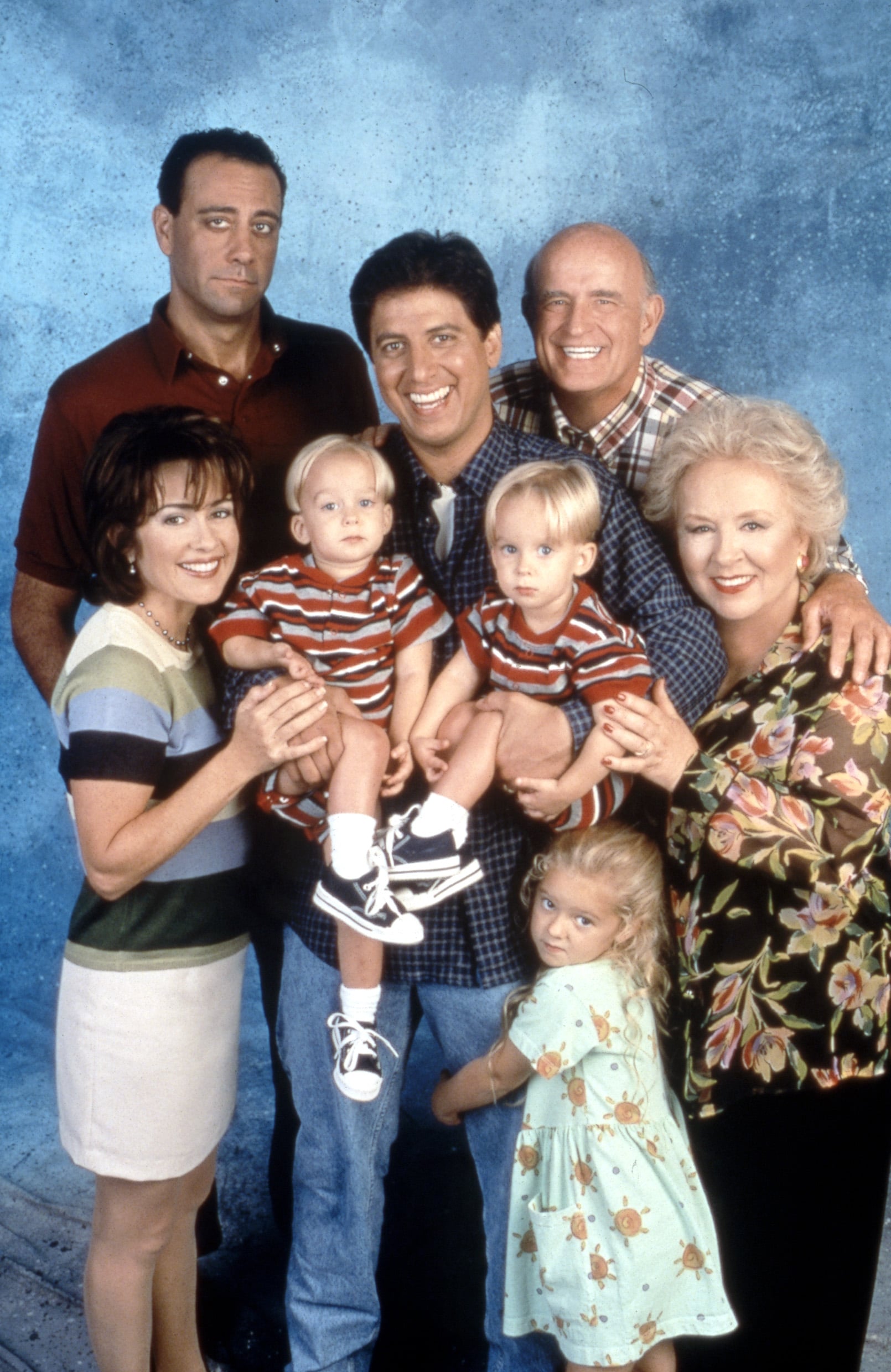 Roberts also opened up about her favorite episode of Everybody Loves Raymond. "I loved "Ray's Diary," Roberts reveals. "I thought that had many levels of tenderness and pathos and sensitivity and humor. I loved that one very much, very much."
Another episode she holds dear to her heart is "Frank's Tribute," "the one with Peter [Boyle], cleaning cold cream off my face," she remembers. The episode shows a tender side to Frank as he lovingly wipes cold cream off his wife's face after Marie wants to know why he's so upset. It's a really nice touch to an otherwise abrasive character.
Let's go back and revisit the incredible cast of Everybody Loves Raymond:
For more of these throwback videos, check out our YouTube Channel!