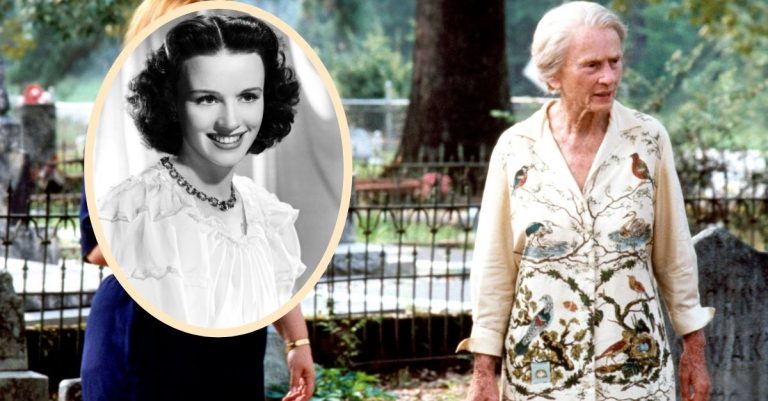 In a book and movie all about relationships, the characters really need to shine. Fried Green Tomatoes doesn't have whimsical spells or epic car chases, but it keeps people hooked through the powerful emotions between its cast. Fortunately, the producers chose a real powerhouse of talent when recruiting Jessica Tandy as Ninny Threadgoode. But what happened to the actress after the 1991 hit film?
At just the age of 18, Jessica Tandy kicked off what would become a very long and successful career. She started on the London stage playing opposite none other than Lawrence Olivier. A failed marriage and big dreams prompted her to completely relocate to New York City. Tandy knew greatness awaited her and she wanted to catch it. However, casting trends in Hollywood didn't quite see her vision for the future, so Tandy often got supporting roles instead of star status among the cast. However, she'd gotten this far. Tandy would see her dreams realized.
How old was Jessica Tandy when she made Driving Miss Daisy?
Jessica Tandy had big dreams and big plans mapped out in her head, not unlike Marion Ross of Happy Days fame. Hollywood may not have given her the big chance she wanted immediately. But Tandy managed to find a very strong foothold on stage. There, she won the Tony Award for best actress as Blanche in Streetcar Named Desire. Shockingly, however, the movie adaptation's lead role went to Vivien Lee instead.
RELATED: The Cast Of 'Fried Green Tomatoes' Then And Now 2020
But don't worry. Tandy ended up in one of the most enduring classics of all: Hitchcock's The Birds. There, she played a very overbearing matriarch, bedecked in plain clothing and an ever-present frown. It may have been a rocky start to the dreams of stardom Tandy wanted, but she did manage to solidify quite the legacy while defying a few odds in the process. Indeed, her one film, Driving Miss Daisy, saw Tandy at last winning the Best Actress Oscar, her first in six decades of acting. Two years later, she brought Ninny Threadgoode to the big screen as no one else could. Her work on Fried Green Tomatoes saw her nominated for an Academy Award for Best Supporting Actress.
Where is she now?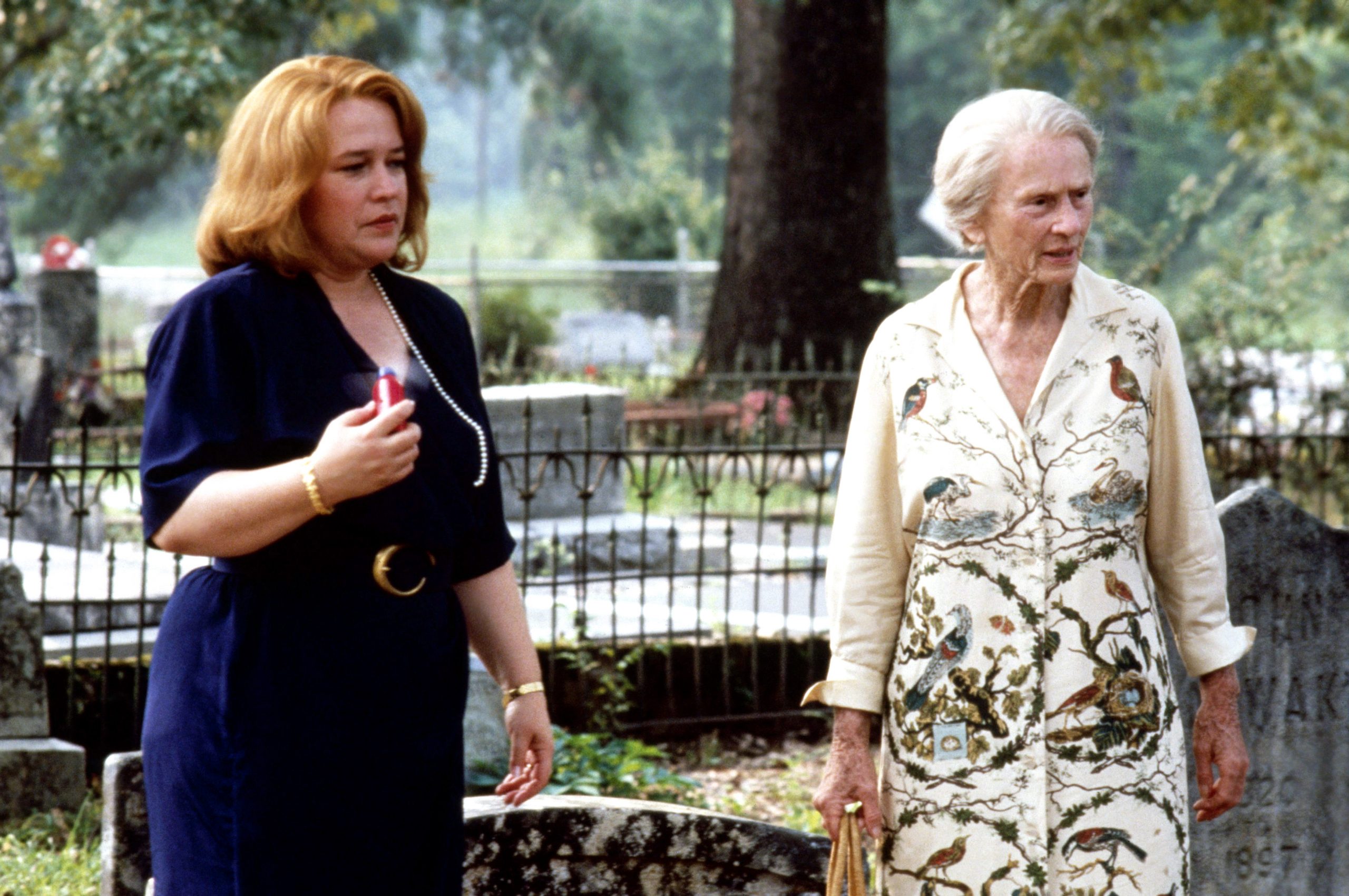 Fried Green Tomatoes came near the end of Jessica Tandy's eventful life. She and both her husbands, English actor Jack Hawkins and Canadian actor Hume Cronyn, really made acting a family business. Her daughter with Hawkins was Susan Hawkins, who also became an actress. Then, she had a son and daughter with Cronyn; her daughter, Tandy Cronyn, followed a similar career path.
A year before Fried Green Tomatoes released, in 1990, Tandy received an ovarian cancer diagnosis, in addition to angina and glaucoma. But we know this wouldn't stop her from working. In fact, she continued working well into 1994, the same year of her death. So, her final credits released posthumously, after her death on September 11, 1994 at the age of 85.