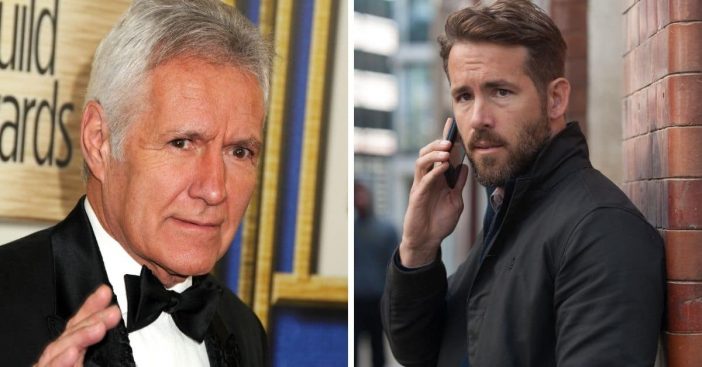 Actor Ryan Reynolds has recalled the last conversation he had with Alex Trebek before he passed away due to pancreatic cancer. He recalls just how much the 80-year-old game show host made an impact on him.
"It forces you to look around a little bit and see the people and the faces that are in our lives every day and really remember not to taking them for granted," the actor says. "I was talking to Alex on the phone two months ago, and that was amazing then just like that he was gone."
Ryan Reynolds reflects on his last conversation with friend Alex Trebek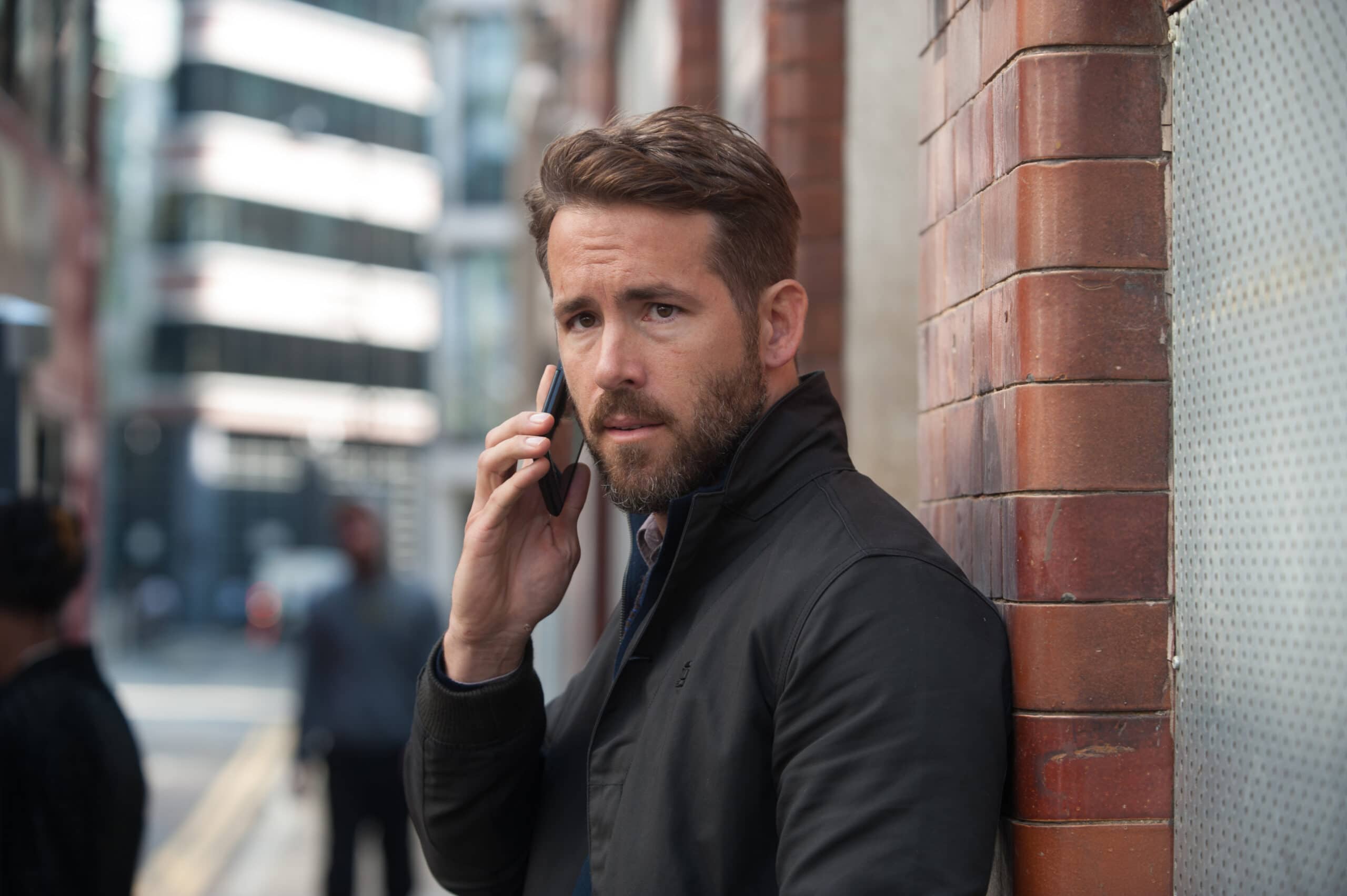 The conversation was mainly about "one of the shows he [Reynolds] had coming up" but he "was shooting in Atlanta and was unable to do it," according to The Daily Mail. He adds that being friends with Trebek and the impact he made on him made him more reflective about human nature.
RELATED: How 'Jeopardy!' Host Alex Trebek Spent His Final Day On Earth
"When you speak with people like that that you grew up watching and suddenly you are talking to them on the phone, you start to reflect," he recalls about his own conversation with Trebek. "You just never know; tomorrow is not a given. Hug them tight, the people in your life. It was really shocking and sad."
Trebek had always been so gracious to him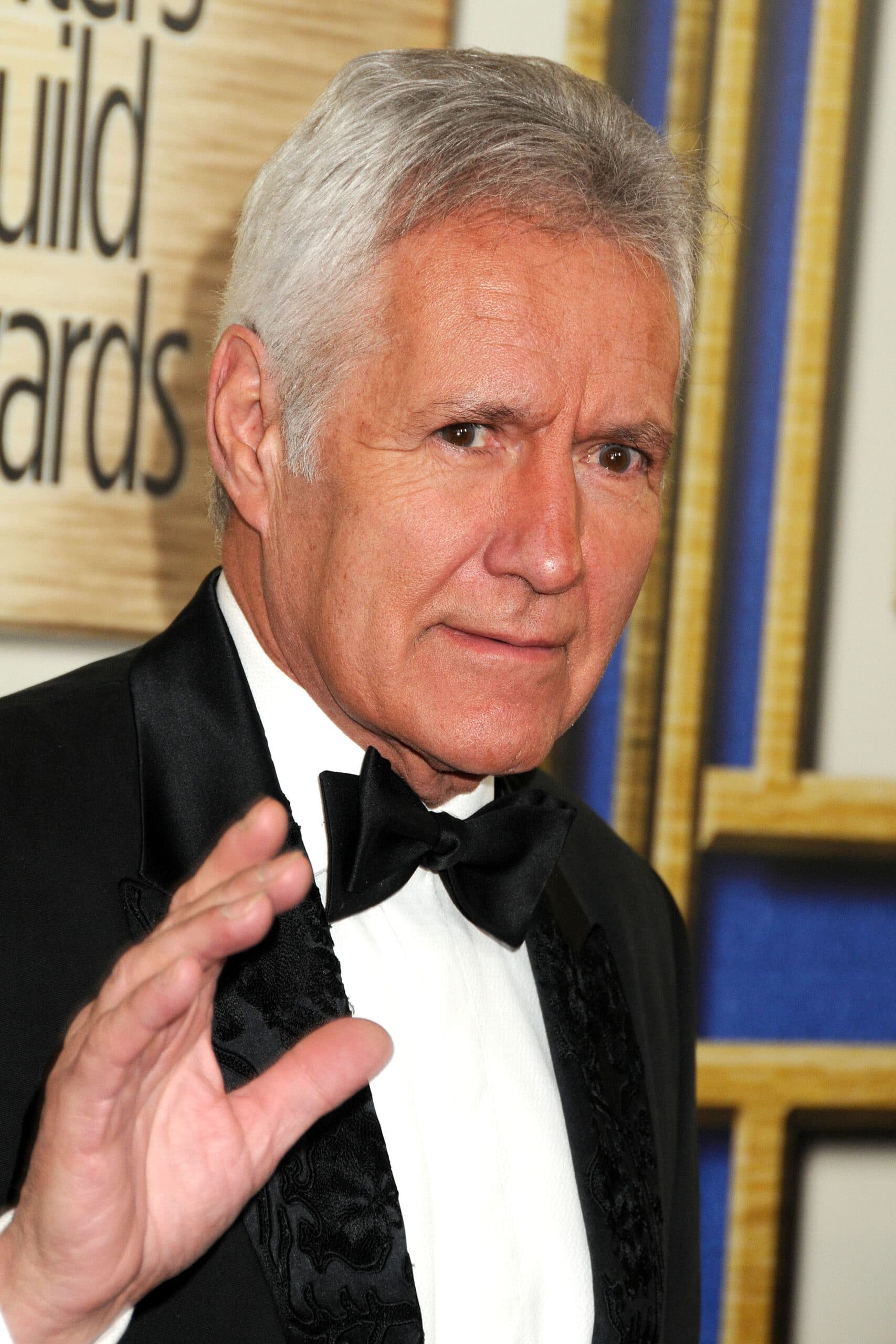 "Obviously, he was sick and it wasn't totally, wildly unexpected. It's still heartbreaking nonetheless. It's absolutely gut-wrenching," Reynolds adds. Of course, he took to social media like many other celebrities to pay tribute to the game show host.
"Alex Trebek was kind enough to film a cameo for our film 'Free Guy' last year despite his battle. He was gracious and funny. In addition to being curious, stalwart, generous, reassuring and of course, Canadian. We love you, Alex. And always will," Reynolds writes in honor of his friend.