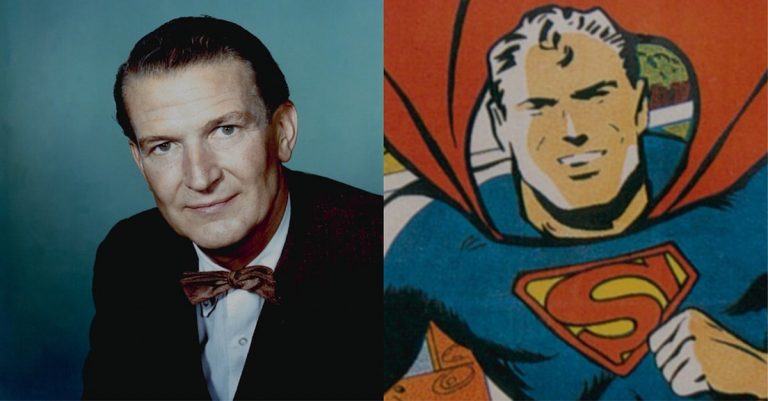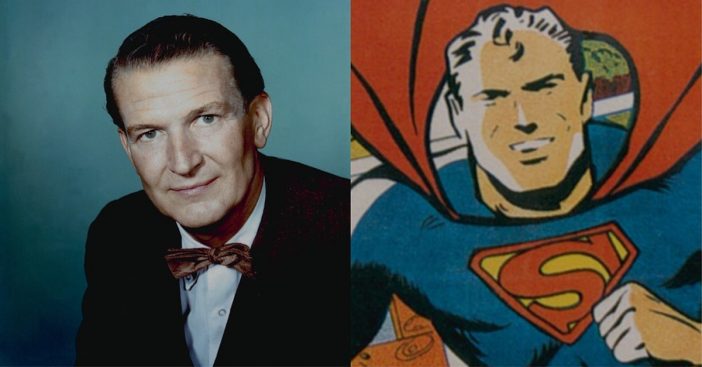 UPDATED 8/14/2023
When you think of Superman, it's likely you have images of either Christopher Reeve, George Reeves, Henry Cavill come to mind (David Corenswet will when Superman: Legacy is released in 2025), and each were amazing in their own way. But the number of times they played the Man of Steel — respectively four, 104 and three —can't compare to the first actor to do so, Bud Collyer, with 2,173 performances under his belt.
Bud, who was born Clayton Johnson Heermance, Jr. on June 18, 1908, was a major radio star and would shift over to television to host TV game shows like Beat the Clock and To Tell the Truth. But in 1940 he agreed to take on the dual roles of Superman and his secret identity, Clark Kent, on The Adventures of Superman radio show. Brought to life just two years after the character had been introduced in the pages of Action Comics, it attracted a wide-ranging audience for its stories, which were initially presented in 15-minute installments running three to five times a week, though in 1949 it ran three times a week at half an hour each.
Who played the role of Superman, the man of steel, over 2,000 times?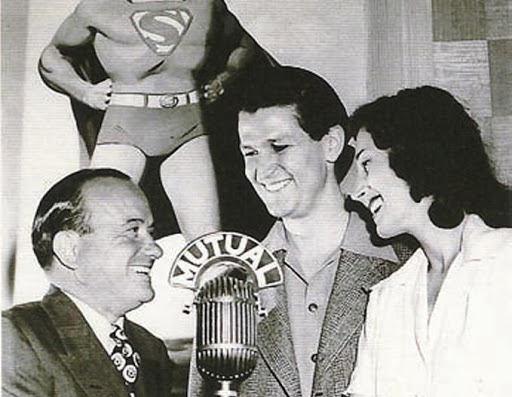 What has to be kept in mind is that while today Superman is just an accepted part of pop culture, back then he was a genuine phenomenon. And this show was a really big deal for its largely-young audience, though not necessarily for Bud himself at first.
"I thought the character would be nothing but an embarrassment, both personally and professionally," he related. "Of course, it grew into a magnificent career-within-a-career. It was great fun and a great way to get out all your inhibitions real fast."
Trying to Cope With Superman
In a radio interview from 1966, Bud, who died on September 8, 1969, reflected on the process of those episodes: "We did a quick read through, sitting around a table, and then we did a dress rehearsal. About an hour and a half overall. What's really been forgotten today were those dress rehearsals. There was something about the 'out there' quality of the characters we portrayed and the situations we found ourselves — we used to camp it up and horse around during those dress rehearsals as much as we could. If we hadn't done that to get the laughs out of our system, it could have well broken you up on the air, because it was so far out.
"But on the air," he added, "it all sounded realistic. Playing it that far out, but realistically, was the right thing to do. It's like a fantasy when you're not apologizing for it. So many people get embarrassed by fantasy when they're directing or performing it, and it loses all of the great charm it could have. But if played honestly and whole-hog all the way, it's great. And that's almost what this was; it's kind of a fantasy."
'This Looks Like a Job … For Superman!'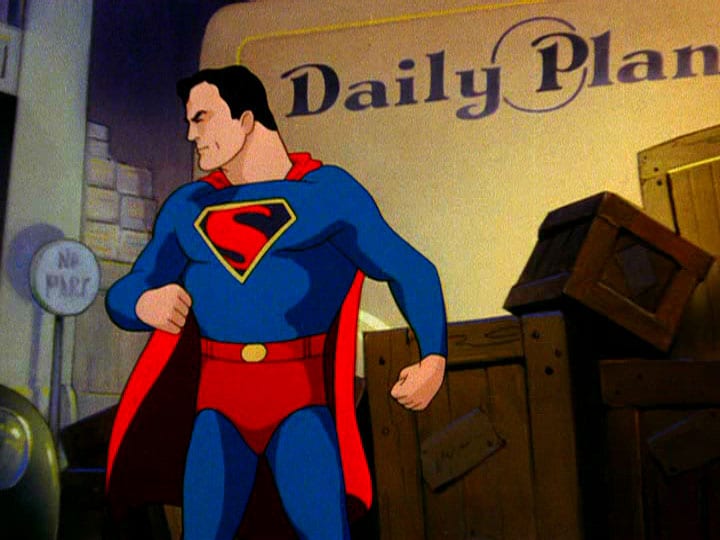 Well, the fantasy kept growing. In addition to the 2,088 episodes of the radio show, Bud played the character on the big screen in 17 animated shorts that are still acclaimed for their visual style and approach. And on top of that, between 1966 and (posthumously) 1970, he did so again 68 times for the Saturday morning cartoon series, The New Adventures of Superman.
 The hallmark of all of them was the uncanny way he would have a soft-spoken voice as Clark Kent and much tougher, deeper one for the Man of Steel, shifting mid-sentence: "This looks like a job … for Superman!"  
In that same 1966 interview, he humorously shared what became a near-daily routine, "I can remember vaguely walking around saying to myself, 'I can't play it. I can't go through this again. You're actually out of your mind,' but then you get on the air and you give a fine performance." He paused for a moment before adding to his interviewer, "I don't understand it either."
The Adventures of Superman came to an end in 1951. A year later, the Man of Steel made his TV debut in the persona of George Reeves. There had, however, been rumors that Bud was originally pursued for the part. That got a laugh out of the actor. "They took one look at my physique," he shared, "and said, 'Nope.'"