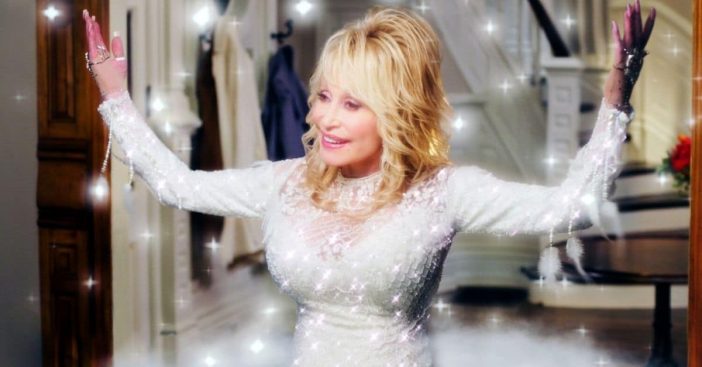 Dolly Parton may be 74 years old but she has shown no signs of slowing down! In fact, she even admitted that she doesn't think about her age at all and has no plans of looking old. She loves to work constantly, so she said that she doesn't even have time to grow old.
Dolly has been known to call on a plastic surgeon from time to time and she doesn't plan to stop. She assumes that if she lives long enough to be in her 90s she will look like a cartoon!
Dolly Parton says she will never look old
Dolly said, "I'll have on the makeup. I'll look as young as my plastic surgeons will allow me and [with] all the makeup and lighting and all that. But I think more than anything, it's about what comes from inside you."
RELATED: WATCH: Dolly Parton Answers Questions That Many Fans Want To Know
She also shared with her fans that aging is more of an attitude than anything. Age is just a number and if you keep feeling young, you're all set! Dolly certainly doesn't look or act old at all. She recently put out a Christmas album, her first in several decades.
She hopes that people will resonate with the album.
In conclusion, listen to Dolly's song "When Life Is Good Again":
And from NOVEMBER of 1978… a personal favorite, "Baby I'm Burnin"…