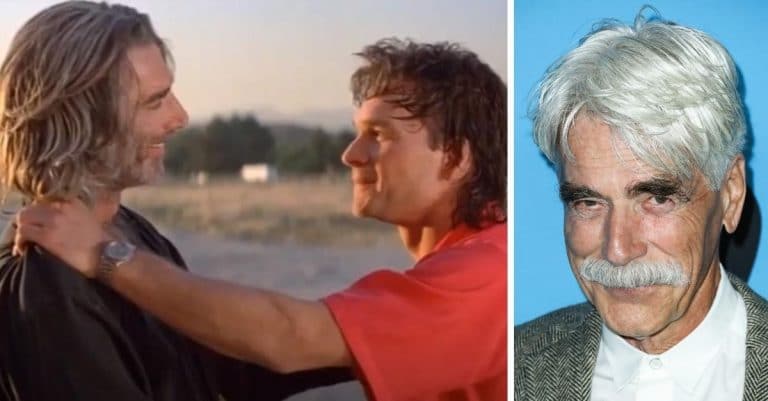 Last year, the world got to see footage of the late Patrick Swayze again. Some of the late actor's famous friends got together to talk about Patrick and the impact he had on them. It was featured in the documentary I Am Patrick Swayze, which marked a decade since he passed away. It is hard to believe it has been that long!
Sam Elliott is one of the actors featured in the documentary. Sam and Patrick starred in the film Road House together in 1989. Patrick played a bouncer at a bar and Sam played his mentor. While it seems they only starred in one film together, Patrick made a huge impact on Sam.
Sam Elliott remembers his co-star and friend Patrick Swayze
Sam recalls, "I remember watching Patrick and thinking, that was so good." Other actors have spoken out about Patrick's determination and infectious personality as well.
RELATED: New Documentary 'I Am Patrick Swayze' Trailer Has Been Released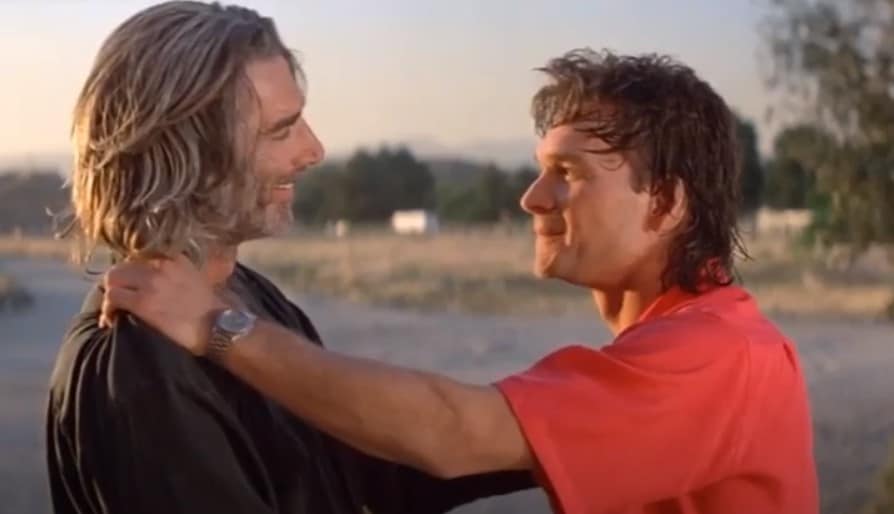 Not only was he an incredible and dedicated actor, but it seems he was a friendly and inspiring person. We miss Patrick so much!
Check out a scene from Road House featuring Sam and Patrick below: