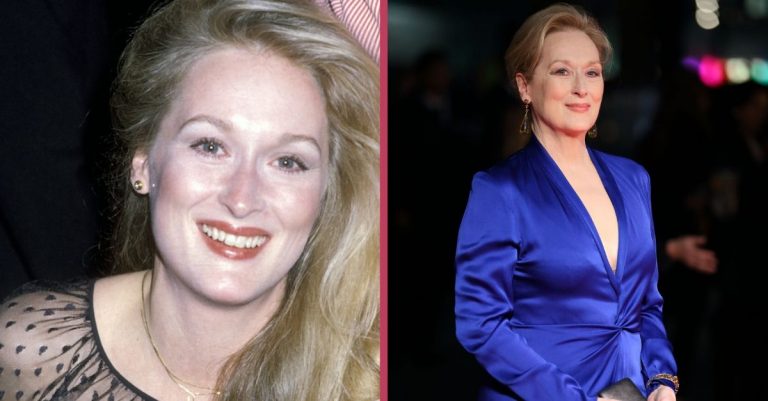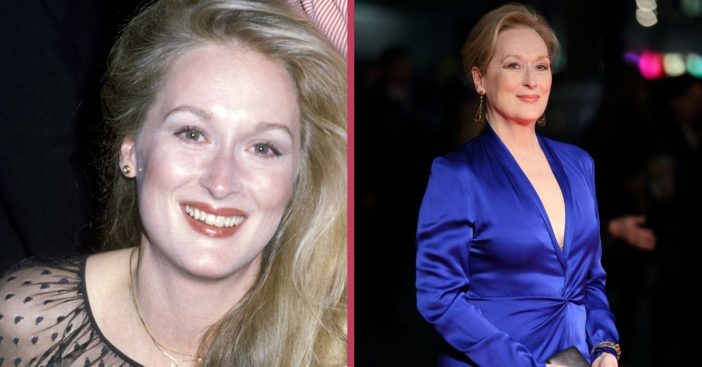 Meryl Streep (one our 50 Fabulous People of the 1970s) has had an incredible career in the arts, racking up 21 Academy Award nominations and winning three of them. Not only has she been extremely notable in film, but she also has had a wonderful stage experience as well. She received a Tony Award nomination for 27 Wagons Full of Cotton and A Memory of Two Mondays in 1976. She established herself most ironically as a film actress by the '80s.
Since then, at 71 years old, she continues to dominate movie screens everywhere. Let's take a look at some of her beautiful photos through the years to celebrate how far she's come!
Meryl Streep, beautiful back then and beautiful now!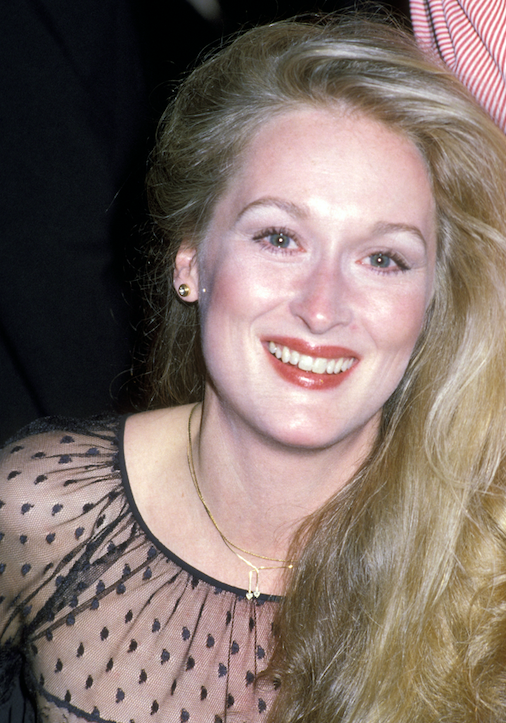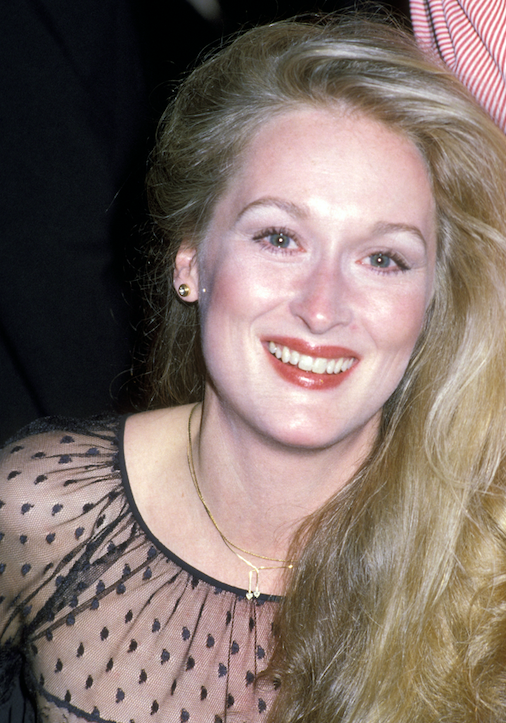 Streep stuns at the 51st Annual Academy Awards in 1979.
RELATED: Here's What The Oscars Looked Like The Year You Were Born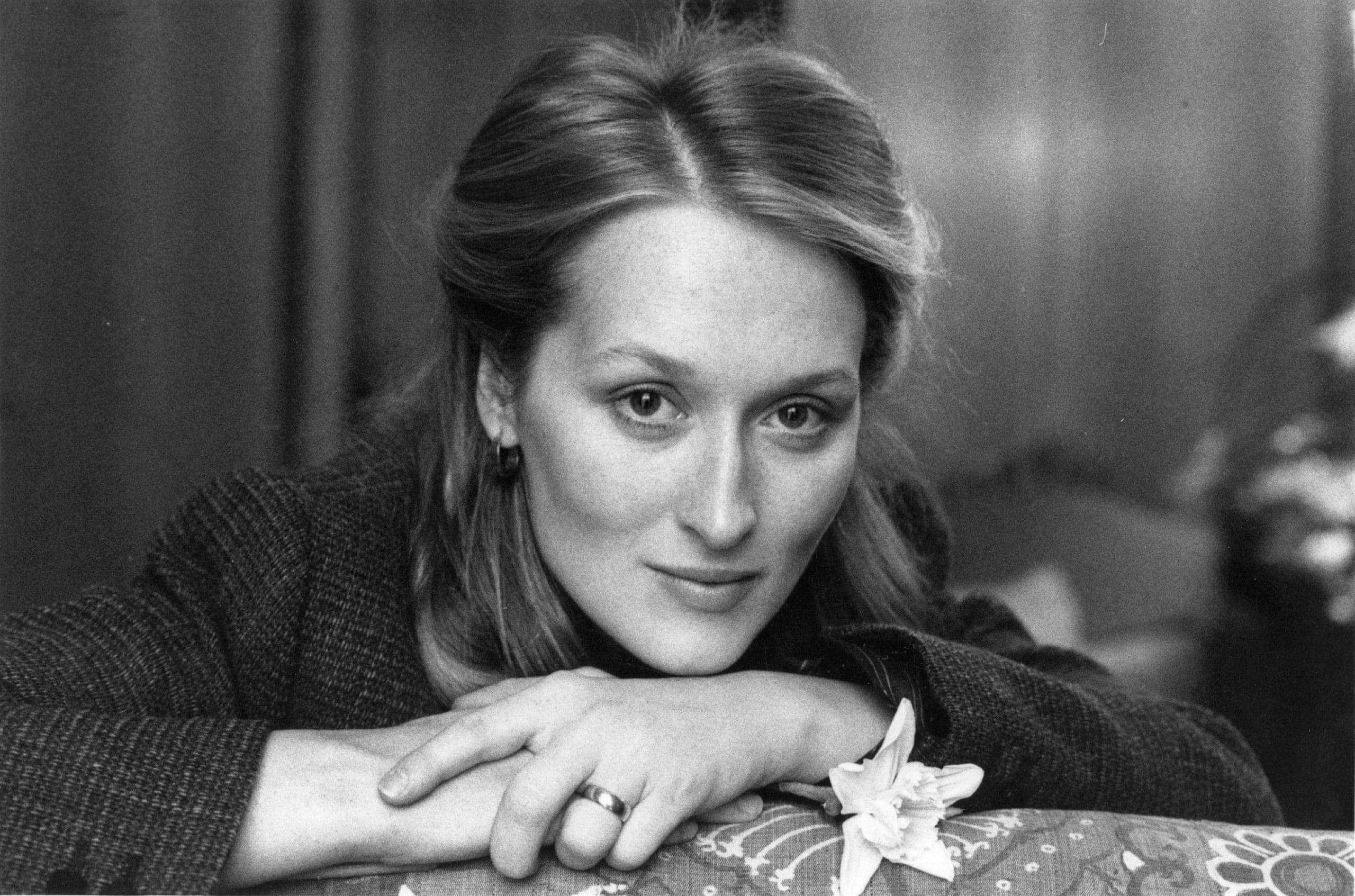 Streep poses for a black-and-white photo in 1980, the beginnings of her establishment as a film actress in the industry.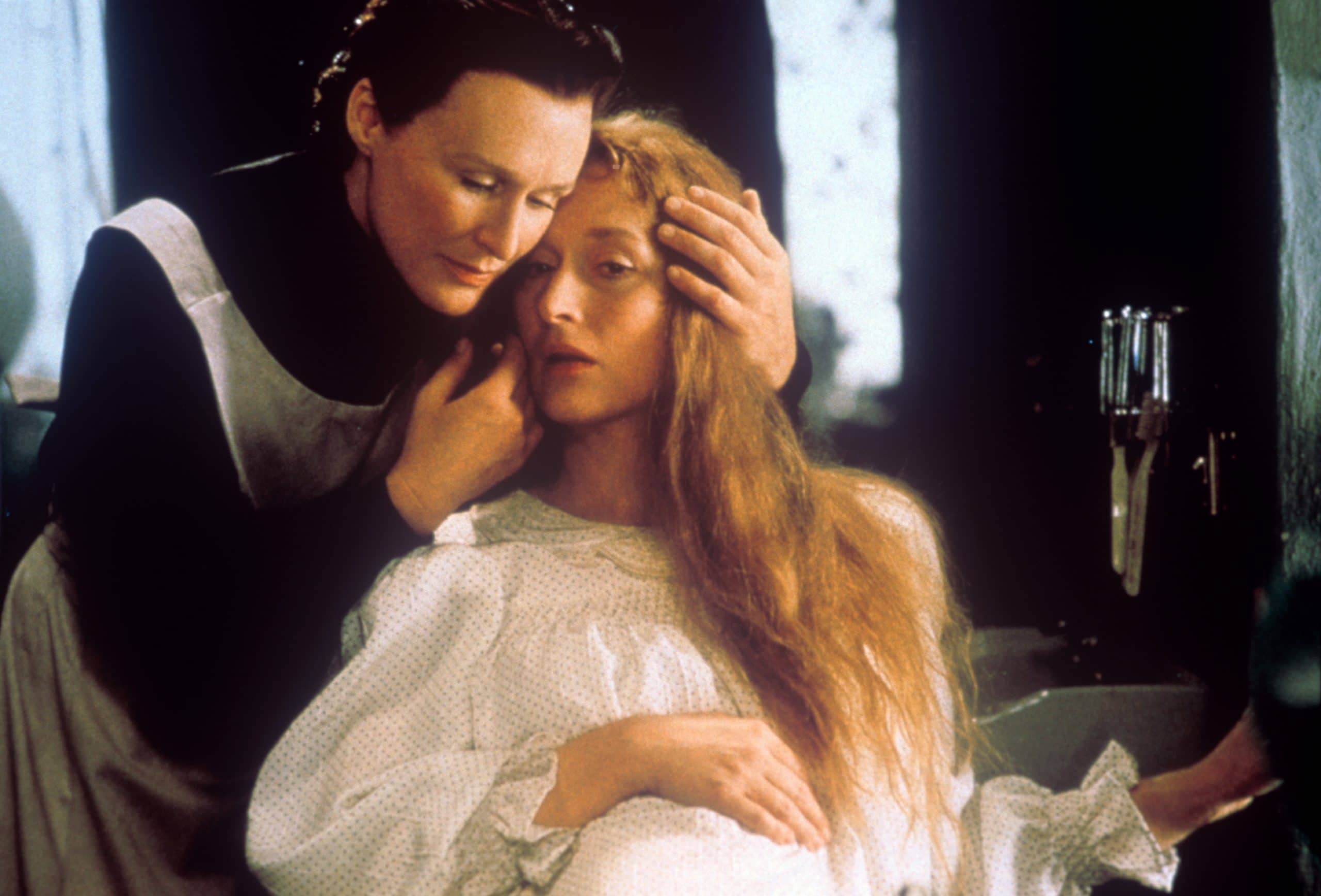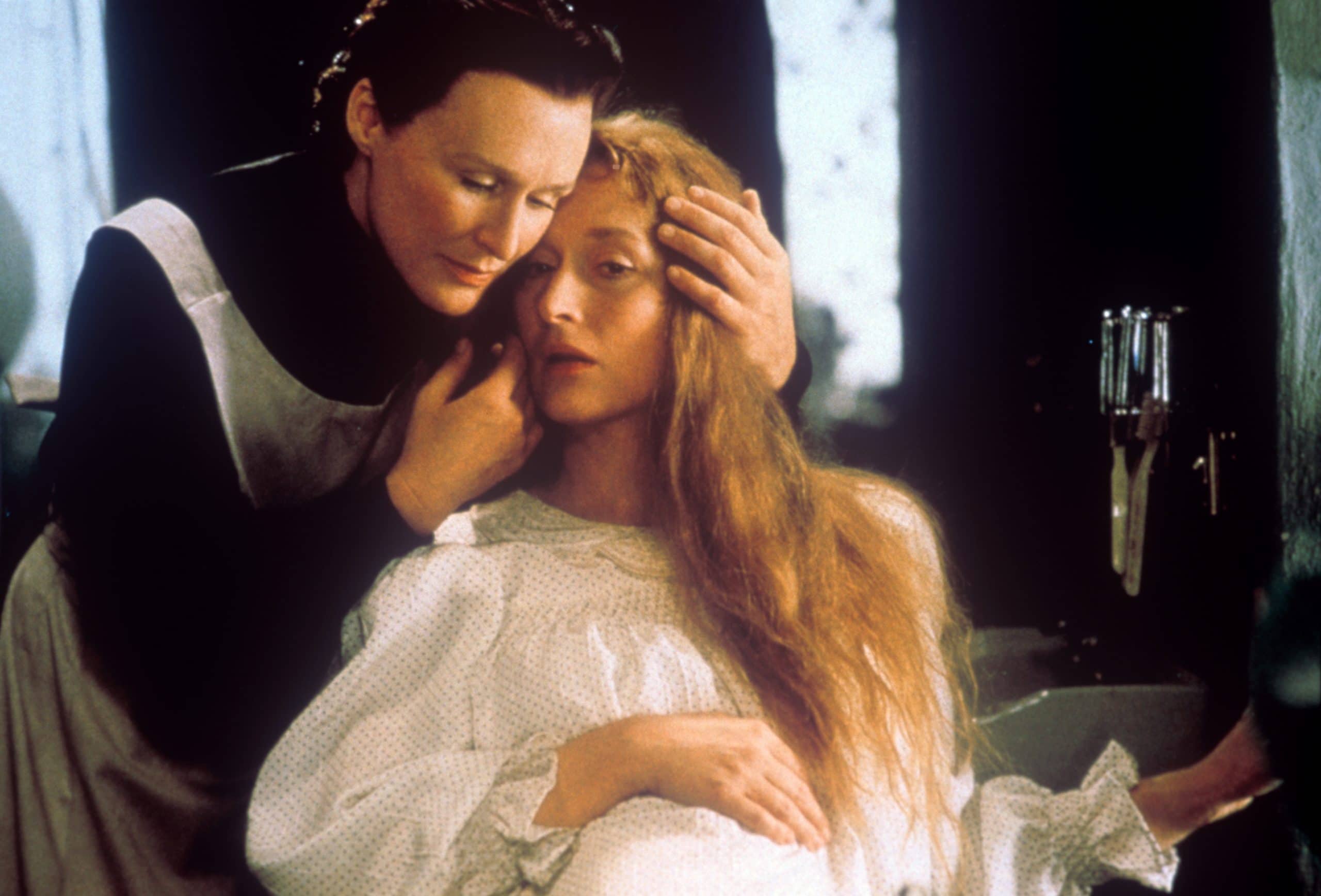 Glenn Close and Meryl Streep in the 1993 movie The House of the Spirits, photo was taken in 1988.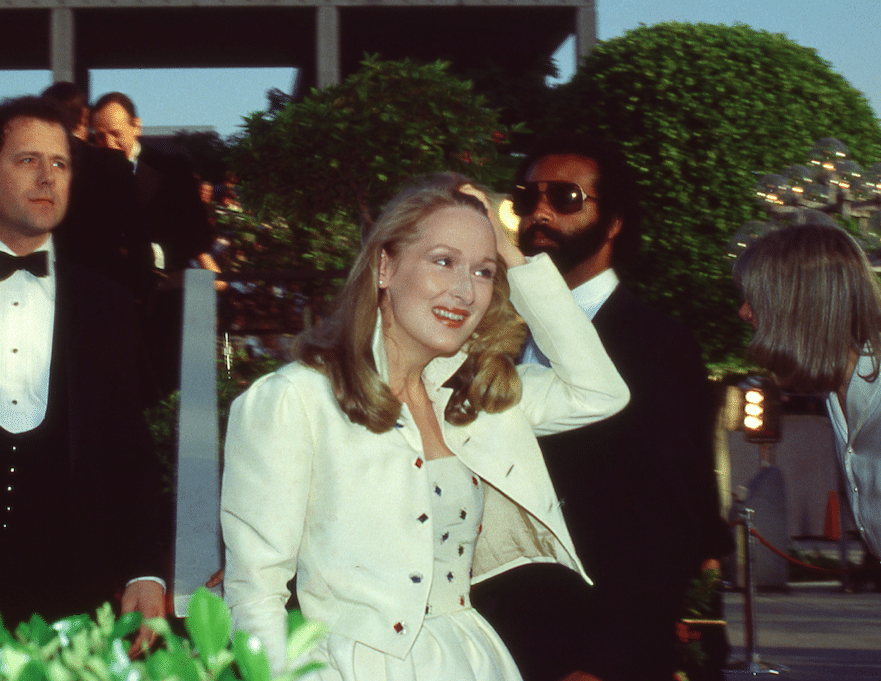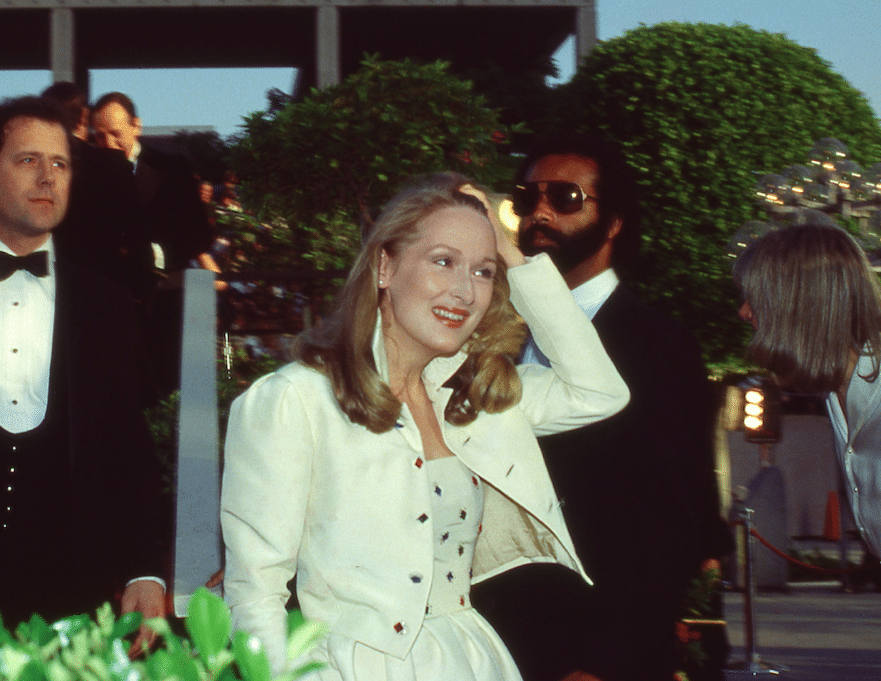 Candid photo of Streep from 1995.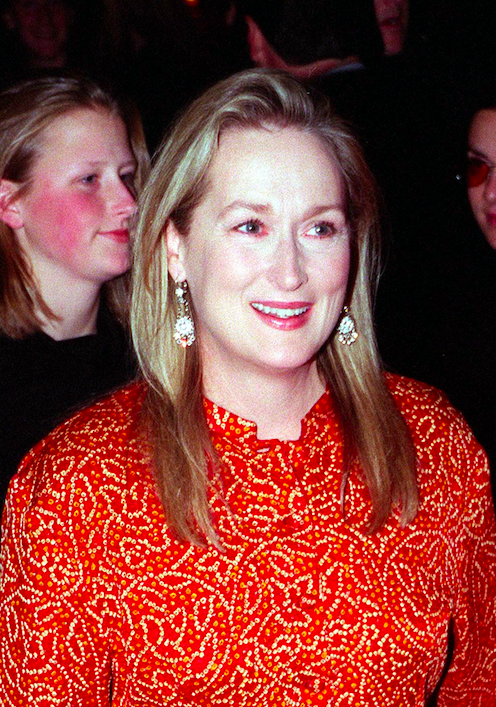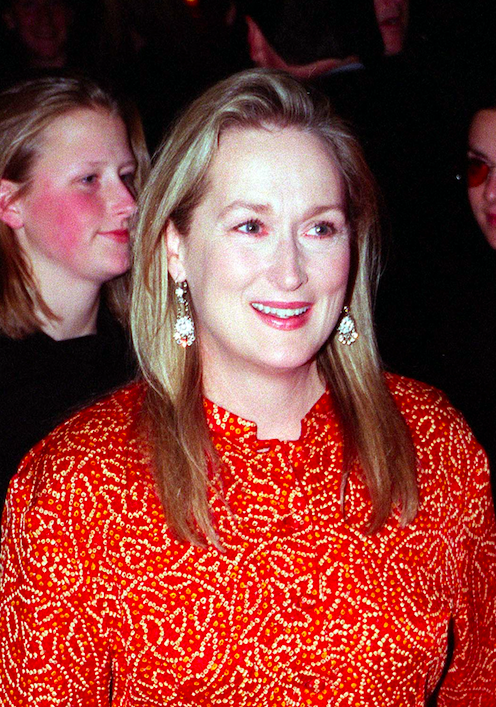 Photo of Streep taken during Music of the Heart premiere at Ziegfeld Theatre in New York City, New York in 1999.
Read onto the NEXT page for MORE stunning photos of Meryl Streep through the years…