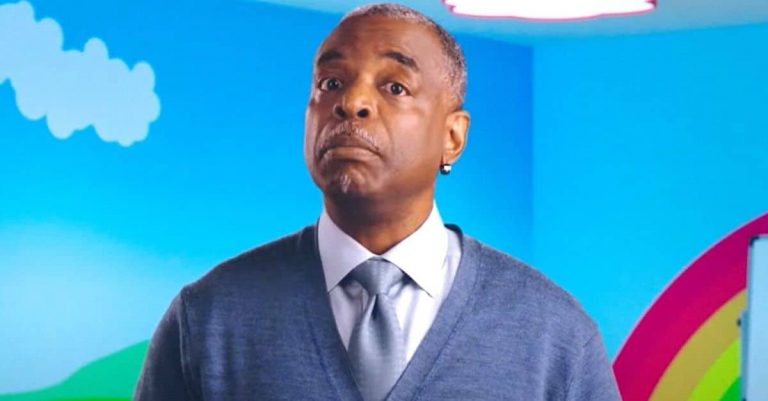 While new Jeopardy! episodes featuring Alex Trebek will air until Christmas, many fans are wondering who will replace him. There have been a lot of names thrown out there. Before he passed away, Alex joked that he would love to see actress Betty White replace him. Other people rumored to replace Alex are Ken Jennings, Laura Coates, and now LeVar Burton.
Some fans started an online petition for actor LeVar Burton to become the next host of Jeopardy! The petition read, "LeVar Burton has inspired and shaped the minds of several generations of trivia-loving nerds."
LeVar Burton could replace Alex Trebek on 'Jeopardy!'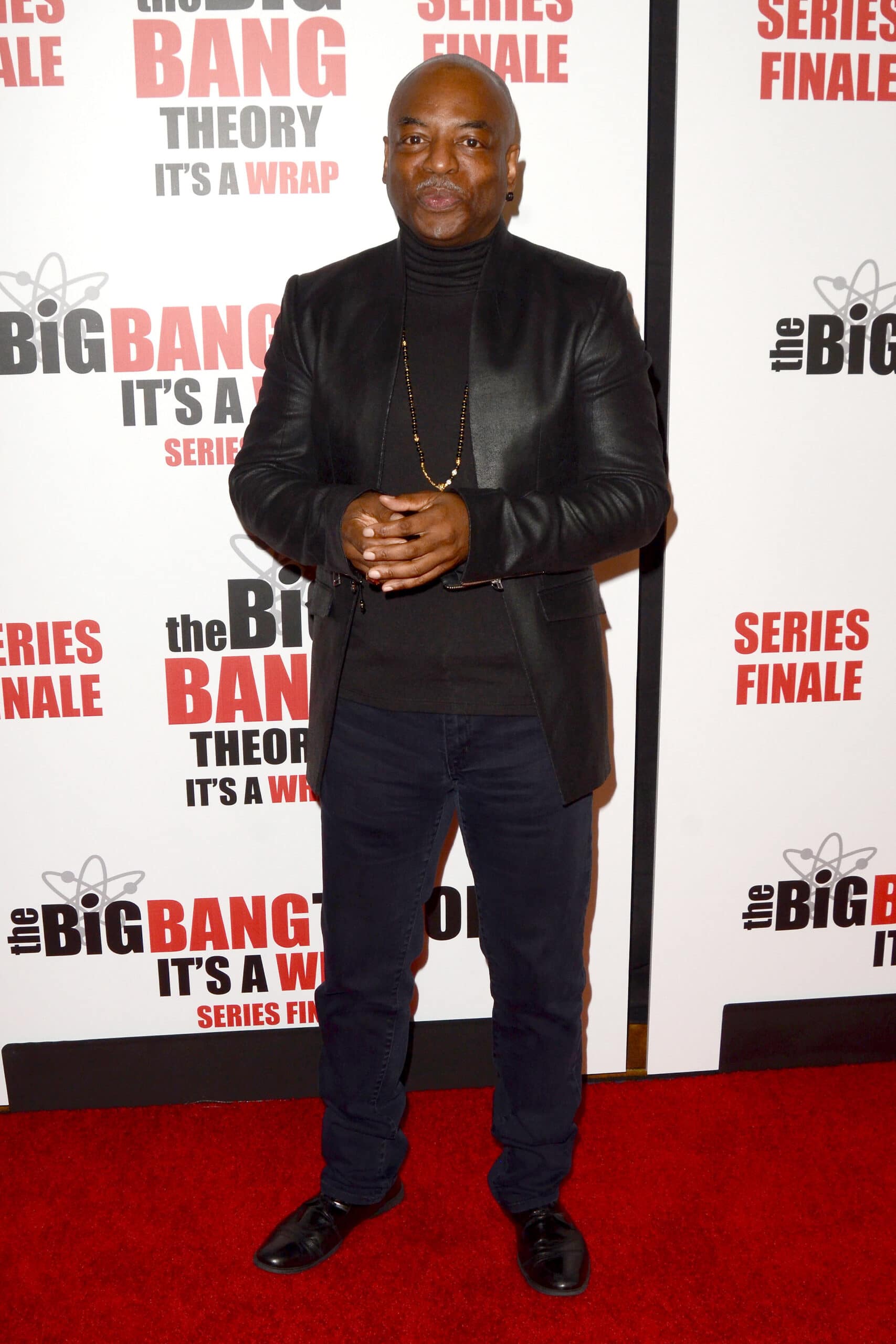 It continued, "This petition is to show Sony Pictures Entertainment Inc. and producers Mike Richards and Harry Friedman just how much love the public has for Burton, and how much we'd all love to see him as the next host of 'Jeopardy!'" LeVar is best known for his role in several Star Trek series and Reading Rainbow.
RELATED: Learn More About The Top Contenders To Replace Alex Trebek On 'Jeopardy!'
LeVar seems to be on board and tweeted a response to the petition. He wrote, "Even if nothing comes from it, I can't tell how much how I appreciate all y'alls love and support!" In another tweet, he wrote, "Of course while I'm very flattered by the petition, my thoughts are definitely with Alex Trebek's family and his millions of fans and the devastating loss of this irreplaceable legend. #LongLiveAlex."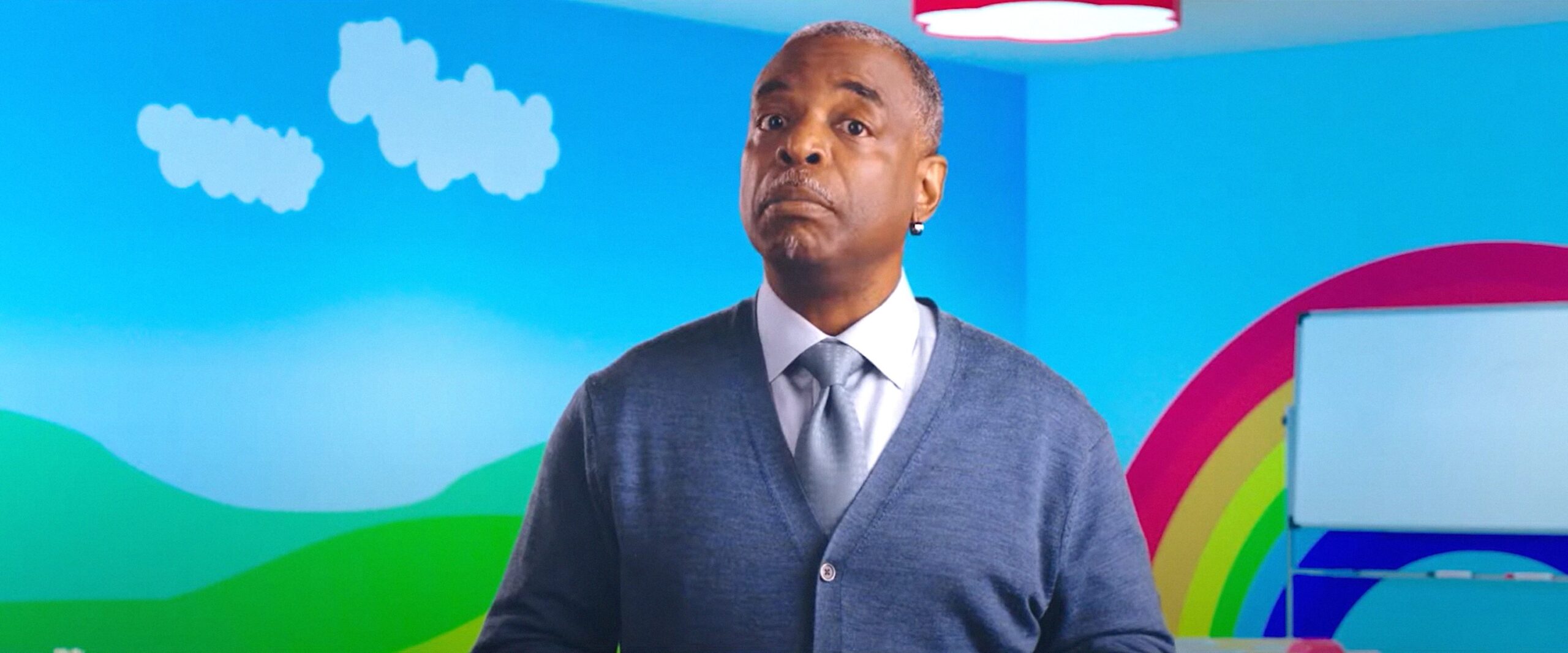 In September before Alex passed, LeVar also expressed his interest in the gig. He wrote, "Not gonna lie, I feel like I've been preparing my whole life to occupy the @Jeopardy host podium when Alex retires."
He certainly would be a great choice! What do you think? Who should be the next Jeopardy! host? Check out this video from two years ago… he certainly has wanted to host Jeopardy! for a while: