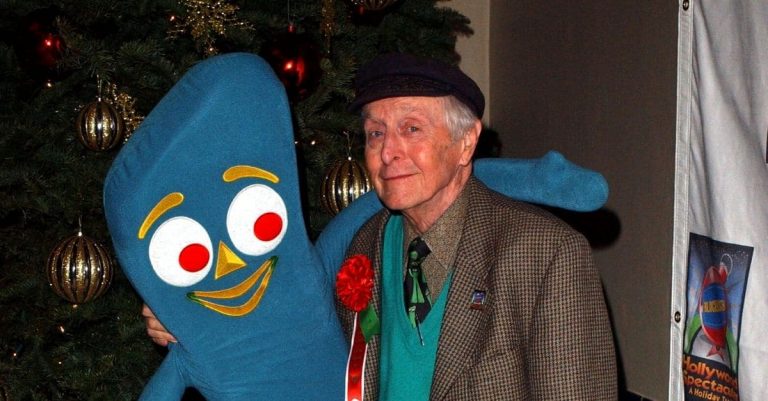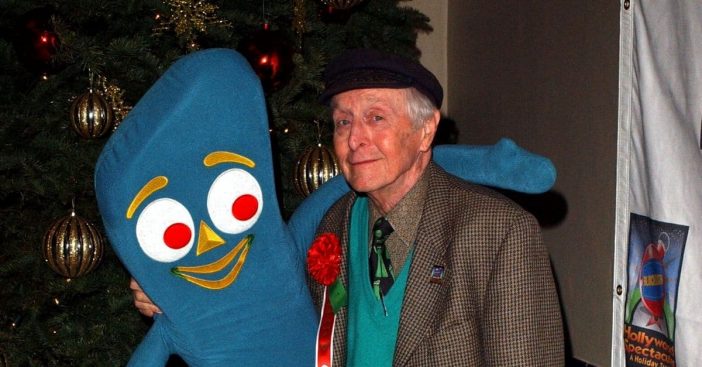 The Adventures of Gumby was a classic television show. It was made using claymation, which began in the late 1890s. However, Gumby and his friend Pokey first appeared on our television screens in 1955. The show was picked up in 1956 and became very popular. Gumby was created by Art Clokey.
While it may be Art's most popular claymation character, it wasn't his first! Art worked on claymation during his time at the University of Southern California. He made a short film while in school called Gumbasia. While the concept is very simple, it is pretty mesmerizing to watch.
Art Clokey created this odd claymation film before 'Gumby'
He based the film on Disney's Fantasia. He wanted it to be fantastical. Basically, the film shares dancing and morphing shapes. Jazz music plays in the background and it really is pretty interesting. You can tell it is his early work, but it still looks really great.
RELATED: Gumby or Pokey?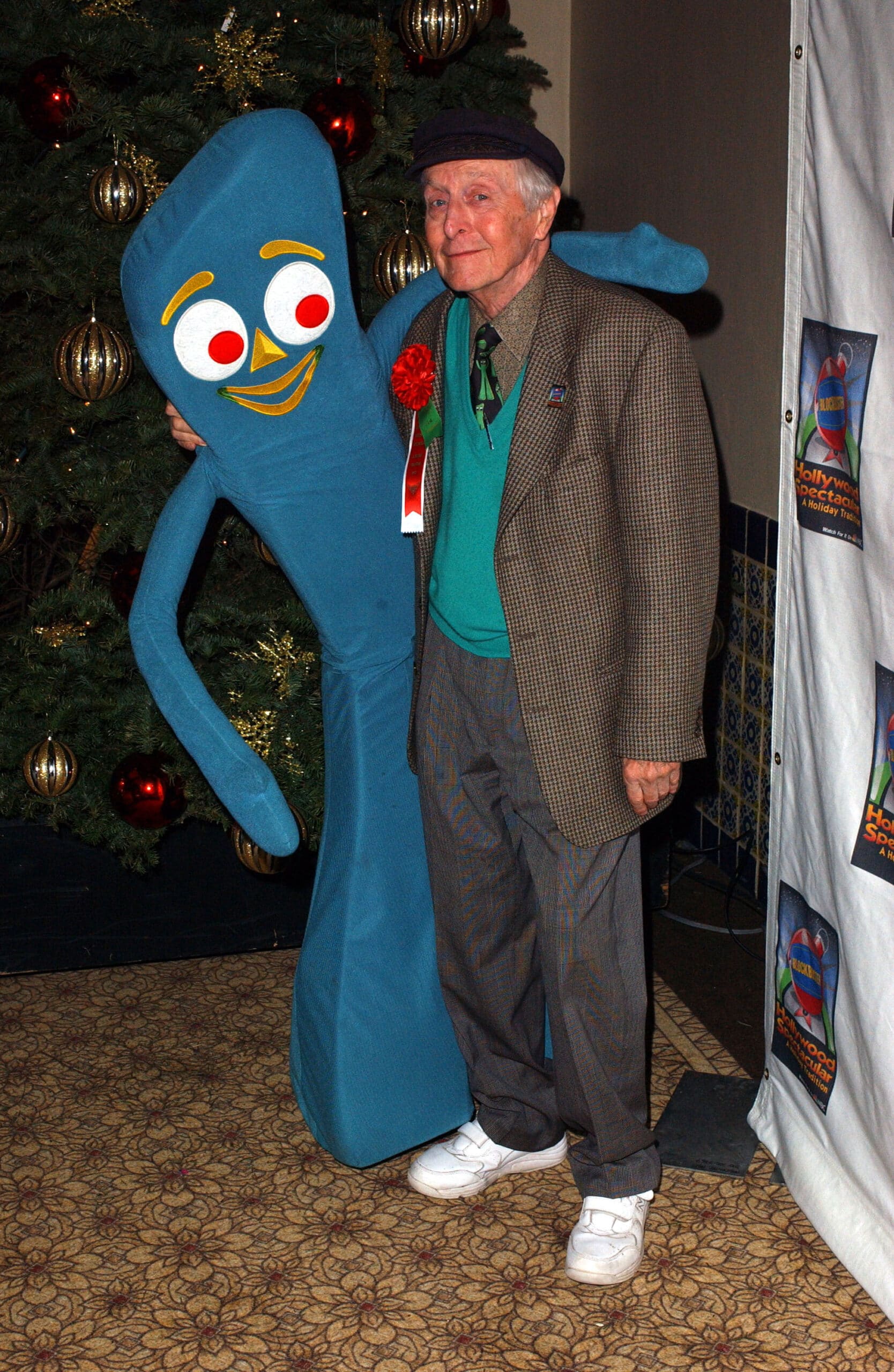 You can definitely see Art's talent and eye for claymation! After Gumbasia, he released several other short claymation films including Mandala and The Clay Peacock. The Clay Peacock was based on NBC's animated logo of the time. Another fun fact: Art was the voice of Pokey during the series run.
In conclusion, watch Gumbasia below. What are your thoughts on it?