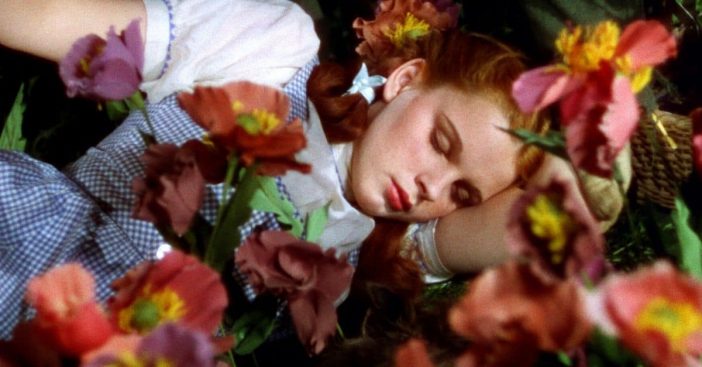 The Wizard of Oz is one of the most popular movies of all time and has sparked many other versions. The movie is based on the novel The Wonderful World of Oz by L. Frank Baum. The reason that Baum named the main character Dorothy is actually quite sad.
By the time that he wrote The Wonderful World of Oz, he was already a published author. When he was almost finished with the story, something tragic happened. His niece, Dorothy Louise Gage, died suddenly in 1898. She was only five months old.
Dorothy was named after Baum's niece that died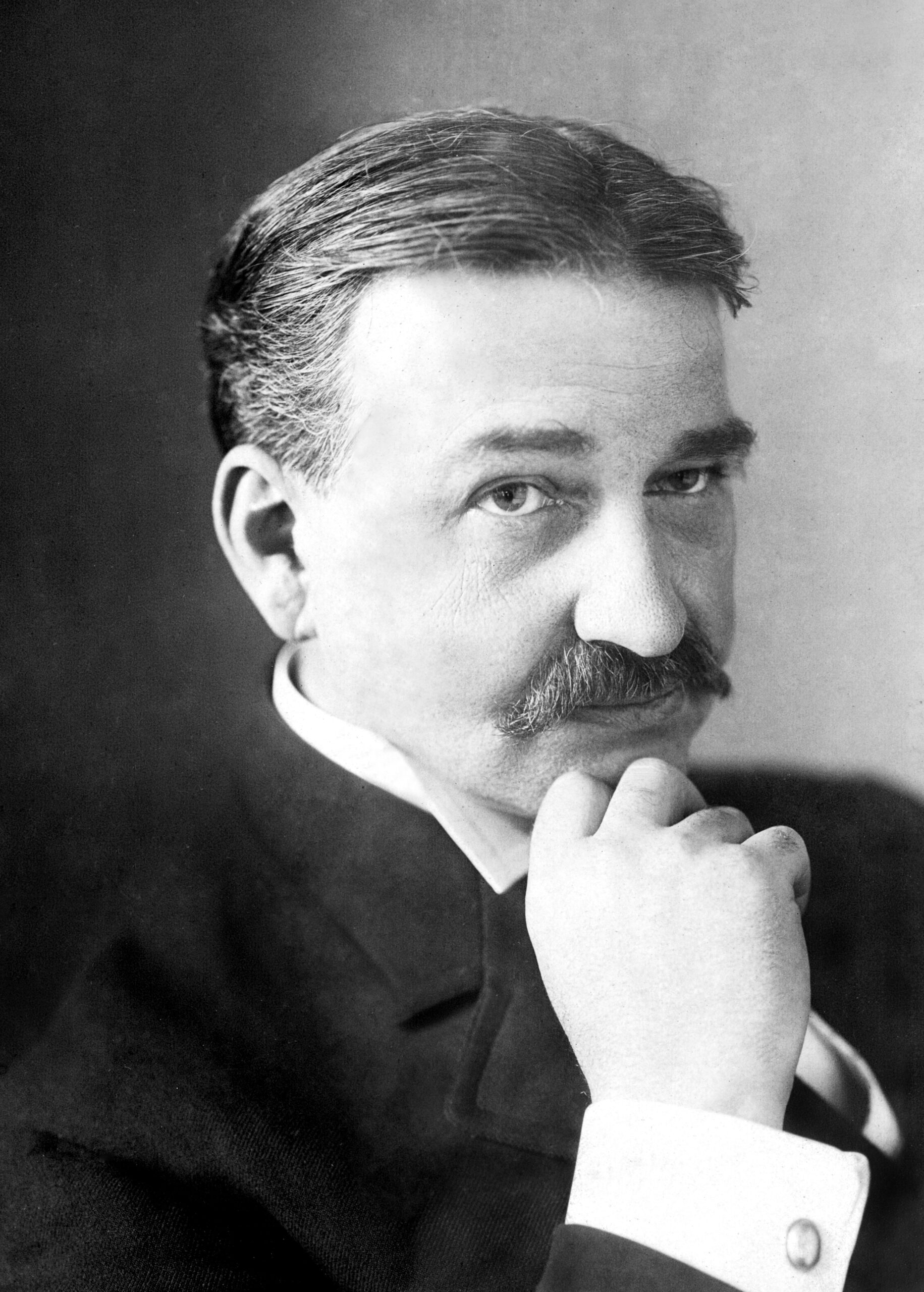 The tragedy shook the entire family and Baum decided to change his main characters' name to honor her. So, he changed the main character to Dorothy Gale. In addition, where the real Dorothy is buried, a statue of Dorothy from the book is carved in a tree nearby.
RELATED: 'The Wizard Of Oz' Named Most Influential Film Out Of 47,000 Analyzed Movies
She is buried in Illinois at the Evergreen Memorial Cemetery if you ever want to visit. Baum hoped to let Dorothy live on forever in a book. If he only knew what an impact the book and movie still had on audiences today.
In conclusion, learn more about the history of Dorothy and The Wizard of Oz:
This story may contain one or more affiliate links from which we may earn a small commission.