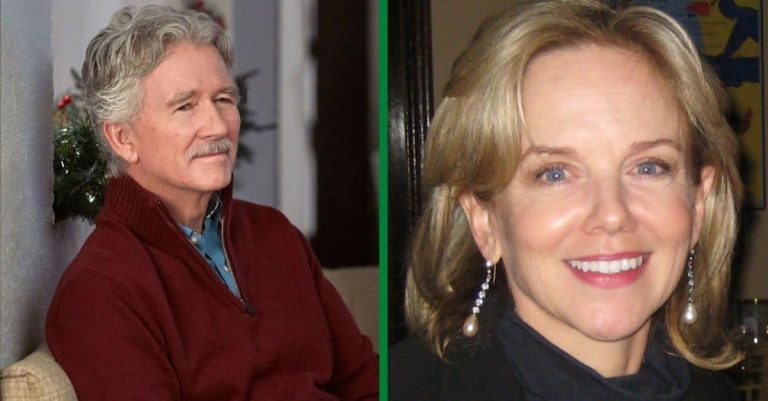 Patrick Duffy, who is known for playing the role of Bobby Ewing on Dallas, has revealed that he is dating Linda Purl of Happy Days. Linda played the role of Ashley Pfister on the show and the two found themselves brought together by the forces that be during the pandemic. Their relationship first began following a tragedy in Duffy's life when he lost his wife of more than 40 years to cancer in 2017.
As the pandemic began, he found himself in a group chat with multiple people, one of them being Linda. They were old friends who had just drifted apart through the years but were able to rekindle a friendship. The rest of the people began to dip out after a while, leaving these two love birds to chat on their own.
Patrick Duffy confirmed to be dating Linda Purl!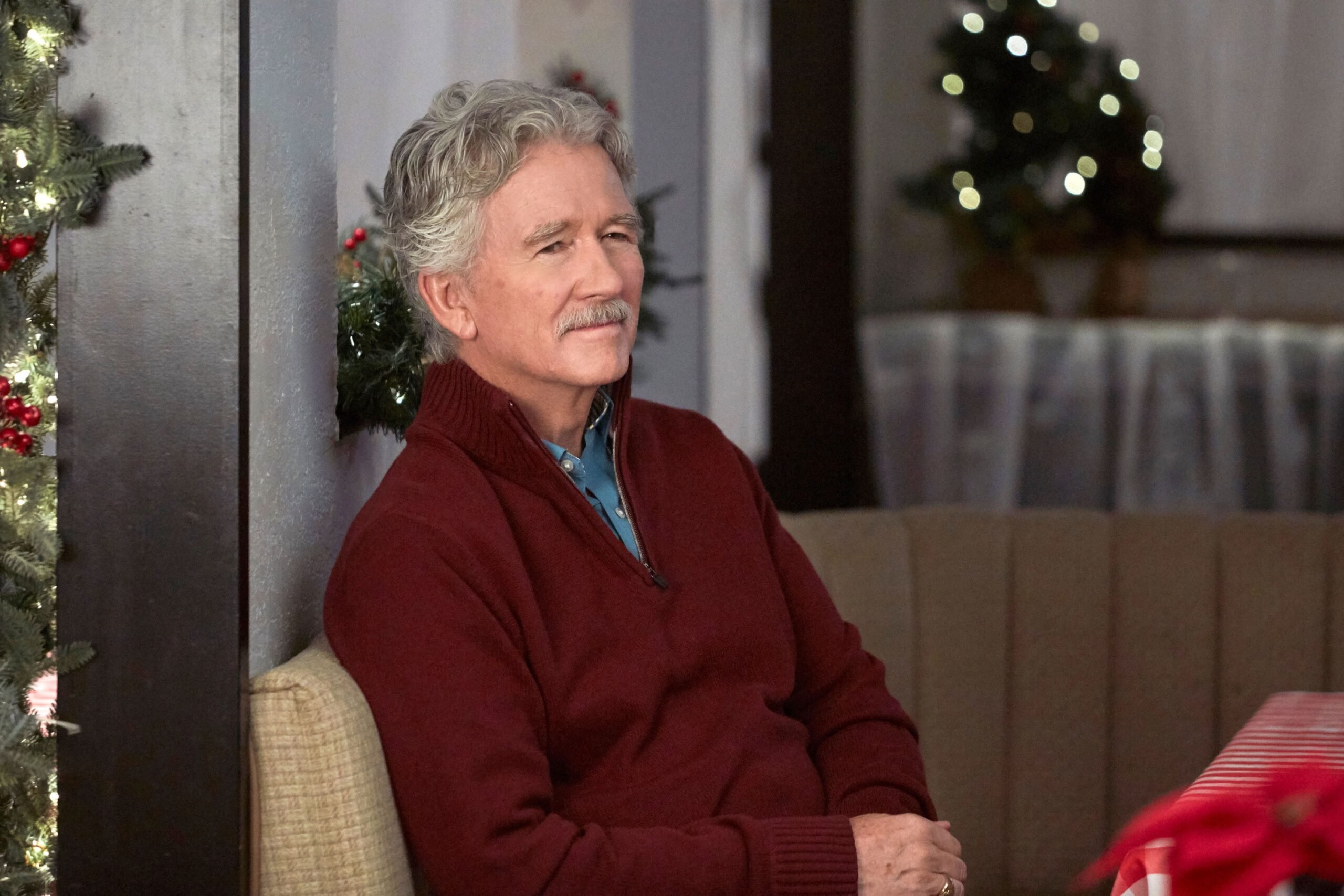 "I'm in an incredibly happy relationship," Duffy says of his newfound relationship. Just to make sure their relationship was the real deal, he actually traveled across the country to see Linda.
"I loaded up my car and drove 20 hours and ended up on her doorstep just to see if it was real." They ended up quarantining together.
RELATED: 'Dallas' Star Patrick Duffy Remembers The Fateful Night His Parents Were Murdered
It's safe to say that it ended up working out in their favor! "I never thought I'd feel this way again," he says, according to MSN. Duffy has been through a lot in his life, not just the death of his wife. Back in 1986, he lost his parents after they were murdered by two teenagers during an armed robbery of their tavern.
The two teens were convicted and sentenced to 75 years in prison. One of the murderers, Kenneth Miller, was paroled in 2007 and the other, Sean Wentz was released in 2015.
Let's check in on the incredible cast of Dallas!