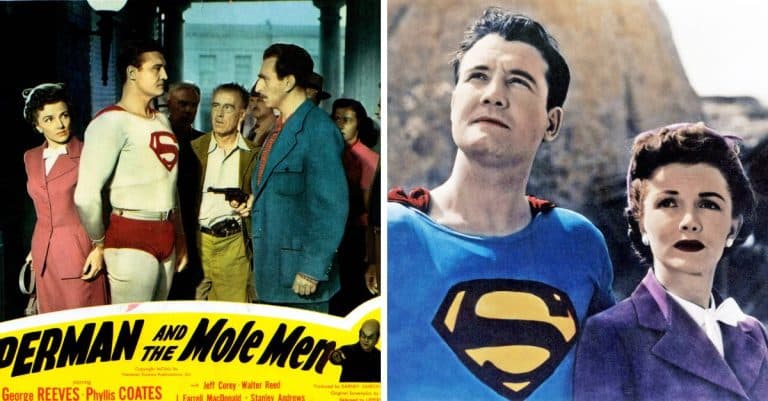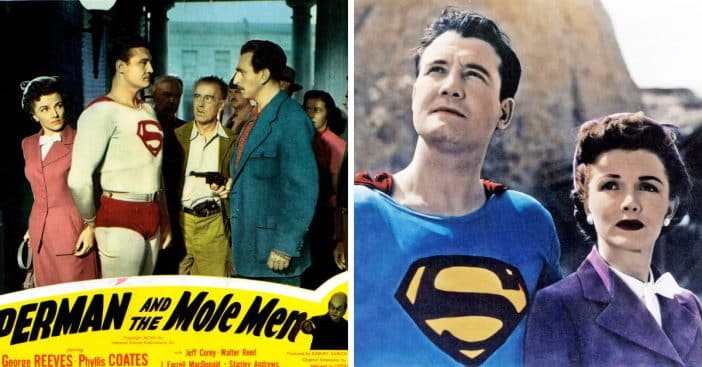 Phyllis Coates has died at the age of 96.
She was known as the first actress to ever play Lois Lane.
She stepped away after just one season of the show.
It has been reported that Phyllis Coates, the very first actress to play Lois Lane on television's Adventures of Superman, has died at the age of 96. Coates left the original show after just one season, but will forever be remembered as the true first actress to play the role on TV.
She died on October 11, 2023 of natural causes at the Motion Picture & Television Country House and Hospital in Woodland Hills, as reported by her daughter Laura Press.
Phyllis Coates: the first Lois Lane who walked away from the role
Produced as a prelude to the television series, was the theatrical movie Superman and the Mole Men, released  in 1951 and represented Coates and George Reeves' debut as, respectively, Lois Lane and Superman. By the time the film was released, the first season of the series had already been shot. On the show, she found herself entangled in predicaments while portraying Lois in all 26 episodes of the inaugural season, with Mole Men eventually divided into the two-part episode "The Unknown People." Her compensation for each episode amounted to approximately $350, and due to efficient shooting schedules, scenes from four or five episodes were frequently filmed in a single session. Consequently, she became accustomed to donning the same hat, suit, and earrings for multiple episodes.
"We were nearly blown up, beaten up, exploded, exploited — I guess because we were young and naive, we endured a lot," Coates had said in Tom Weaver's 2006 book, Science Fiction Stars and Horror Heroes. "Not long ago I saw an episode ["Night of Terror"] where I got knocked out!" The show very quickly became a sensation, leading to the surprising request for Coates to reprise her role in the second season. Nevertheless, she had committed to a pilot project featuring Jack Carson and Allen Jenkins — although the series ultimately never came to fruition — so she declined the opportunity to return.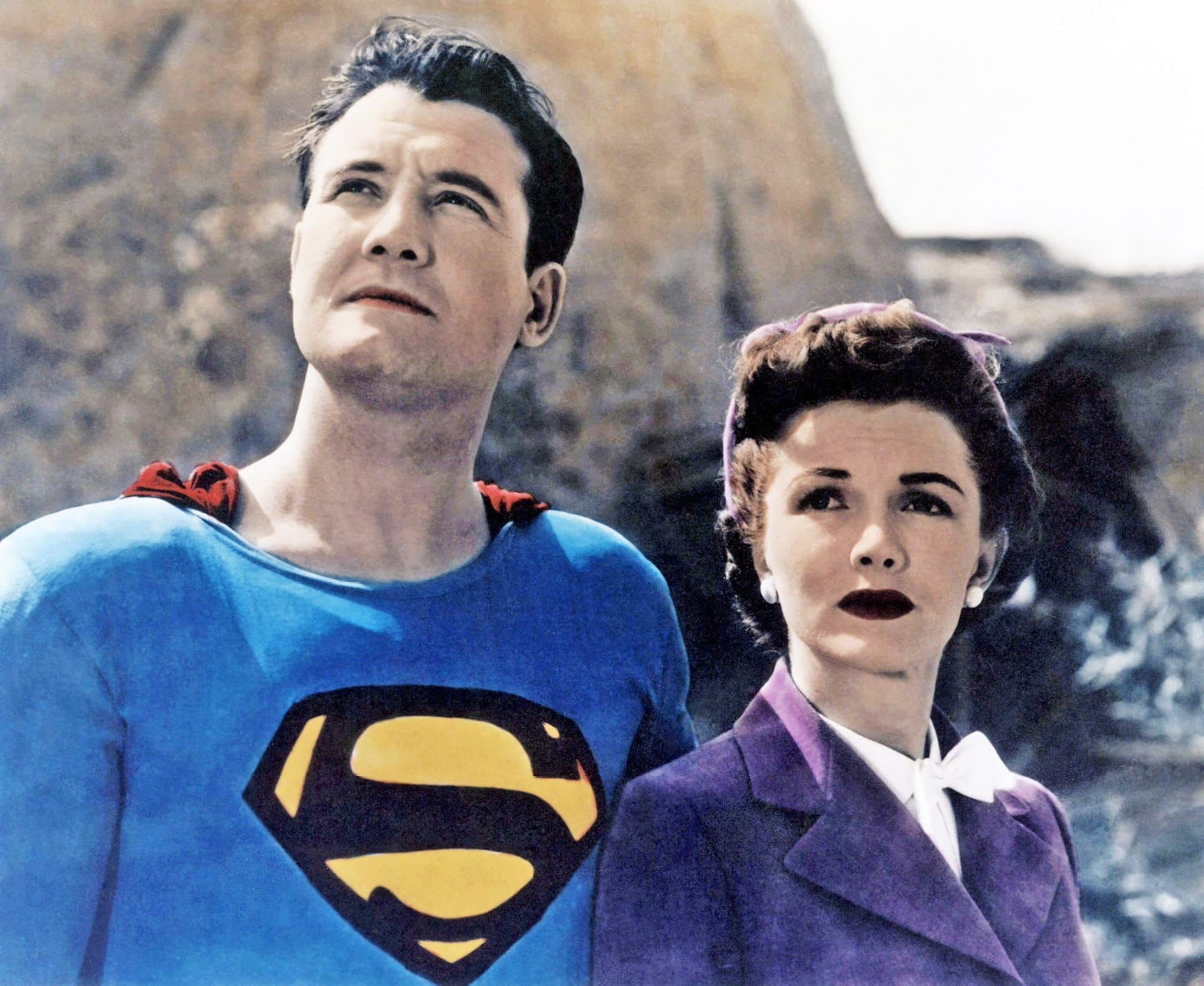 Coates admitted in Weaver's book, "[Producer] Whitney Ellsworth offered me about four or five times what I was getting if I'd come back, but I really wanted to get out of Superman." Noel Neill, known for her portrayal of Lois in the 1948 and 1950 Superman Columbia serials alongside Kirk Alyn, was subsequently enlisted to take over the role after Coates. She remained with the series throughout its last five seasons.
Beyond her iconic Lois Lane persona, Coates ventured into a versatile career with guest appearances in popular TV shows like Dragnet and Perry Mason. Her silver screen endeavors further showcased her range, from classic science fiction in The Day the Earth Stood Still to the thrilling I Was a Teenage Frankenstein. Coates' enduring legacy stands as a testament to her multifaceted talents and contributions to the golden age of entertainment.
Phyllis Coates' legacy is one of versatility and enduring appeal. Her career, spanning both television and film, continues to be celebrated by fans of classic Hollywood, reminding us that even in iconic roles, there's always more to the story. Her work is a testament to the magic and charm that defined mid-20th-century entertainment, leaving an indelible mark in the annals of show business history.