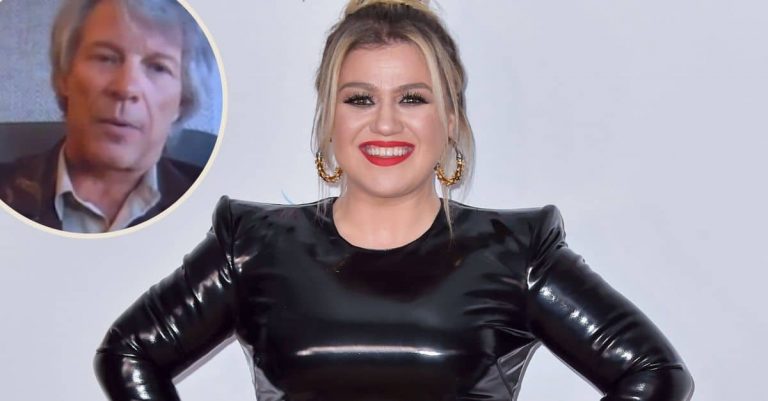 Kelly Clarkson regularly covers songs for her segment "Kellyoke" on her talk show The Kelly Clarkson Show. She decided to do something pretty brave, which was to sing the cover of Bon Jovi's song right before he came on the show! She sang his popular hit "It's My Life" with her band and even included a light show for cool effects.
Kelly sounded incredible, adding in a few high notes. But, what did Bon Jovi think of her performance? He soon joined the show virtually and Kelly asked him how she did with her song. She joked that he should be honest, but lying was okay.
Kelly covered "It's My Life" and then asked Bon Jovi about its meaning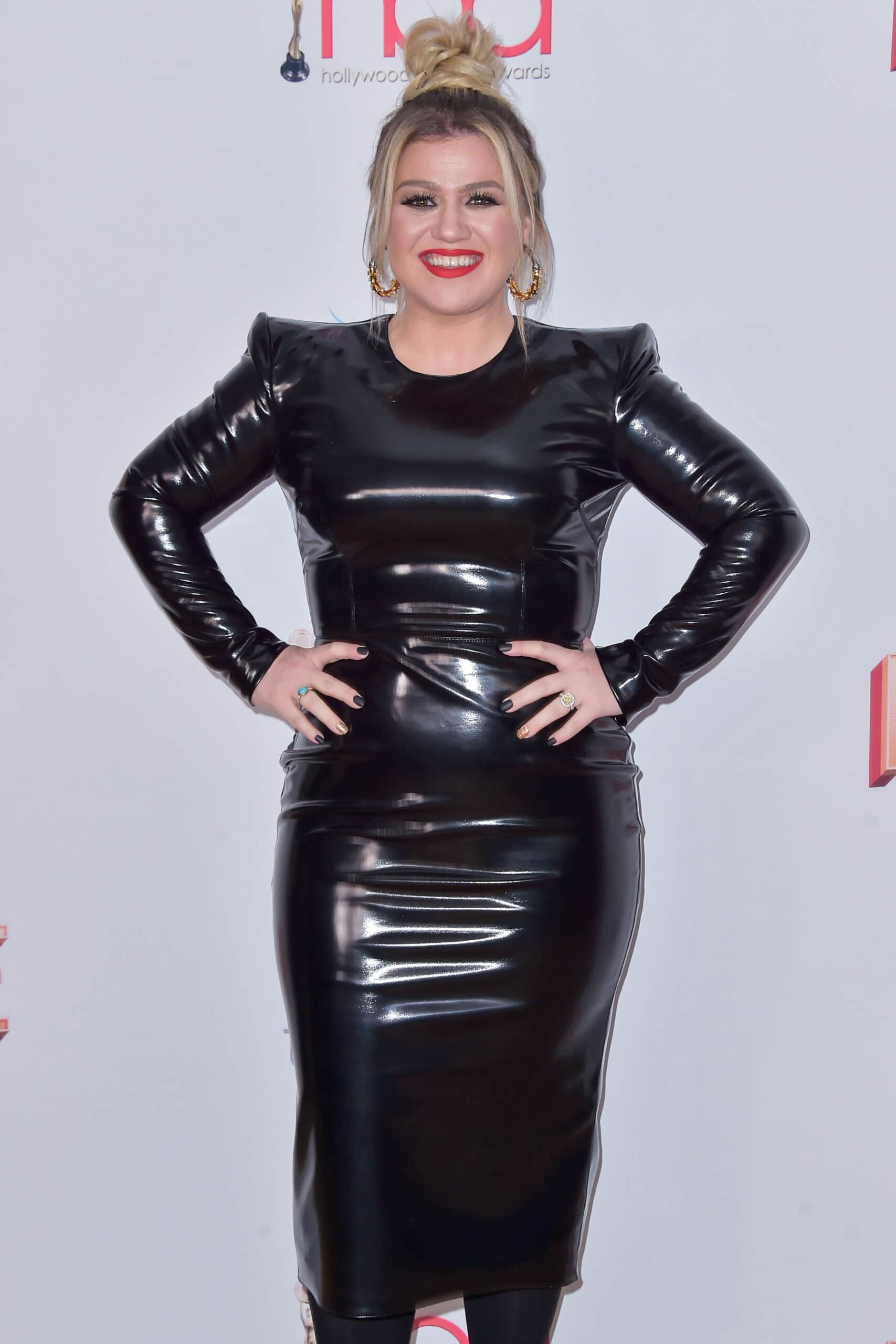 He said he noticed she changed the key to the song and she admitted that she did. She said that she can't go low when singing, she has to change notes to higher notes. He replied, "God bless you for it. But yeah, it was cool! Thank you for doing that." Kelly then asked what inspired the song. The answer may surprise you!
RELATED: An Insider's Perspective On What The Jon Bon Jovi Cruise Was Really Like
Bon Jovi said, "There's a lyric in there that's 'Frankie says I did it my way,' that was from New Jersey's most famous son, Frank Sinatra. I had just come home from doing a film in Malta and Rome called 'U-571.' It was a World War II picture with Matthew McConaughey. We come home, and we're making the (album) and we got together to write that and I had to fight very hard for that lyric."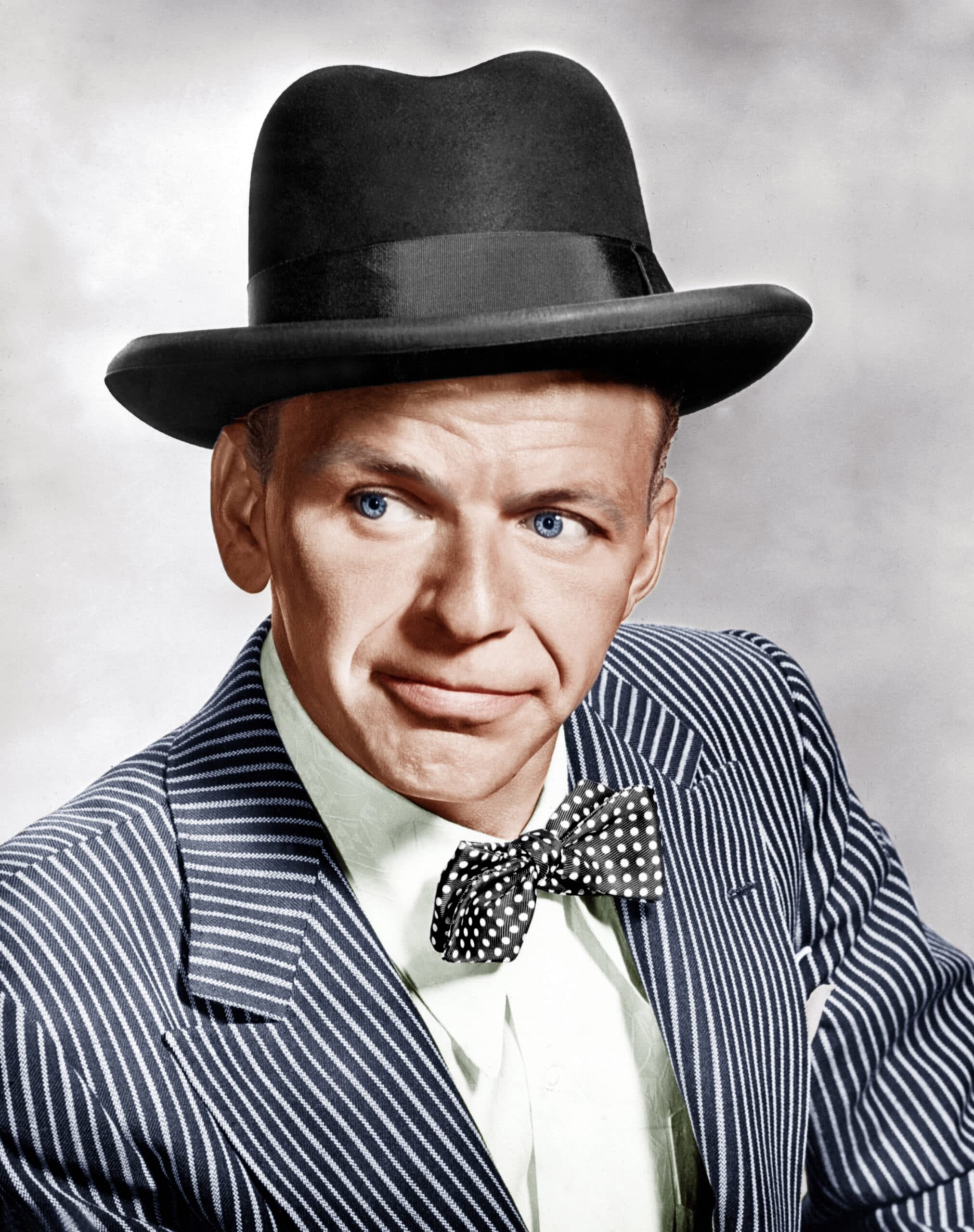 "(Lead guitarist) Richie (Sambora) said to me, 'What is Frankie and what does it matter?'" Bon Jovi continued. "And I said 'Well, because much like Frank, I'm going to make movies when I want, records when I want, and this is how I'm feeling. I won the argument simply because I had to sing the song every night."
I never knew that Frankie in the song was literally Frank Sinatra! So cool! In conclusion, listen to Kelly's version of "It's My Life" below: