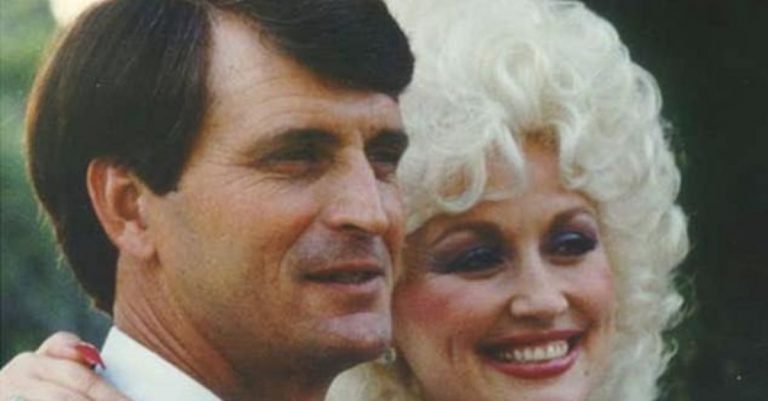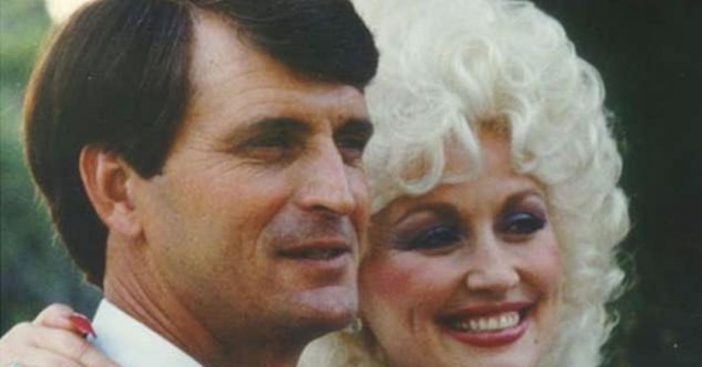 Dolly Parton's husband Carl Dean does not make any public appearances with her. There are not many photos of him available, especially more recent ones. Dolly says that this has led some people to believe he doesn't actually exist! However, he truly does and they have been married for 54 years now.
Dolly said, "A lot of people have thought that through the years, because he does not want to be in the spotlight at all. It's just not who he is. He's like, a quiet, reserved person and he figured if he ever got out there in that, he'd never get a minute's peace and he's right about that."
Some people believe Carl Dean doesn't exist
She continued, "I've always respected and appreciated that in him and I've always tried to keep him out of the limelight as much as I can. He said, 'I didn't choose this world, I chose you, and you chose that world. But we can keep our lives separate and together.' And we do and we have. We've been together 56 years, married 54."
RELATED: Dolly Parton Shares The Reason Why She Kept Her Marriage To Carl Dean A Secret
In fact, she says that's what makes her marriage so successful. They have plenty of time apart, so when they are together they get to truly be together and have fun. When Dolly isn't working, she said she isn't a party girl and loves quiet evenings with Carl. They also like to travel together in their RV.
Dolly has been spending more time with Carl during the pandemic and worked on a book and a Christmas album! Dolly's memoir will be available soon and her Christmas album is already available for early Christmas music lovers.