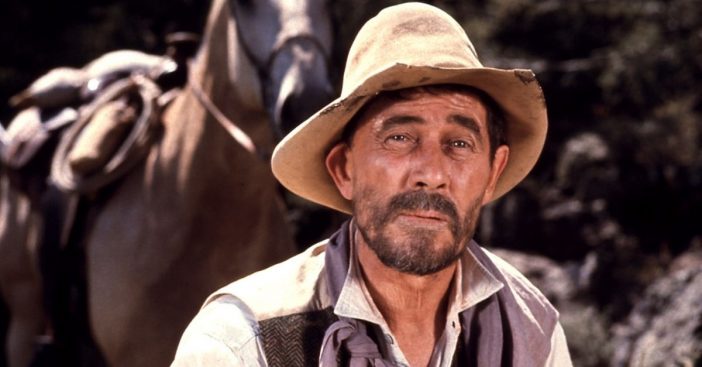 When a Gunsmoke viewer thinks about Festus, they may recall his ongoing banter with Dr. Galen Adams, or just Doc. But the role actually allowed actor Ken Curtis to show off a lot of his talent. Typically, that involved a wide range of acting and emotions, but with Curtis, Festus actually got to sing quite a bit – and he did a good job too.
This comes from Curtis's own experience as a singer. So, even outside the cast of Gunsmoke, he got to show off his melodious cords plenty of times. He did so with some rather big names for the time as well.
Country music roots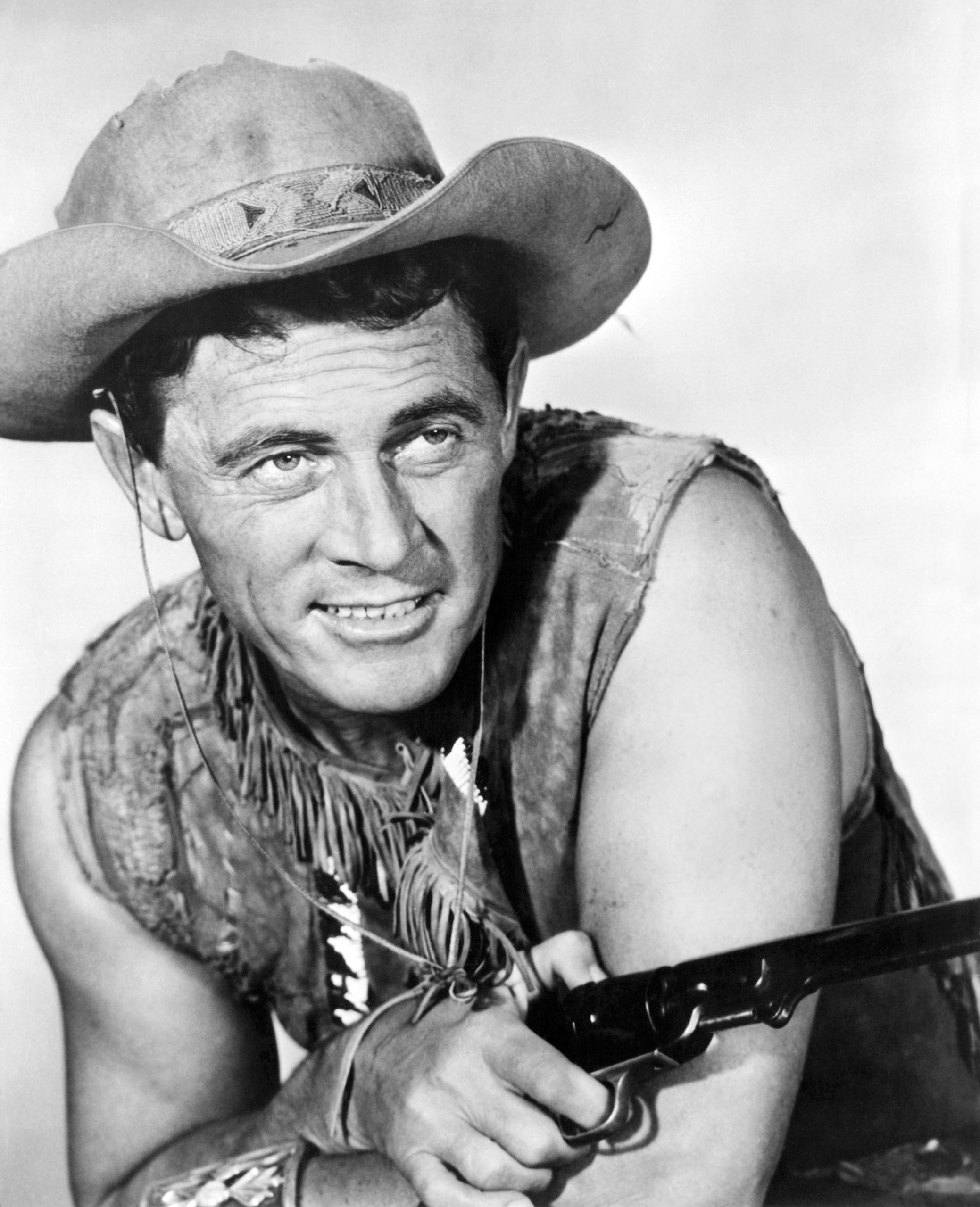 Curtis Wain Gates, known commonly as Ken Curtis, had all the ingredients in his upbringing to be a musical Western star. He spent much of his childhood on a ranch on Muddy Creek, Colorado. Then, one move later, his own father actually served as a county sheriff. He and his family lived below a jail and cooked meals for prisoners. Foreshadowing? Maybe!
RELATED: Whatever Happened To Amanda Blake, Miss Kitty From 'Gunsmoke'?
When his college years came, Ken Curtis fully intended on pursuing medicine, but actually stopped to pursue music and singing. This major derailment made music his primary career even before acting. This proved rather fruitful for Curtis when, in 1941, he joined the Tommy Dorsey band. There, he actually succeeded Frank Sinatra himself until Dick Haymes came along on official grounds. With the Sons of Pioneers, Curtis got to be the lead singer.
Festus gets to sing
Curtis's musical background came up quite a bit in Gunsmoke. The producers took full advantage of his experiences and had Festus sing at some pretty powerful moments. For example, as MeTV notes, Curtis composed and sang "Six Shiny Black Horses" as Festus. Festus had a friend facing the hangman's noose and he croons out a somber number during this worrisome hour. In total, he performed three songs that episode.
To easily peruse what Festus sings throughout Gunsmoke, look no further than the 1968 album, Gunsmoke's Festus Sings 'n Talks 'bout Dodge City 'n Stuff. The title has a lot of words but the album actually has a lot of tracks Festus sings, including "The Warden" and "Comanches is Soft."
Let's revisit the entire cast of the legendary, Gunsmoke:
For more of these throwback videos, check out our YouTube Channel!