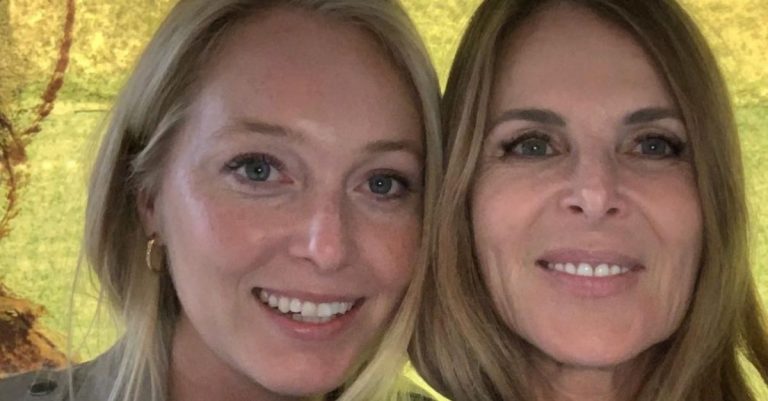 It was recently reported that sex cult leader Keith Raniere was sentenced to life in prison. Raniere was the leader behind the cult by the name of NXIVM, and Dynasty star Catherine Oxenberg has been rallying to try and get him behind bars for years now. This is because her own daughter, India, was part of the group.
Catherine has been pleading to media for a while to shine coverage on the sex cult, which actually claimed to be a 'self-help' group. She argued this, saying that it was actually a sex cult that preyed on and starved women, ran by Raniere himself. India even says that the women involved branded Raniere's initials.
Catherine Oxenberg fights for her daughter's justice
View this post on Instagram

India currently stars in a docu-series called Seduced which is about the organization. She read an impact statement before the court, claiming that Raniere starved her to look like a 12-year-old girl. Despite this, Raniere continued to profess his innocence and claimed his victims were lying. Despite this, he added that he was "deeply remorseful."
RELATED: 10 Crimes That Shocked The World And Changed Our Culture Forever
Catherine says she feels guilty to this day because she was actually the one who introduced her daughter to the cult, back when she was under the impression that it was actually a self-help group. A lot of celebrities and millionaires were actually part of this group, including Smallville's Allison Mack, who pleaded guilty last year in racketeering for her key role in NXIVM.
Applauding a 120-year prison sentence

As a result of the 120-year sentencing, many people took to social media to applaud the news. Whistleblower and voice actress Sarah Edmondson voiced her reaction on an Instagram Live, saying, "I'm in a total state of shock right now… 120 years. How many lives is that? I don't even know what that means." Sarah was also the former head of NXIVM's Vancouver office.
120 Years! #justice #nxivm #thevowHBO @TheVowHBO @EDNYnews @FBI @edny pic.twitter.com/mCR7uBnsWy

— mark vicente (@markvicente) October 27, 2020
Filmmaker Mark Vicente also voices his praise for the 120-year sentencing in a tweet. He was also in the group before becoming a whistleblower.