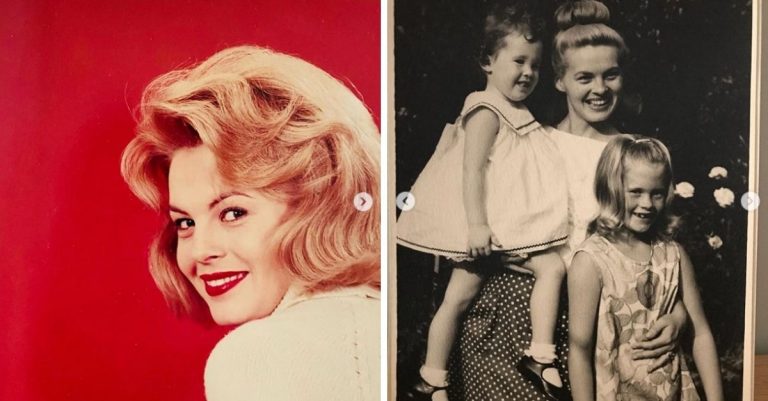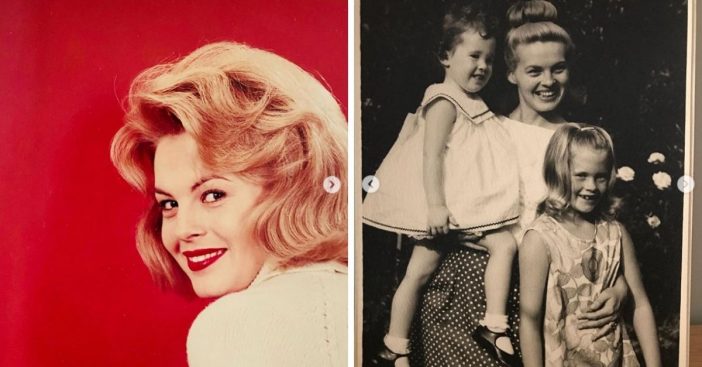 Melanie Griffith took to social media to honor her late stepmother Nanita Rose Greene. To do this, she shared throwback photos of her stepmother and the life she got to enjoy thanks to her. Following Griffith's biological parents' divorce, Greene stepped in.
Griffith had a lot to offer thanks to. She noted Greene's role in bringing her brother and sister into this world. Then, she explained how Greene readily treated her extended family with love no matter the blood relation after her parents divorced.
Melanie Griffith honors stepmother Nanita Rose Greene
On Sunday, Melanie Griffith shared several throwback photos on Instagram. With it came a caption sharing all her stepmother, Nanita Rose Greene, did for her and her siblings. "Thank you for bringing my sister Tracy and my brother Clay into this world," she first stated in her list of gratitudes. She went on to explain, " I would not be whole if it weren't for them."
RELATED: 63-Year-Old Melanie Griffith Stuns In Pink Lingerie For Breast Cancer Awareness
But she also had a personal reason for such thankfulness that traces to a volatile time in Griffith's life. She added, "Thank you for the love you gave me." Griffith comes from a blended family. When Griffith turned two, her parents separated; by the time she turned four, they'd divorced. Her father then married none other than Nanita Rose Greene. And so, they formed an extended family.
Rest in peace
Her message also contains another somber update. At the age of 83, Nanita Rose Greene passed away on October 17, 2020. "Nanita Rose…. Fare thee well beautiful soul," Griffith writes to mark this mournful occasion. Various sites now contain the late stepmother's obituary, all describing her as loving and beloved.
Griffith's parents' separation split her world into two: her father's side in New York and her mother's side outside Los Angeles. Time in New York meant time with Peter Griffith's new wife, the model and actress Nanita Greene. Griffith's throwback photos show how readily Greene stayed involved with her stepdaughter's life from the get-go. She holds both daughters with equal love and surety.