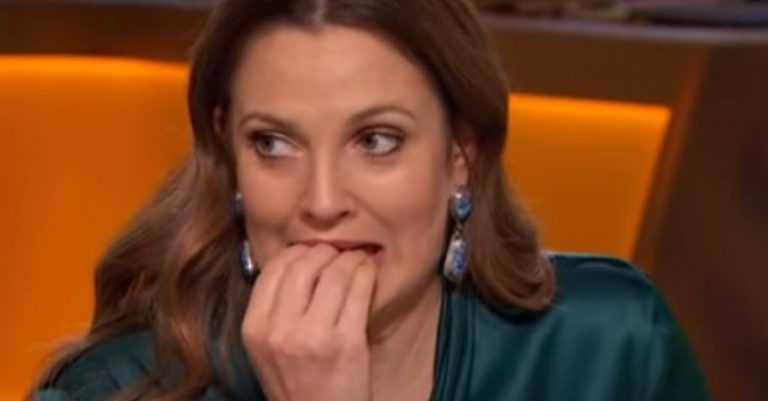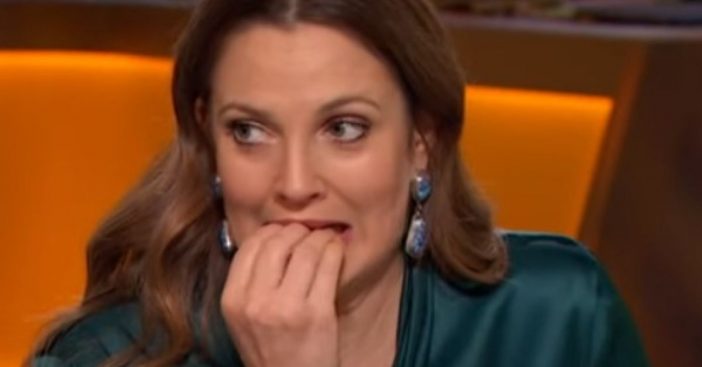 Drew Barrymore recently had a psychic on her new talk show. The psychic was named Anna Raimondi and gave her a reading on air. During the reading, Anna said she sensed a judge. Right away, Drew thought it was her ex-husband's uncle named David Kopelman.
Turns out that David is alive and well. Awkward! Drew's ex-husband Will Kopelman said that the segment gave him a "solid laugh." He said, "Drew and I have a close and highly amicable co-parenting relationship; I have and always will continue to cheer her on from the sidelines. That being said, the segment was a solid laugh considering my uncle Judge David Kopelman is still very much alive."
A psychic said she channeled a dead relative who turned out to be alive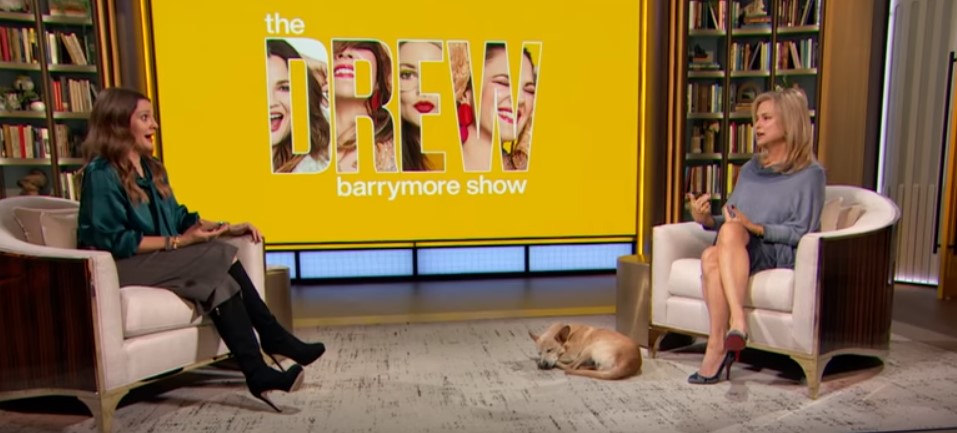 He continued, "And I'm a little surprised that Drew chose to give oxygen to someone like this, because self-entitled mediums who prey on vulnerable bereaved people with claims they can communicate with their dead loved ones in exchange for fame and compensation all belong in jail. None of my dead relatives — all of whom I'm sure would have really liked Drew — are speaking with some submental hack working the talk show circuit. This I assure you."
RELATED: Drew Barrymore Opens Up To Paris Hilton About Solitary Confinement As A Teen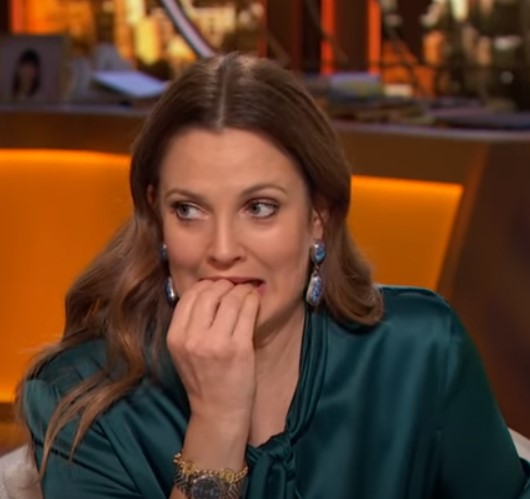 The psychic said that she only mentioned a judge, while Drew filled in the blanks. A rep for Drew later said, "The grandfather of Will is Frank, who was a judge and is deceased. David is … Will's uncle, who's alive and also a judge. That was the confusion."
In addition, Drew also had her ex-husband Tom Green on her new talk show. The two reportedly didn't talk for about 20 years! Talk about an emotional reunion.
Watch the interview below and see for yourself: