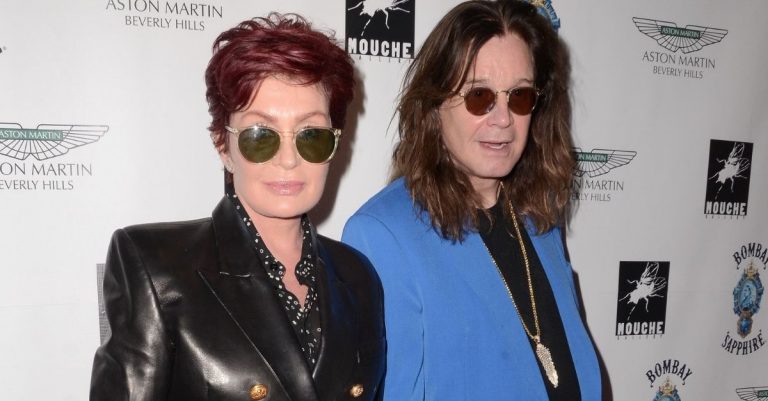 Sharon Osbourne shared on The Talk that her credit card numbers were stolen and maxed out. She shared the story after the women were talking about talk show host Conan O'Brien. The set of his show was recently burglarized.
Sharon said this of the burglary, "That's so wrong. You know what, he's trying to give everyone some entertainment to make people feel as normal as possible. A little fun at the end of every day. It's wrong."
Sharon and Ozzy Osbourne's credit cards were maxed out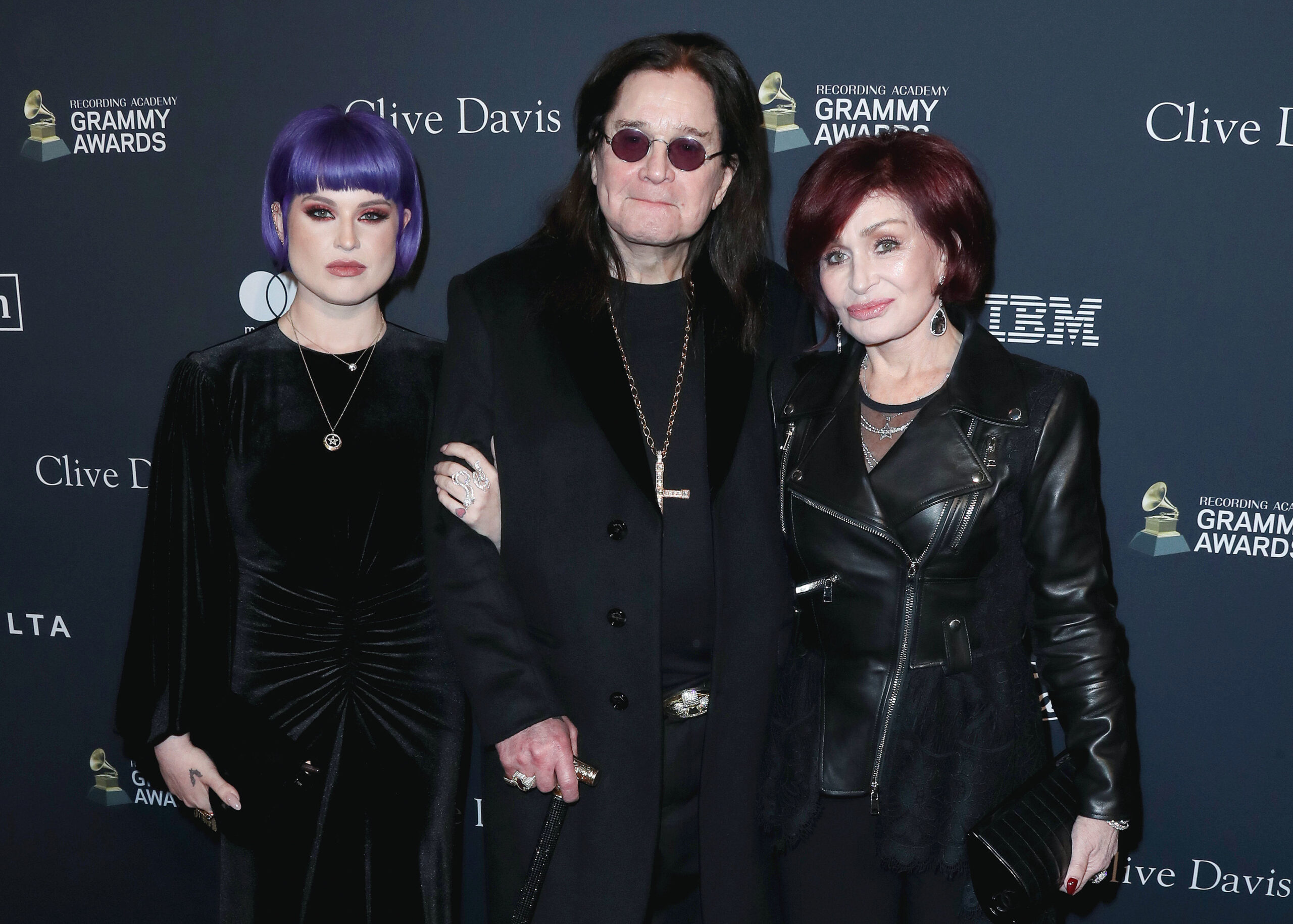 Sharon then revealed that it was her daughter Kelly's birthday that day. She went out the night before to pick out a gift for her. When she went to pay for the gift, all of her credit cards and Ozzy's were maxed out and declined.
RELATED: Sharon Osbourne Opens Up About Her Quarantine Weight Gain
She called the credit card company and they said their cards were maxed out. They began to look at the transactions and realized that their numbers were stolen! Now, the credit card companies are working on the fraudulent charges and Sharon was able to get Kelly a gift for her birthday.
Such scary situations! Hopefully, everything is worked out soon.