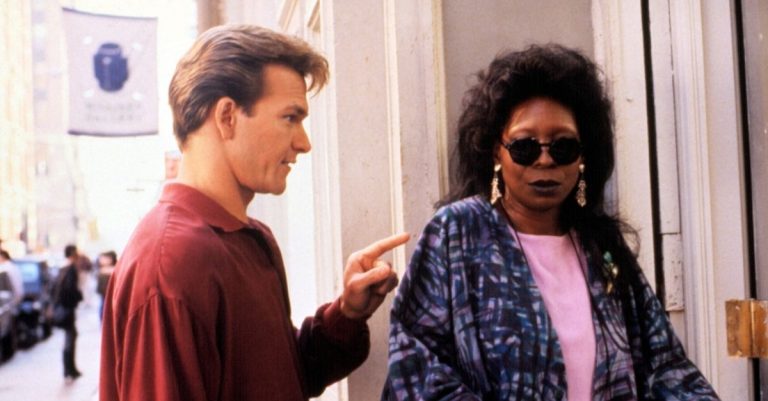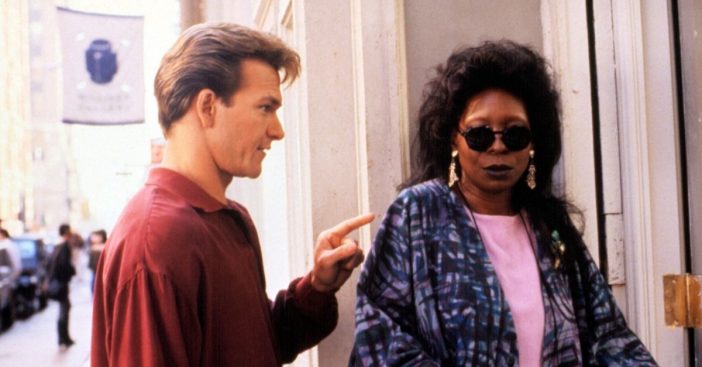 Whoopi Goldberg was at the height of her career but there was one film that didn't want her. However, Patrick Swayze played a hand in getting her the iconic role in Ghost. Whoopi had her breakout role in The Color Purple and soon began getting roles left and right.
She heard about auditions for Ghost and asked her agent about it. He reportedly said they didn't want her and thought her persona was too big. They wanted the other actors to shine in the film. Whoopi said it hurt her feelings but she just moved on.
Patrick Swayze wanted Whoopi Goldberg to act with him in 'Ghost'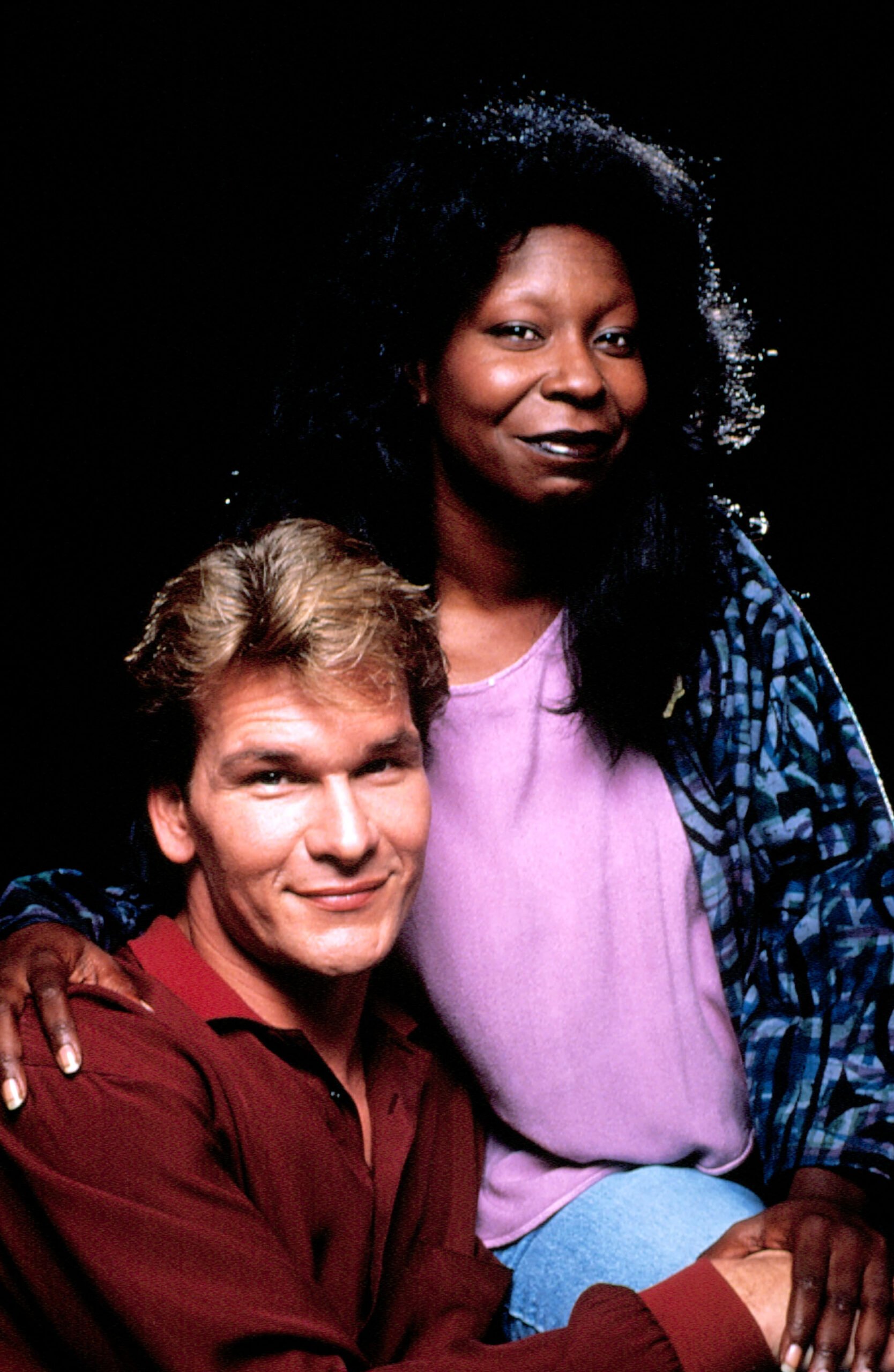 However, things took a turn when she got a call that the director and an actor actually wanted to meet with her about the role. Patrick had been cast as the lead role and asked why Whoopi hadn't auditioned for the role. Even then, he knew she would be perfect for it!
RELATED: WATCH: "She's Like The Wind" From 'Dirty Dancing' Reveals Patrick Swayze's Haunting Vocals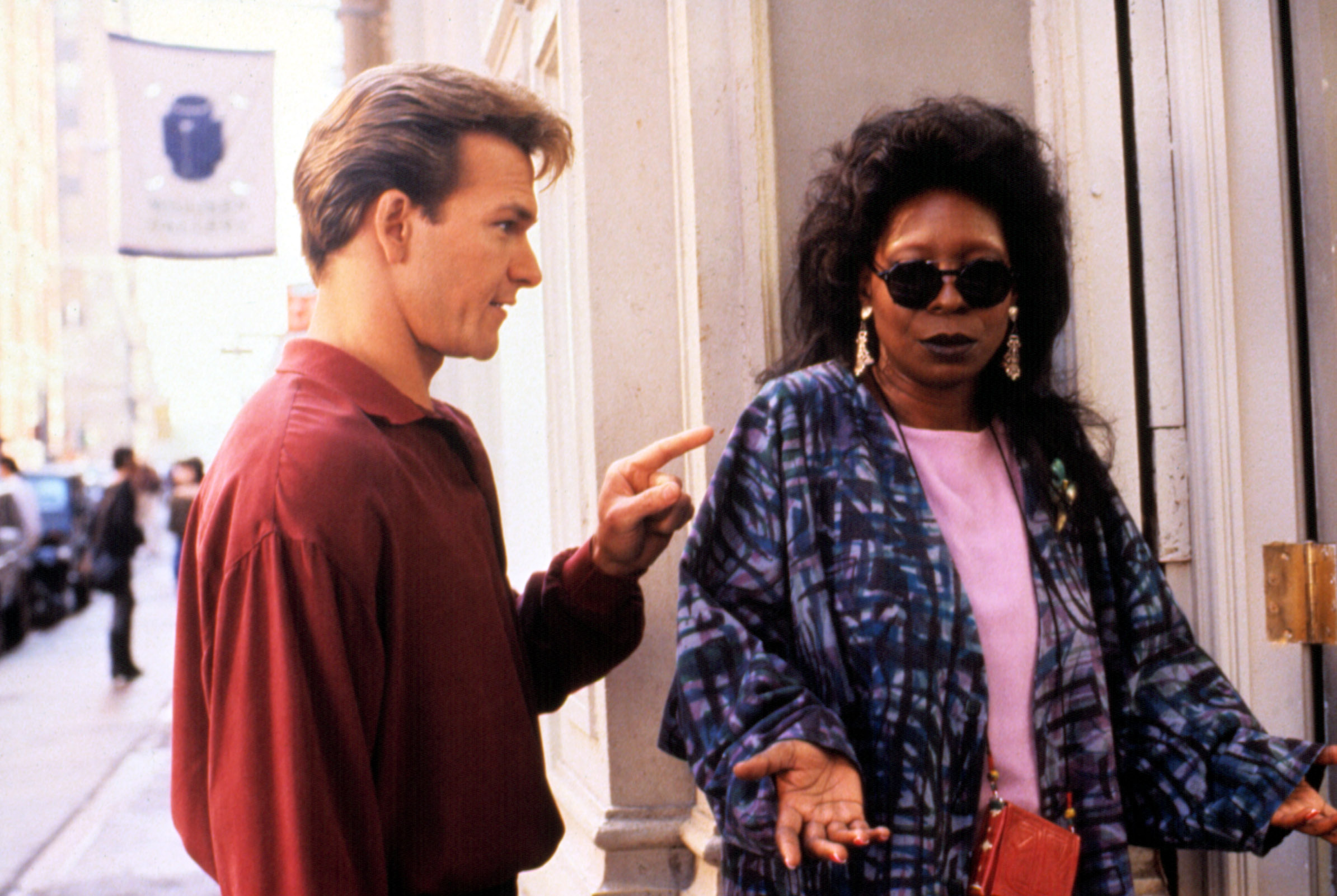 Patrick had never even met Whoopi but he was a fan and thought she would be a good fit for the role. He said he wouldn't even take the part until she auditioned. Patrick and Whoopi met and became instant friends. Of course, the rest is history… they were both cast in Ghost.
Do you love this movie? Can you imagine it without Patrick or Whoopi?