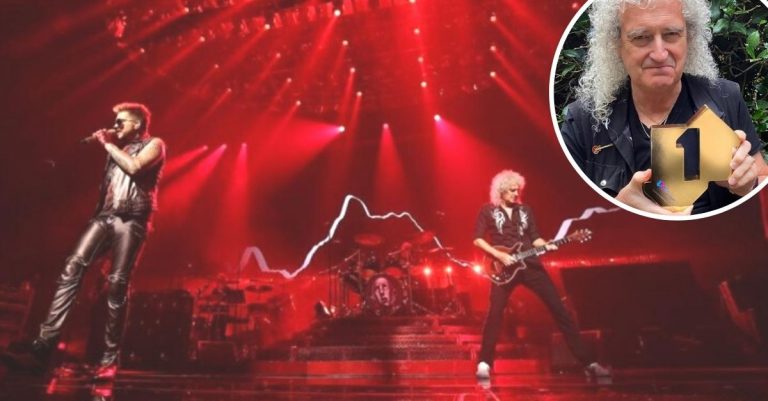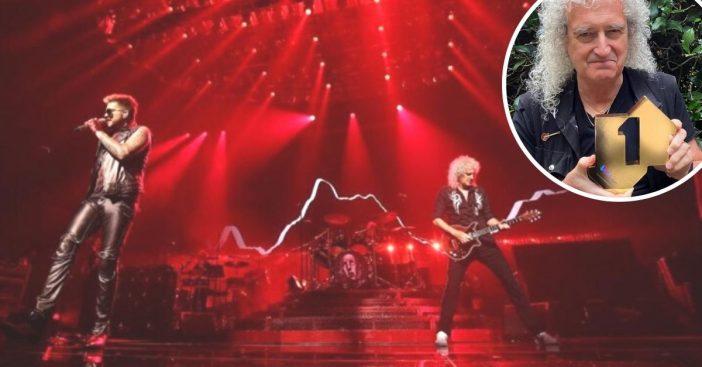 Queen has been continuing to tour with Adam Lambert as the lead singer. They were touring in Asia at the beginning of the year and were set to tour in the UK and Europe when the pandemic hit. Of course, like all other concerts, their tour was postponed. Now, Queen's Brian May is saying he is unclear if they will tour again in 2021.
For one, it is very difficult to plan things like concerts right now during the pandemic. While many concerts have been postponed, no one is sure if they will be able to continue in 2021. Another factor is Brian's health. Brian suffered a heart attack among other health issues. He hopes to be back to normal again in about six months.
Queen is unsure if they will tour again in 2021
View this post on Instagram
Brian admitted, "And then what is going on out there next May? I don't think anybody knows for sure. It's incredible to me that half a million people are hanging on to their tickets hoping that this will happen, same as we are. So I'm hoping we can do all those European dates, come back and do our 10 nights at the O2; it's all be packed out and everything will be fabulous."
RELATED: Brian May's Heart Attack Recovery Has Him "Crawling On His Hands And Knees"
He continued, "I think we all think there will be compromises to be made and we'll have to figure out how that works out. I really don't know. If they tell us we can't fill those arenas, I personally don't know what will happen. So we'll have to see."
How Queen honors Freddie Mercury while on tour
View this post on Instagram
To cope without being able to tour, Queen and Adam Lambert debuted a live album called Live Around The World. It was the first No. 1 album in 25 years. While Adam has taken Freddie Mercury's place as the singer of Queen, they still honor him during the shows.
View this post on Instagram
For instance, a virtual Freddie sings certain tracks on a big screen during the shows. It sounds like a wonderful experience! Brian said, "It's just a beautiful moment, I love it so much. By that time the audience have lit up all their phones and we have a moment. The crowning glory is Freddie coming on and tying the whole thing up with a great sense of humour as he always did have, which I think is the icing on the cake. And then he's gone and that's it."
Fingers crossed that Queen will be able to tour again and come to the United States soon! In the meantime, watch their live performance at Live Aid again: