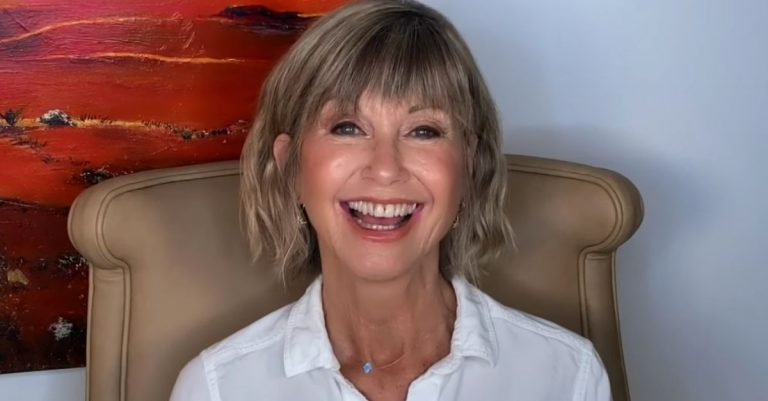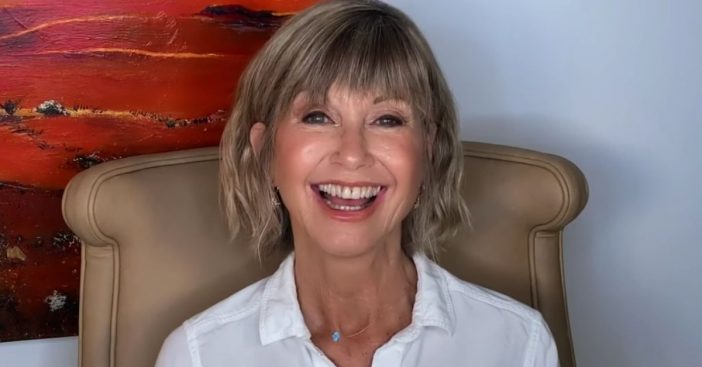 Olivia Newton-John has been using her platform to advocate for cancer research and is now going another step further with her own foundation; The Olivia Newton-John Foundation. The actress, who is battling cancer for the third time in her life, is utilizing the foundation to research and implement kinder therapies for cancer patients.
"I feel really positive and very excited about bringing this foundation and a lot of knowledge to people, and funding research to find out lots of answers — to find kinder treatments for cancer," she says to Good Morning America.
The Olivia Newton-John Foundation
View this post on Instagram
"The inspiration has been a long one because I've been on this cancer journey for 28 years. I'm a thriver of three times going through this process." Newton-John, herself, has undergone surgery, chemotherapy, and radiation, all of which can be extremely exhausting for cancer patients. "I've always thought, 'Gosh, wouldn't it be wonderful if we could create kinder therapies that help boost the body's immune system instead of knocking us down?'"
RELATED: Olivia Newton-John Shares Another Reassuring Health Update During Cancer Battle
She has also been open about her use of medicinal cannabis during her cancer treatment with the help of her husband, John Easterling. "I'm very lucky that I have him in my corner, and teaching me about the plants and the herbs," she says. "He grows cannabis for me and I take tinctures that have helped me greatly."
The push forward for kinder cancer therapies like plant medicine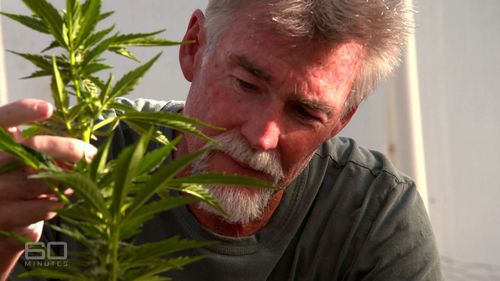 Health expert Dr. Imran Ali, a contributor to the ABC News Medical Unit, talks about the role of medicinal cannabis and how it can be utilized in the future. "While some like Newton-John find relief of cancer-related pain and nausea from cannabis, it has not clinically proven to be the best choice," says Ali. In turn, Newton-John argues that not enough research has been dedicated to the benefits of medicinal cannabis.
"There are lots of ideas on how we can help people with cancer and treat cancer, but there's been no real science behind the studies," she says. "So the idea is to raise money to fund the research on the other kinds of things that are kinder, including a lot of plant medicine."
The advice she has for women fighting breast cancer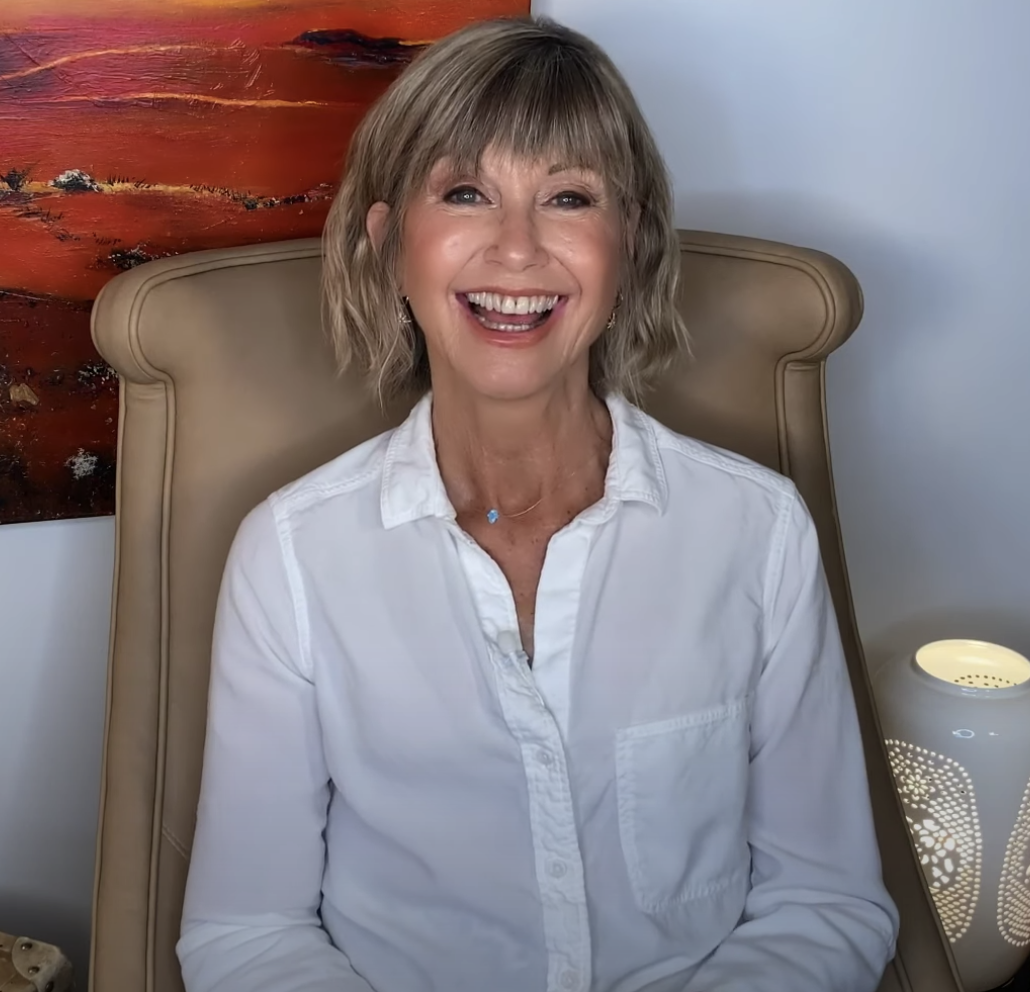 What keeps her thriving in achieving gentle cancer therapies is hopefully to be able to live in a world without cancer one day. "That's everything that drives me forward. To think that we could help people to live in a world where cancer was just something that you treated like diabetes, or asthma, or the flu, or you know, something that you could live well with, which I'm doing. And I hope to continue to do that for a long time."
She also has a message for women fighting breast cancer. Newton-John urges prioritizing yourself first and to remember "your mind is such an important part of your healing." She continues, "The first time I had breast cancer was in 1992 and I'm still here," she says. "The treatments weren't as good then as they are now, and there's a lot of information you can get online on how to support yourself and how to think well."