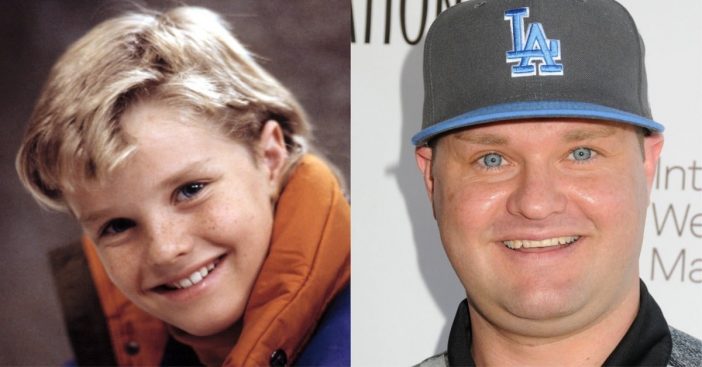 You've got to wonder if "Tool Time," rather than just being the show within Home Improvement that Tim Allen's Tim Taylor hosts, might also be an appropriate name for actor Zachery Ty Bryan, who played his son Mark and who has been arrested by Oregon police and charged with allegedly choking his girlfriend.
The allegation is that Zachery — who broke up with Carly Matros, to whom he had been married since 2007, two weeks earlier — had gotten into a violent argument with his current girlfriend (who hasn't been identified by name yet). At one point he allegedly wrapped his hands around her throat and began to squeeze.  Notes TMZ, "We're told cops were also told Zachery tried taking the woman's phone away when she tried calling 911 … before she was able to escape and get to a safe place."
Shortly thereafter, police arrived to Zachery sitting outside, with his girlfriend waiting at a friend's apartment. He was placed under arrest without resistance, and has reportedly been charged with strangulation, fourth-degree assault and interfering with making a police report.
RELATED: Where Are the 'Home Improvement' Brothers Now?
'Home Improvement' and Beyond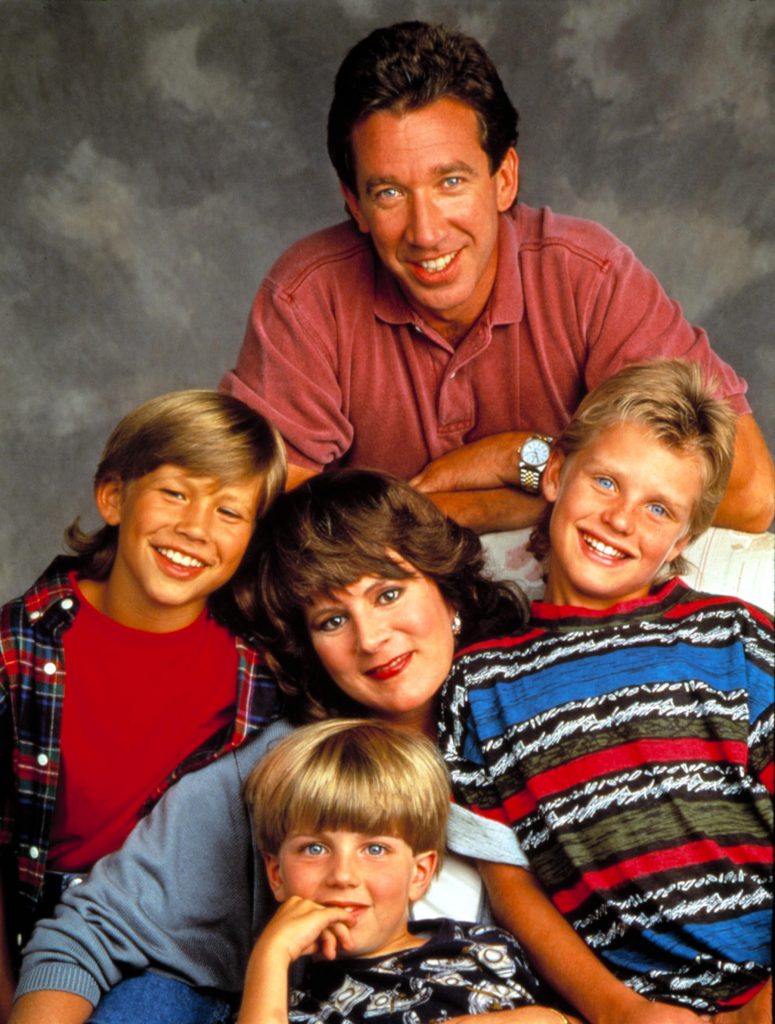 For a little background on Zachery, he was born October 9, 1981 in Aurora, Colorado. His first exposure to any sort of stardom was as a part of local television and print advertising. This led him to participating in a New York City showcase, where he was seen and signed by a talent agent. Already interested in becoming an actor, he relocated to California, where he found himself cast as Tim Taylor's oldest son, Mark — a character who frequently found himself in trouble.
Home Improvement ran from 1991 to 1999, after which he began guest starring on a variety of television series, ranging from 2000's Opposite Sex to the 2009 reboot of Knight Rider. In between there were the TV movies A Killing Spring (2002), Plainsong (2004), Code Breakers (2005), and THOR: Hammer of the Gods (2009). There was also the 2009 TV miniseries Meteor, and then, on the big screen, a number of films, including Held for Ransom (2000), Longshot (2001), The Game of Their Lives (2005), Annapolis (2006) and The Fast and the Furious: Tokyo Drift (2006). Additionally, he's served as co-producer or associate producer of several projects.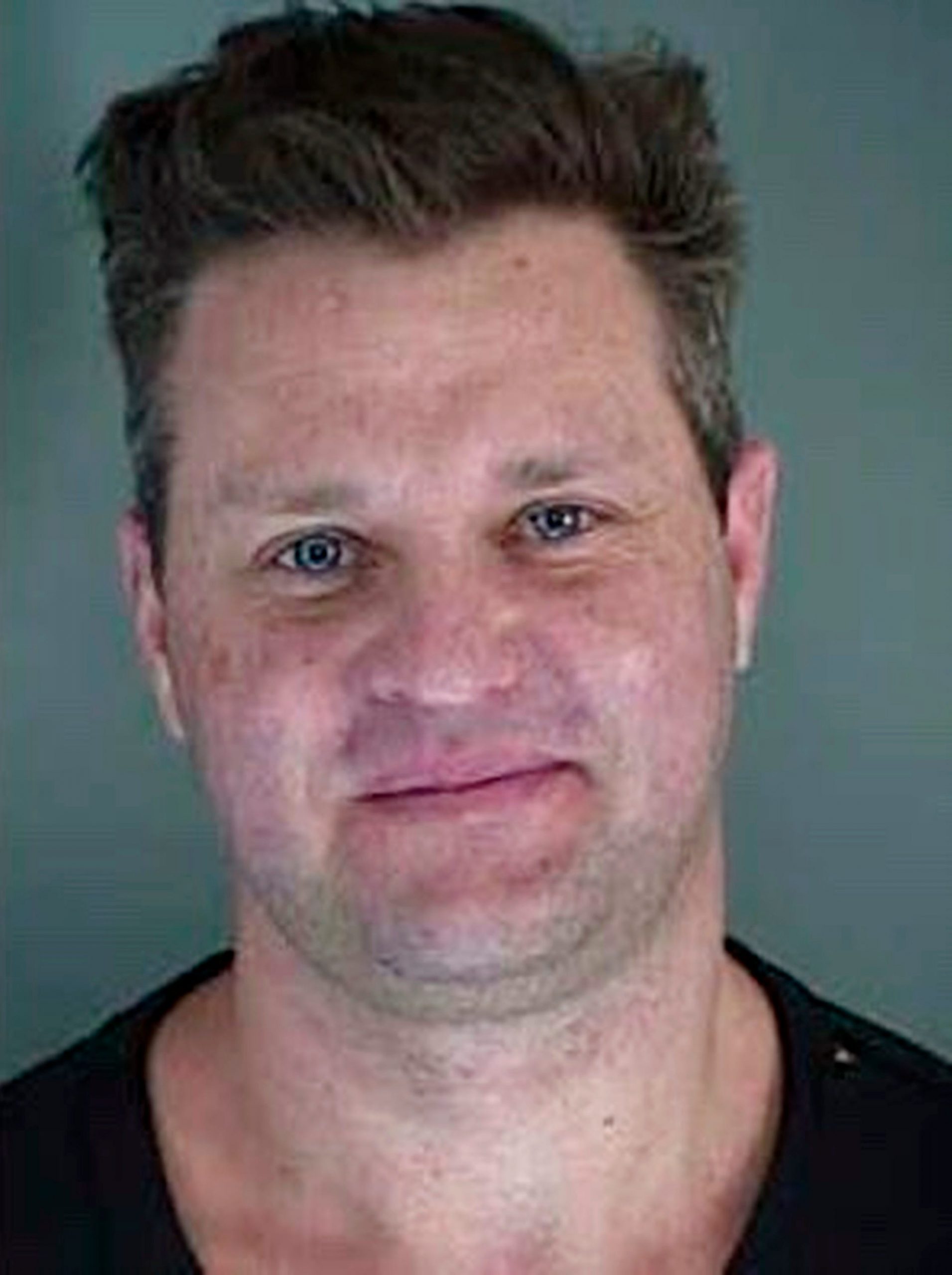 In his private life, Zachery, who is 39, met Carly Matros back when he was attending La Canada High School. He is the father of four: twin girls Taylor Simone Bryan and Gemma Rae Bryan, as well as Jordana Nicole Bryan and Pierce Alexander Bryan.