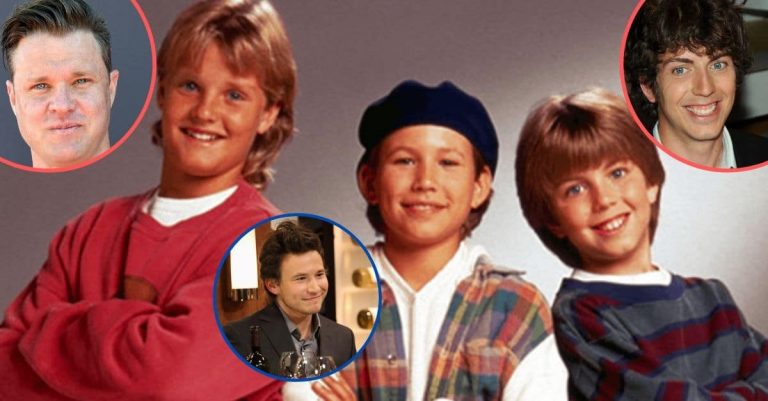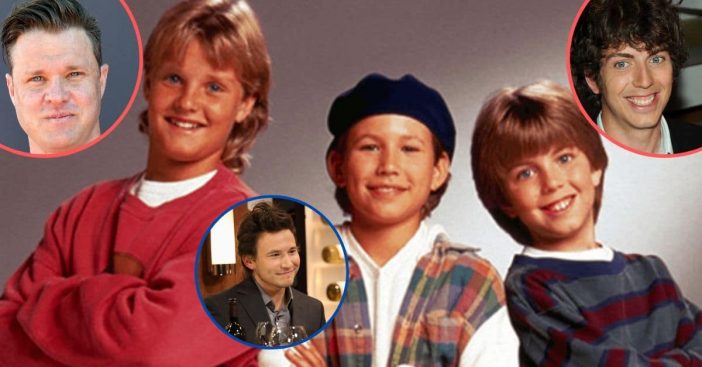 The '90s sitcom Home Improvement followed the Taylor family. The show starred Tim Allen as father Tim Taylor and Patricia Richardson as his wife Jill. They had three sons named Brad, Randy, and Mark. The show is now almost 30 years old, so the boys are now men! Have you ever wondered what the Home Improvement brothers are up to now?
Find out what they have been doing since Home Improvement ended and see what they look like now. Prepare to be shocked if you haven't followed them in years. They all look so different and have been up to very different things.
Zachery Ty Bryan / Brad Taylor
Brad was the oldest brother and generally the troublemaker of the family. He was played by Zachery Ty Bryan. After the show ended, he appeared on The Fresh Prince of Bel-Air, Buffy the Vampire Slayer, Veronica Mars, and most recently, Thor: Hammer of the Gods. It seems the 38-year-old hasn't been acting since 2009 but moved into producing. Zachery married his high school sweetheart Carly Matros and they have four children.
RELATED: 'Last Man Standing' Had A Tribute To 'Home Improvement' That Almost No One Noticed
Jonathan Taylor Thomas / Randy Taylor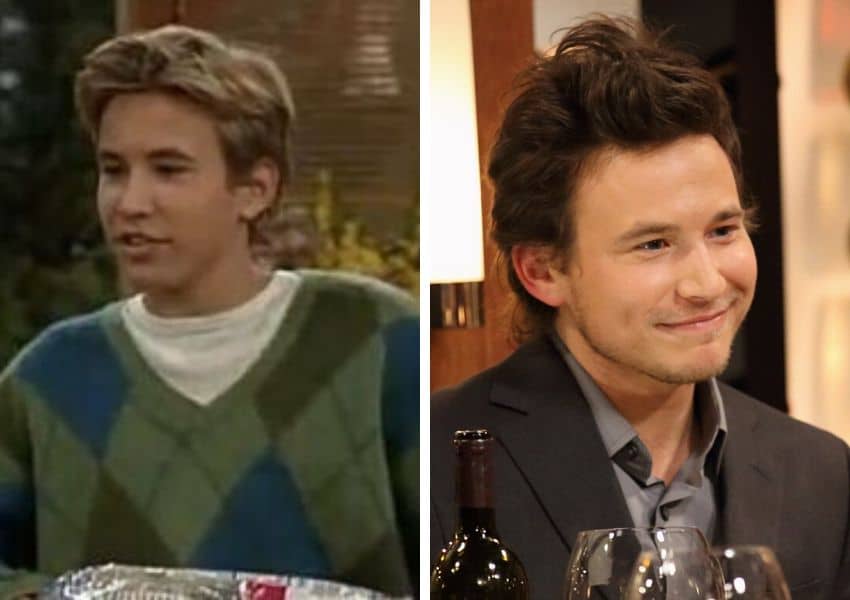 Randy was the middle child of the Taylor family and many said he was the cutest! Besides playing Randy, Jonathan is best known for being the voice of young Simba in The Lion King. Jonathan is also 38 years old. While he left Home Improvement early to attend Columbia University, he continued acting. He recently reunited with Tim Allen on Tim's new show Last Man Standing. He also directed a few episodes of Last Man Standing.
Taran Noah Smith / Mark Taylor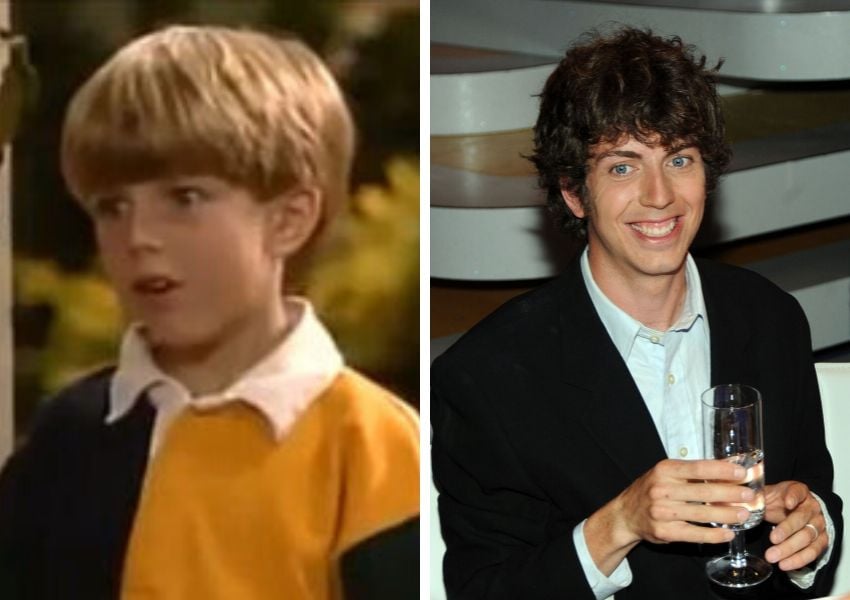 The youngest Taylor son was played by Taran Noah Smith, who is currently 36 years old. After the show, Taran married Heidi Van Pelt when he was only 17! Not only that, but Heidi was 33 at the time. They opened a vegan restaurant called PlayFood and a non-dairy cheese plant. They had one son together named Nolan Eric Smith. The couple divorced in 2007. He had some trouble with the law including convictions of drunk driving and marijuana possession. However, he also has volunteered for disaster relief in the Philippines and with recovery from Hurricane Harvey.
Which Home Improvement brother was your favorite?