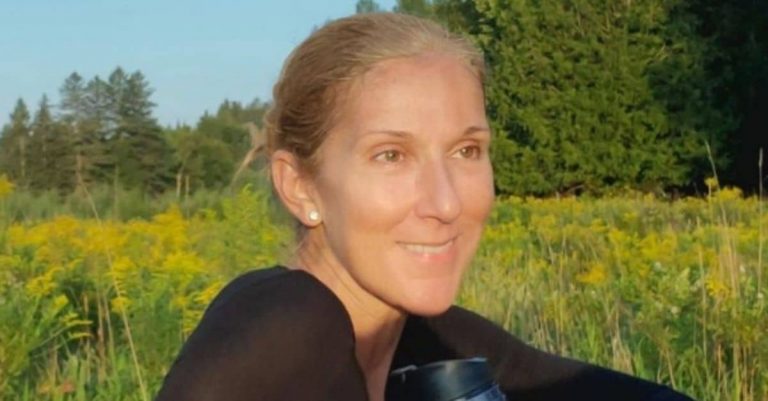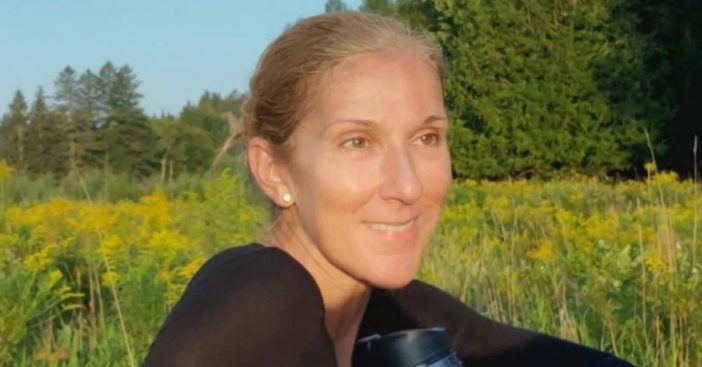 While American Thanksgiving isn't for another month or so, Canada recently celebrated their Thanksgiving. Céline Dion celebrated and reminded her fans that there is always something to be grateful for. She shared several photos of herself looking relaxed and makeup-free, enjoying some time in nature.
Céline captioned the post in both English and French as she usually does. She wrote, "In challenging times it's even more important to reflect on everything that we are thankful for. I hope you find moments of peace, happiness, and love, today and every day. #HappyThanksgivingCanada! ❤ – Celine xx…"
Céline Dion reminds us to look for things we are thankful for
https://www.instagram.com/p/CGP8PkpHlX3/?utm_source=ig_embed
The 52-year-old looks stunning without makeup and in casual clothing. Many fans commented on what a great message it was and how beautiful she looks. Some said she deserved this time to relax and be in nature, especially after constant touring.
RELATED: Fans Call Celine Dion "C(eline)-3PO" In Vintage Gold Bodysuit
https://www.instagram.com/p/B_A4SHojBMn/
A few months ago, Céline also shared a video thanking healthcare and essential workers during the pandemic. She said, "Most of us have been asked to remain at home, but there are so many heroes out there around the world who are going to work every single day, risking their lives and sometimes sacrificing their lives, for the rest of us. These people have families and loved ones who they're worried about but they still go out to work to save us — to serve us."
"We cannot thank you all of you enough. We salute your bravery and we pray for you. Thank you so very much for your heroic work. We are eternally grateful," she added.