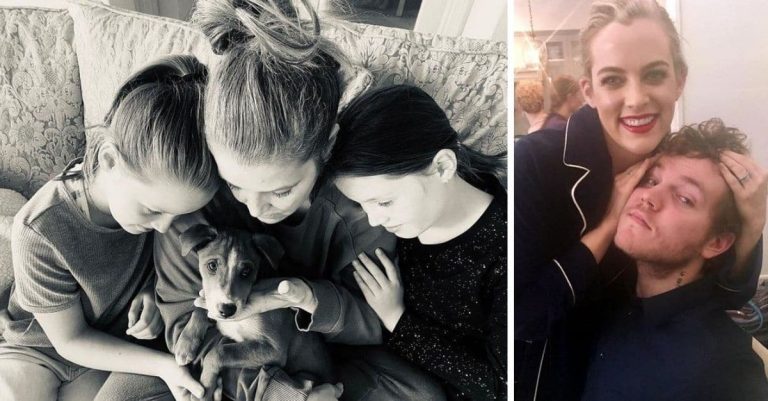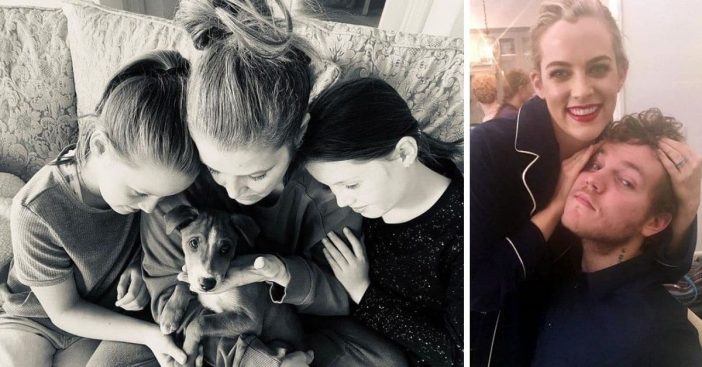 Elvis Presley, the King of rock and roll, died young of a heart attack at age 42. At the time of Elvis's death in 1977, his only daughter Lisa Marie Presley was only nine-years-old. It would be many years before she had her four children. Because of this, Elvis was never able to meet his grandchildren.
From 1988-1994, Lisa Marie was married to Danny Keough. The pair had two children together, Riley and Benjamin Keough. She then married Michael Lockwood from 2006-2016 and Elvis's next two grandchildren came in the form of twins. Fraternal twins Finley and Harper Lockwood were born in October 2008. Read on to discover more about the grandchildren of the King.
Riley And Benjamin Keough
The oldest of Elvis's grandchildren, Riley Keough is an actress and model who has appeared in films such as Magic Mike and The Runaway. She even guest-starred for an episode of Riverdale in 2018. Riley shares her grandfather's ease and charm in the spotlight and has made a name and a successful career for herself.
RELATED: Elvis Presley's Granddaughter, Riley Keough, Reveals Her Unlikely Biggest Inspiration For Acting 
Her younger brother Benjamin Keough also had a few small acting credits. Benjamin is Elvis's only grandson and bears a striking resemblance to the King. Unfortunately, he recently passed away in July 2020 at the age of 27 from an apparent suicide. Before his death, Benjamin expressed a desire to be closer to his grandfather. In 2015 he purchased a piece of Elvis's clothing. He wrote in an Instagram post, "I purchased a piece of grandad today from a collector. He wore it in 1974. I feel a lot closer to him now."
Harper And Finley Lockwood
The youngest of Elvis's grandchildren, fraternal twins Finley and Harper Lockwood recently turned twelve years old. With the ongoing coronavirus pandemic, it seems that things have been pretty lowkey for the twins. However, Lisa Marie recently posted a picture on Instagram stating that she and her daughters have been fostering puppies in their spare time. We can't wait to see what the twins will do in the future.
RELATED: Riley Keough Gets A Tattoo In Honor Of Her Late Brother Benjamin