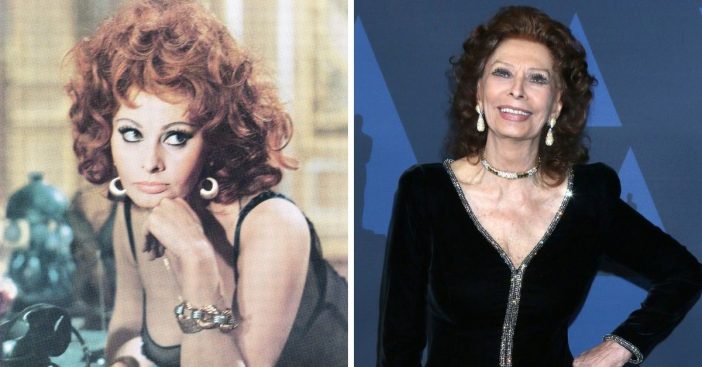 Sophia Loren had previously retired. While she is known for films such as A Special Day and Two Women, she has not acted on the big screen in about 10 years. The 86-year-old has been enjoying retirement and wouldn't be returning to acting if it wasn't something she really wanted to do.
Sophia will be appearing in the new Netflix film The Life Ahead. She said yes to the role because the film was directed by her son Edoardo Ponti. Sophia will play Madame Rosa in the movie, who is a Holocaust survivor living in Italy. She befriends a 12-year-old Senegalese immigrant boy named Momo.
Sophia Loren came out of retirement to act in a film directed by her son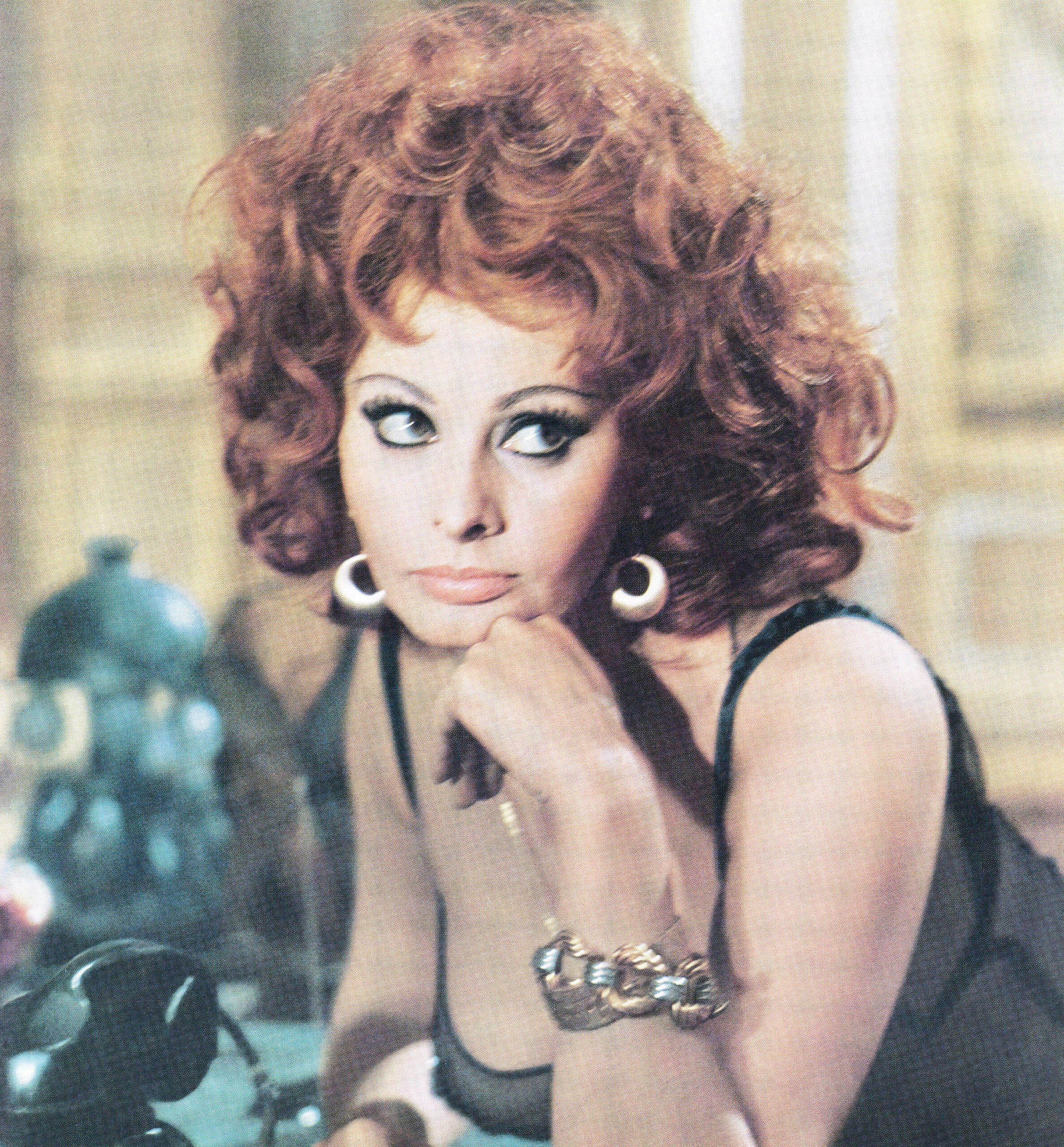 Edoardo said he knew his mother would love the role. He said, "She wants to put it all on the line to make a movie that is so deep, so challenging, both emotionally and physically." According to IMDb, the film's plot reads, "In seaside Italy, a Holocaust survivor with a daycare business takes in a 12-year-old street kid who recently robbed her."
RELATED: Clint Eastwood's Daughter Came Out Of Retirement To Act In His Film
Sophia currently lives in Geneva but hopes to visit her family in the United States soon. She said, "Geneva is very, very close to Italy so I am never far away. When I'm in Rome, I'm with my sister. But I chose Geneva a long time ago before I had my children because it was a very quiet place to live… And it's peaceful. But whenever I want to go to Italy, I just get on a train or plane and I'm there. And then I get to be with my sisters and my friends. Italy will always be in my heart."
The Life Ahead premieres on Netflix on November 13, 2020.