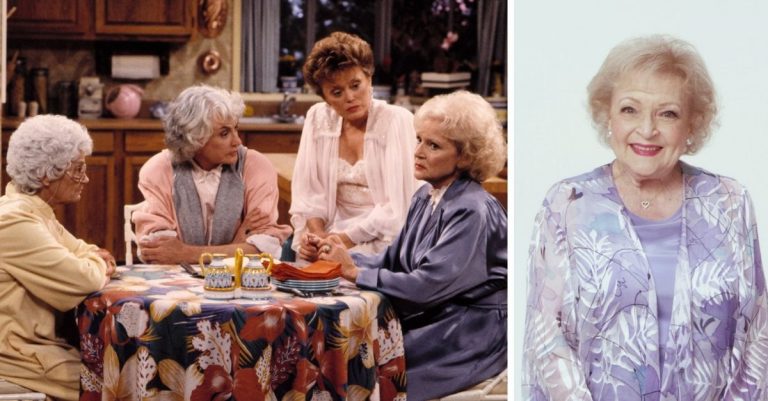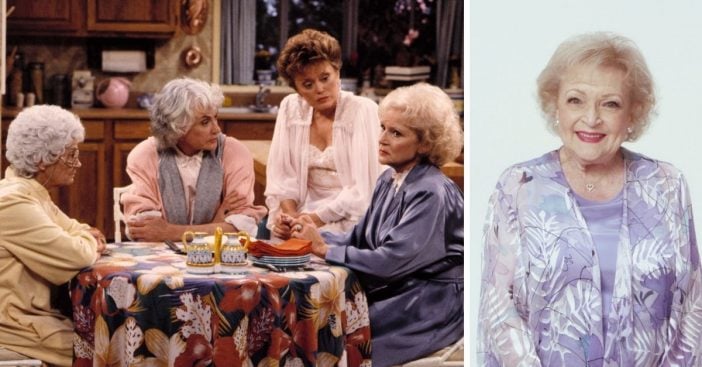 Betty White starred on The Golden Girls, a show about a bunch of older women living together and the funny antics they got themselves into. Betty is now 98 years old and the last surviving member of The Golden Girls. There was a time when Betty thought she would be the first to go because she was the oldest.
She opened up about the subject in her book called If You Ask Me. She wrote, "I always thought I would be the one who would go—particularly with 'The Golden Girls,' because I was the oldest. But then we lost all of them, and I'm the only one left and I'm still functioning. I think, 'How did that happen?'"
Betty White wonders how she is the only 'Golden Girl' left
She also opened up about dealing with loss, which continues to happen when you outlive your family and former co-stars. She said the toughest time was when her husband Allen Ludden died. He died in 1981 and she described his death as a "hole in her life."
RELATED: Betty White Says People Should Never Complain About Getting Older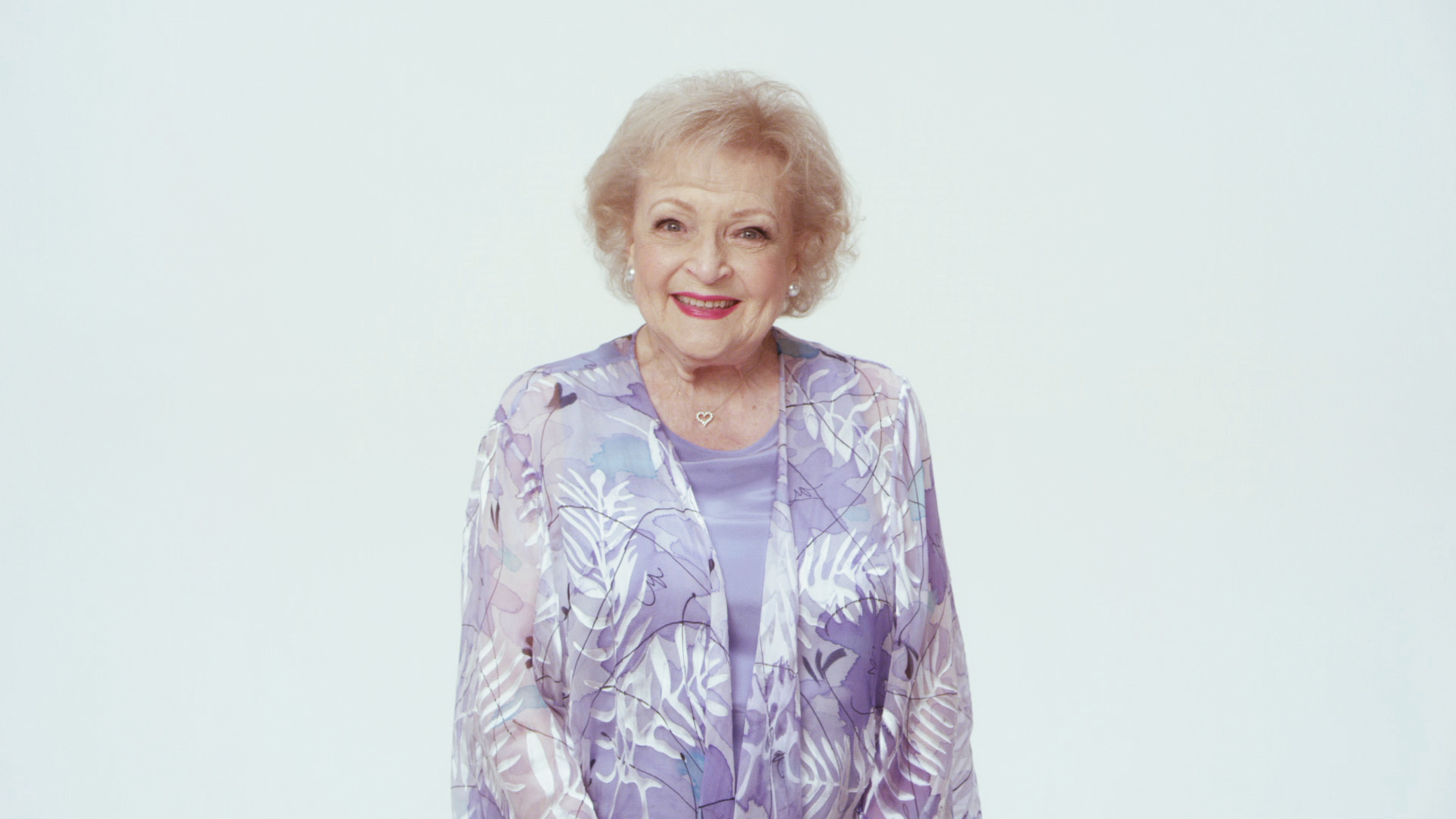 She admitted that she was used to being with him all the time and making decisions together. When you lose something you're with a lot, daily life becomes much harder. She opened up about how tough that was.
She said, "There's nobody there, and you think, 'Well who's in charge?' My God, it's me. I have to make the decisions. I can't share the decisions any longer. And that's tough because you don't fully trust your own judgment."